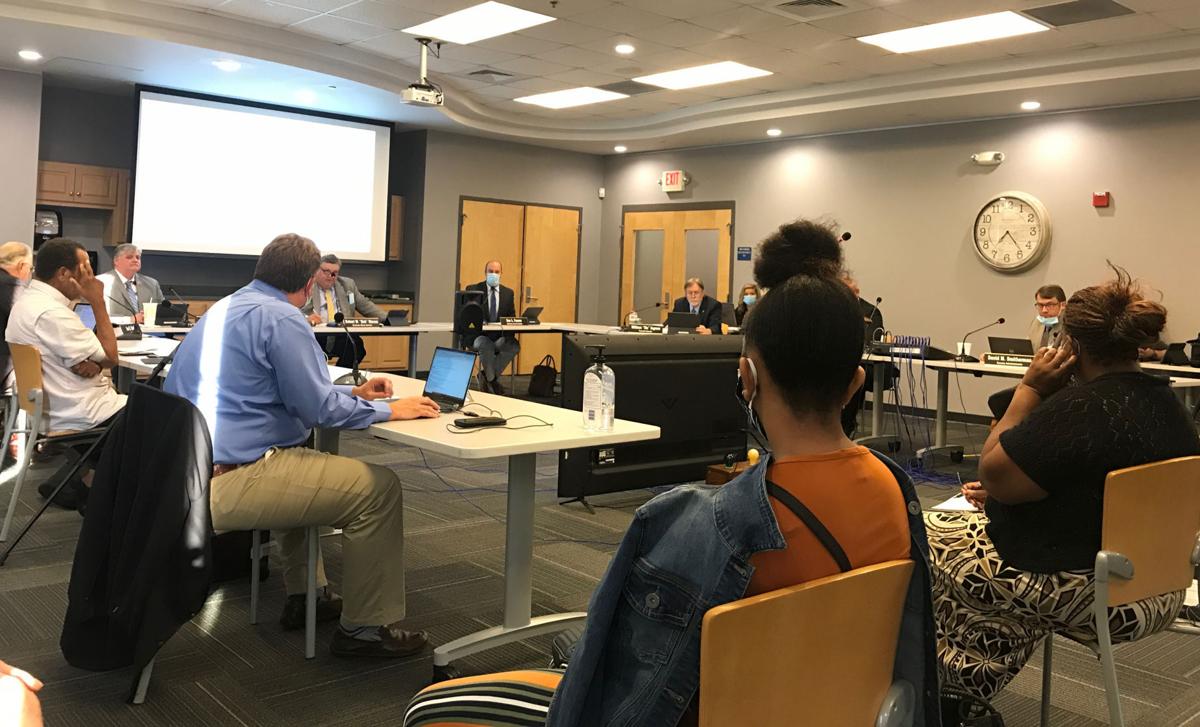 CHATHAM — The Pittsylvania County Board of Supervisors unanimously approved a resolution indicating that they will not pass any local gun control measures during a business meeting on Tuesday night.
"The Board declares that it shall not... regulate or prohibit the otherwise legal purchase, possession, or transfer of firearms or ammunition," the resolution reads.
In addition to implementing several gun control measures across the state, the Virginia General Assembly gave localities the ability to put stricter gun control measures in place. This resolution is Pittsylvania County leadership saying they have no intention of doing that.
The resolution was not originally on the agenda and was added at the last minute at the request of Supervisor Ron Scearce. The language was from a resolution sent out by the Virginia Citizen Defense League, Scearce said.
"Gun-free zones are death zones in my opinion," Scearce said.
Patrick County passed a similar resolution last week and Appomattox County passed a similar resolution Monday.
"The Board wishes to express its continued opposition to any law that would unconstitutionally restrict the rights of the citizens of, and visitors to the County to keep and bear arms," the resolution says.
This comes after more than 100 Virginia localities, including Pittsylvania County, declared themselves to be "second amendment sanctuaries" with similar resolutions last fall in response to proposed gun regulation.
The city of Alexandria has already implemented stricter gun control measures barring people from bringing guns and ammunition into city buildings and parks and recreational centers.
The resolution passed by the Pittsylvania County Board of Supervisors states that this ordinance causes "law-abiding citizens to be exposed to a patchwork of local ordinances as they travel throughout the Commonwealth."
Ayers reports for the Register & Bee. Reach him at (434) 791-7981.
Get local news delivered to your inbox!
Subscribe to our Daily Headlines newsletter.