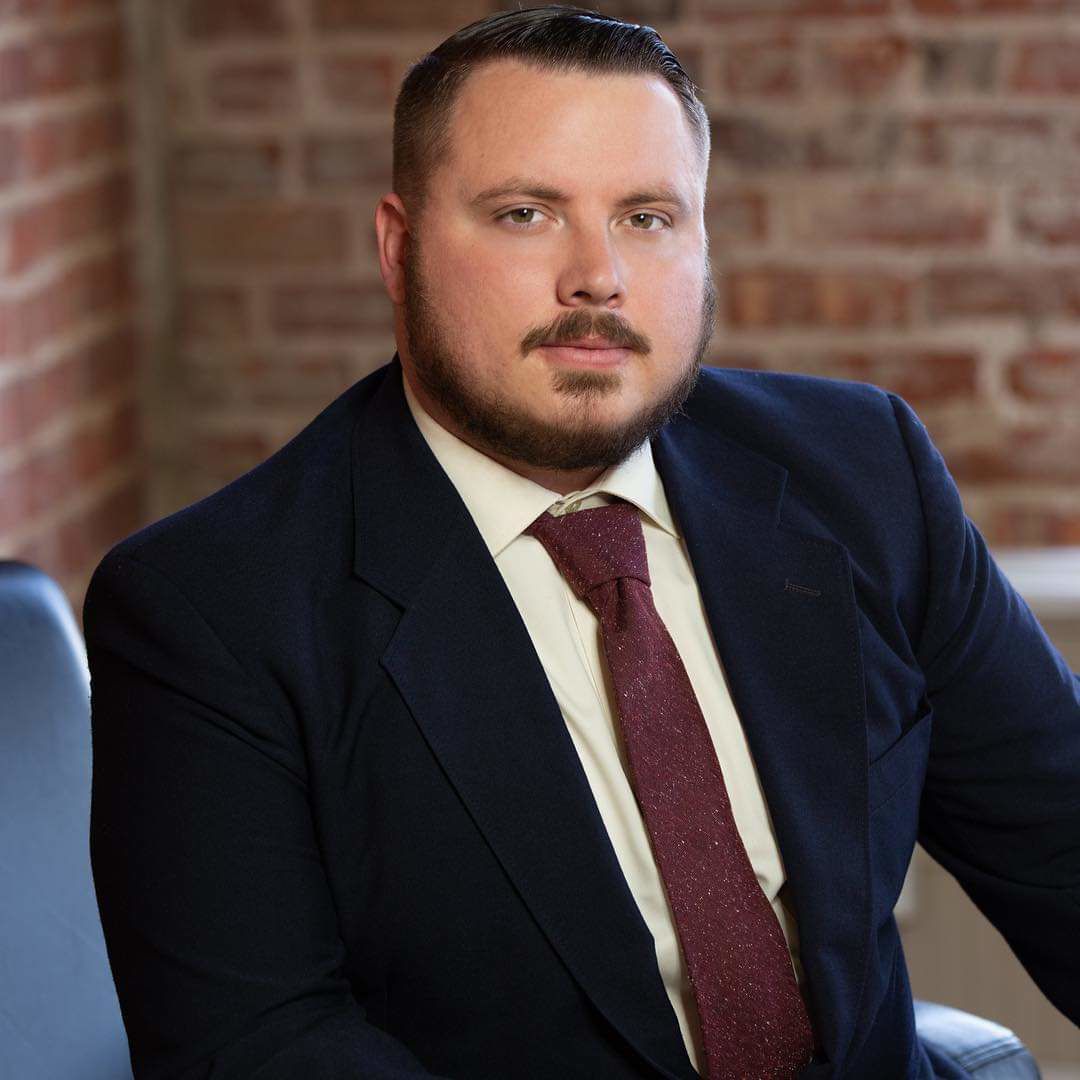 Dustin Evans of Blairs in Pittsylvania County has been nominated as the Libertarian candidate for Virginia House of Delegates 16th District, a seat now held by Republican Les Adams of Chatham.
Evans, 30, ran unopposed at the South Central Virginia Libertarian Party nomination convention Saturday in Gretna. "I was very pleased with the way it went," Evans said in a phone interview. He said about 25 people attended. He never sought for public office.
Adams has represented the district, which includes Martinsville and parts of Henry and Pittsylvania counties, since 2013. He has not announced if he will seek re-election.
Evans said his top priorities if elected are to attract more industry to the district, reform agriculture and improve education for autistic and other special-needs children.
He proposes using the relatively low real estate and business tax rates in the district to recruit industries from other states that have higher taxes and that want to relocate or expand.
He said he believes hemp could be a multiuse crop for cloth, food, rope and an ingredient in soap. He has posted on his Facebook page that he believes the crop should be expanded in Virginia.
Education needs to be improved for autistic and special-needs children "so they will not be left behind," he said.
He said he wants to protect core liberties in the Bill of Rights and that he believes there have been encroachments on certain liberties, such as gun rights.
Evans was born in Danville and lived the first few years of his life in Pittsylvania County. Then his father joined the Air Force, and his family spent 15 years living in the Southwest, parts of Europe, the South Pacific and Florida before moving back to Virginia when Dustin was 21.
He said he spent the next few years working in factories and earned an associate degree in social science at Danville Community College, where he was student body president, he said. He is in his final semester at Averett University, pursuing a bachelor's degree in history and political science as a full-time student.
His campaign bio says he is writing a book and is working on podcast media project and that he plans to attend law school.
He is married to Michelle Evans.
More election information