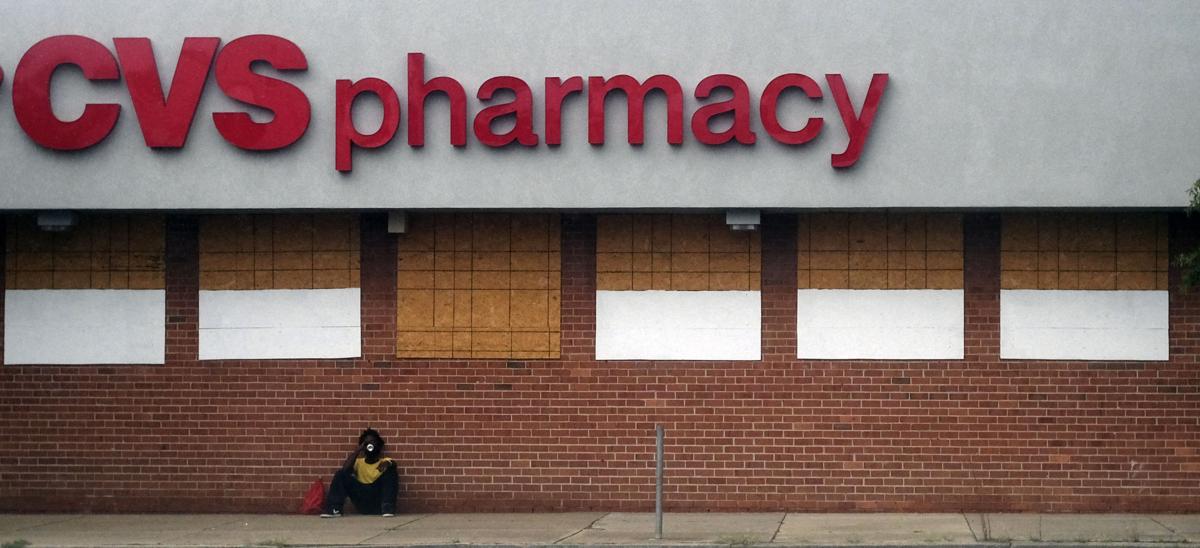 The rush to get leftover doses at CVS or wait for a new round of vaccine appointments to drop on the pharmacy's website at 6 a.m. are in the past for 342 Virginia locations now offering walk-ins.
CVS spokesperson Amy Thibault said the remaining nine stores offering vaccinations are expected to join soon.
Announced Wednesday by the national chain, the change means there's no longer a need for an appointment. Another option available is same-day scheduling, where residents can access a shot within an hour. Individuals can choose among Pfizer, Moderna and Johnson & Johnson vaccines.
As of 4 p.m., only 38 of the 118 localities with CVS stores offering vaccinations were fully booked.
While Richmond, Henrico and Chester had vaccines available, there are currently no locations offering vaccines in South Richmond or along the Route 1 corridor, which has one CVS pharmacy. Both are areas with major Black, Latino and immigrant populations that have consistently experienced high COVID rates in the past year.
On Google Maps, a scattered few in the area and in Petersburg show the ability to make an appointment, but the link only redirects people to the website, where those locations are not found.
Currently, there is no list outlining which locations are taking walk-ins and which are not. The CVS vaccine landing page's FAQ still states appointments are required to receive a vaccine.
Most pharmacies allowing walk-ins — such as Walmart and Sam's Club, which announced Tuesday that appointments won't be necessary for 149 Virginia locations ' don't have a list and require making an account to schedule, a potential barrier for people with limited internet access.
Sam's Club is the only one to not offer Spanish translations on their site. Thibault said for non-English speaking patients at CVS, there are options to connect with an interpreter in 15 languages, including Spanish, Chinese, Vietnamese and Korean.
To reach high-risk communities, national chains have partnered with community organizations to conduct mobile clinics, pop-up events and smaller sites—falling in line with President Joe Biden's directive on Tuesday for thousands of pharmacies in the federal partnership to offer walk-in appointments.
Dr. Cheryl Pegus, Walmart's vice president for health and wellness, said in a company statement that with supply and eligibility expanding, focusing on underserved populations to ensure equitable distribution has become "even more important."
"Widespread vaccination is the only way we will eventually end the pandemic and help our country reopen," Pegus said. "And we don't want anyone to get left behind as we enter this new chapter in our fight against COVID-19."
Dr. Danny Avula, the state's vaccine coordinator, said last week that as Virginia reaches a peak in demand, convenience will be a critical factor in vaccinating as many residents as possible. Shifting more vaccines toward primary care providers or walk-in and mobile clinics could help with the access barring an unknown number of people from getting a dose, he said.