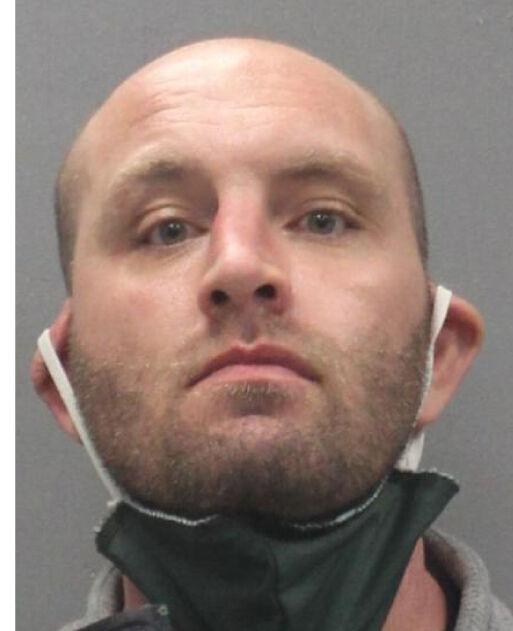 MARION, Va. — A man named a "person of interest" in a Marion woman's death has been charged in a machete attack Friday in Surry County, North Carolina.
Jason Emory Whittaker, 37, has been charged with assault with a deadly weapon in North Carolina. He was arrested there Friday and is being held on $500,000 bail, according to Marion Police Chief John Clair. The man Whittaker is accused of attacking was treated and released from the hospital, he said.
Last Thursday, the day before his arrest in North Carolina, the body of 54-year-old Teresa Lynn Mathena Greer was discovered in a home destroyed by fire early Thursday in Marion.
Whittaker is believed to be the last person to see Greer alive, Clair said. He has not been charged in connection to Greer's death.
For now, Whittaker will remain in Surry County. If charges are placed against him in Greer's death, authorities could begin the process of extraditing Whittaker back to Virginia.
The investigation into Greer's death continues. Evidence is still being collected and analyzed Clair said, noting that every resource is being used. The Virginia State Police's forensics unit is helping process the evidence and the Smyth County Sheriff's Office is assisting in the investigation.
The Office of the Medical Examiner in Roanoke has not completed Greer's autopsy report.
Locally, investigators are looking to speak with anyone who had contact with Whittaker between Thursday morning and Friday night.
"One of the big questions for us now is what happened to our person of interest after he left the scene [of the fire] until he arrived and was involved in the incident in Surry County," Clair said.
US Marshals in North Carolina are also working to track down people who were in contact with or who may have traveled with Whittaker there, Clair said.
"There are people in and around this region who helped him flee and knew he was involved and was wanted, and those people are going to face justice, as well," Clair said.
Wanted for questioning in the homicide, Whittaker was also being sought on an unrelated domestic assault charge.
Clair encouraged anyone who had contact with Whittaker to come forward. He warned that anyone who had contact with or who helped Whittaker could be charged with being an accessory after the fact.
"Contacting us can help clear up any confusion on those matters," he said.
Anyone with information is asked to call Marion Det. Sgt. Wes Thomas, who is leading the investigation, at 276-783-8145 or at 276-783-7204.