An argument in a restaurant bar late Friday night turned into a deadly gun battle that trapped customers and employees inside, caused a Martinsville Police officer to open fire and ultimately left two men dead.
Two Martinsville residents died at the scene of the shootout at El Norteno Restaurant on East Church Street in Martinsville. Two others were sent to the hospital with serious injuries.
The incident began at about 10:30  when several customers in the bar area began to argue, a release from the Virginia State Police said, weapons were produced and shots rang out.
That's when the two Martinsville men, ages 23 and 33, fell dead. Their names have not been released pending notification of next of kin.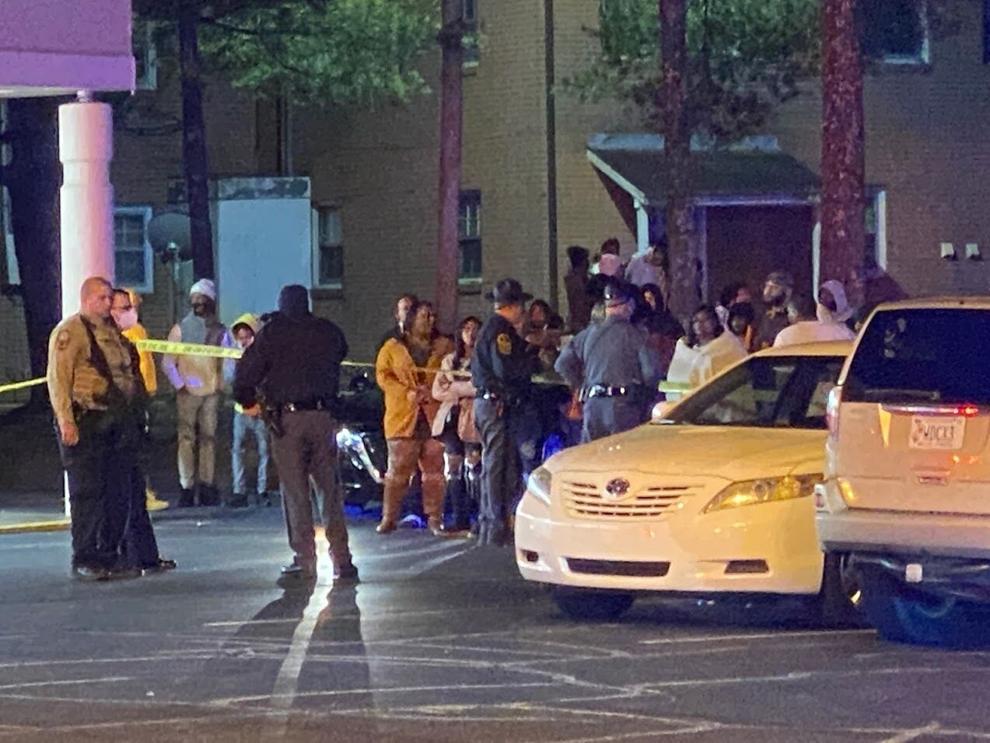 A third man was chased out of the restaurant and into the parking lot by two other men who had begun shooting at him, the release stated.
A Martinsville Police Officer on patrol in his vehicle heard the shots and raced to the scene.
The officer, who has not been identified, fired at the two armed men and struck one of them, the release stated.
"One of our officers arrived during an exchange of gunfire at which time he engaged a person with a gun," MPD Chief Eddie Cassady said.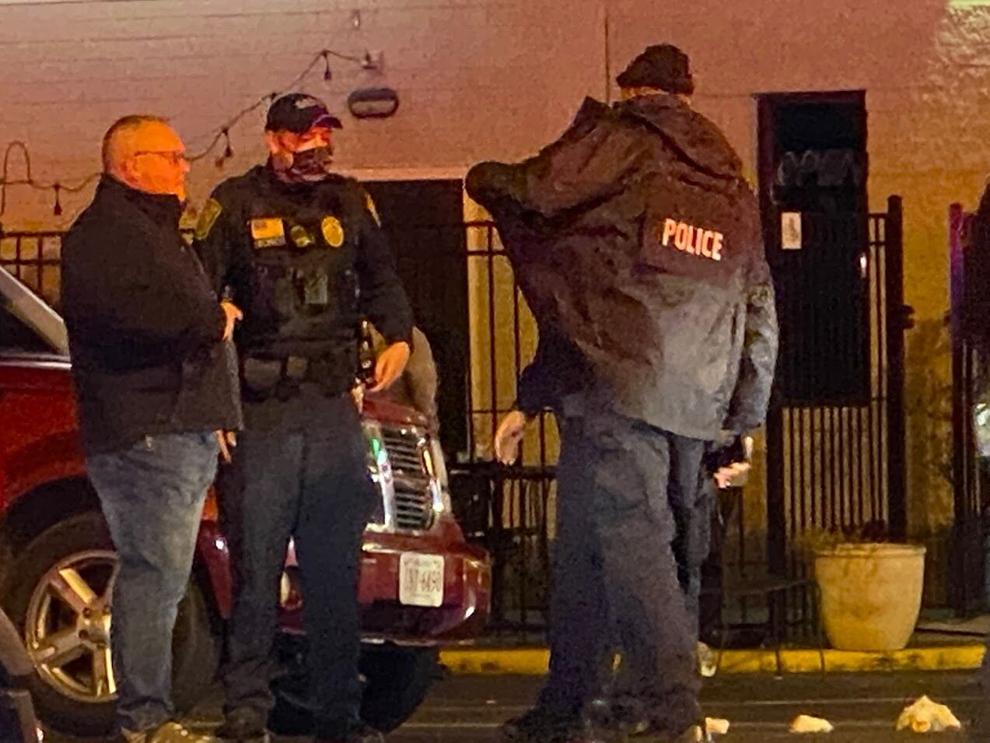 "He's been taken to the police station and because one of our officers was involved. We have contacted the state police, and we're going to turn the investigation over to them."
In a separate release MPD said its officer saw several people with handguns shooting when he arrived at El Norteno, and he confronted them. They continued shooting, so the officer returned fire.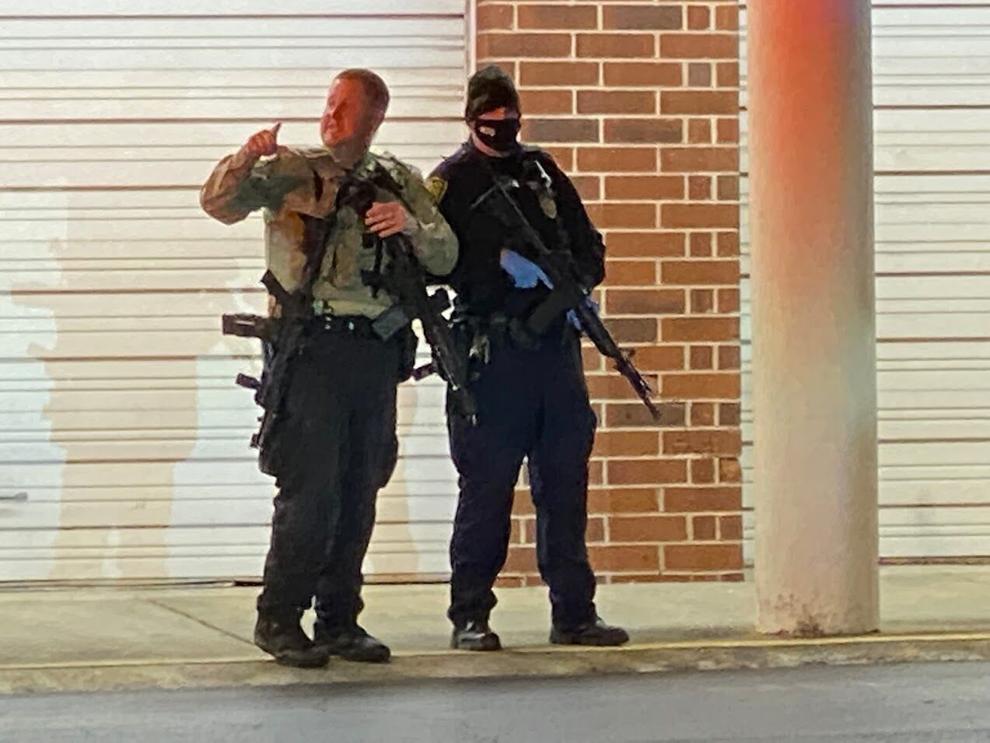 Both of the shooters ran back into the restaurant, leaving a third man in the parking lot uninjured.
Law enforcement from the Martinsville Police Department, Virginia State Police and the Henry County Sheriff's Office also went to the scene and entered the restaurant, where about 20 restaurant employees and a dozen customers had been trapped with the two shooters, the release stated.
Everyone was safely evacuated, and no more shots were fired.
Police found the bodies of the two dead men, and two other men were transported to the hospital with life-threatening injuries, the release stated. There was no other description of those injuries.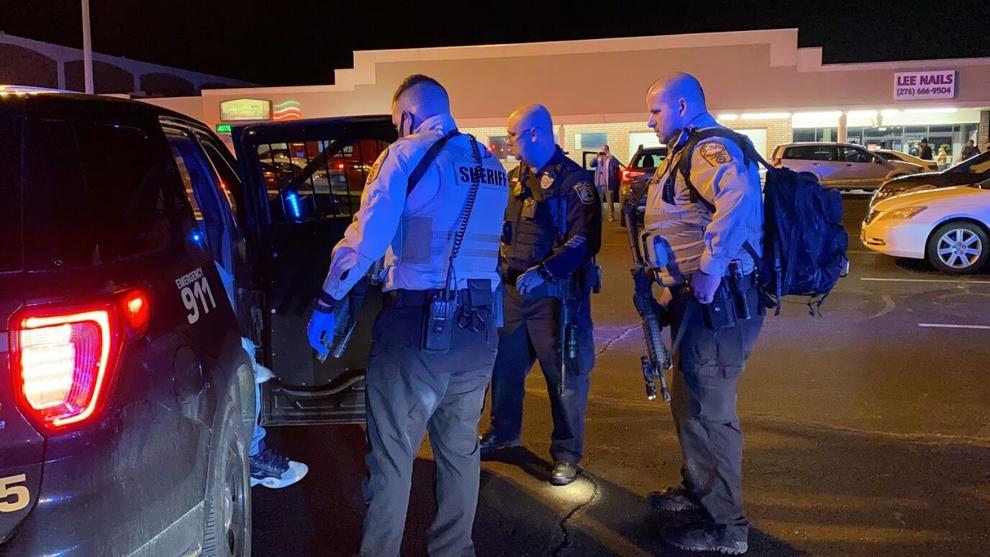 AirCare flew over the scene on the way to Sovah Health in Martinsville nearby, but it is unknown if the helicopter had been called to transport anyone involved in the shooting.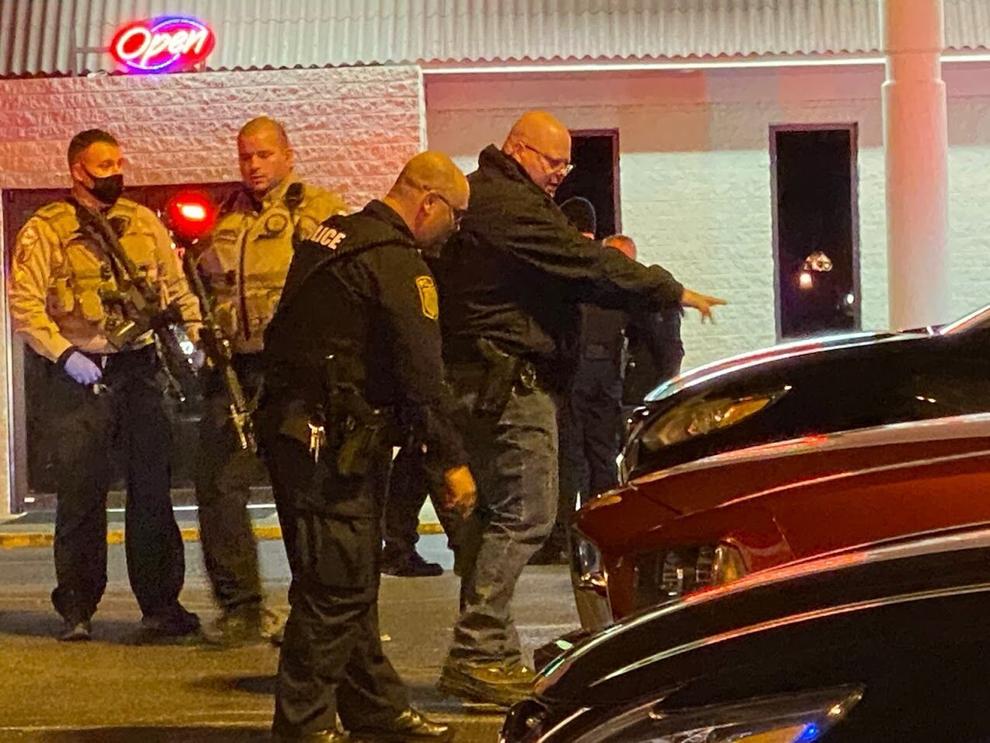 An autopsy is being conducted on the two dead men at the Office of the Medical Examiner in Roanoke.
VSP's release said charges are pending but did not specify what those charges might be or identify any potential suspects.
A man and a woman, both handcuffed, were brought out of the restaurant separately and put in separate police cars.
A crowd congregated at the crime tape and some of those people taunted armed police on the other side of the tape.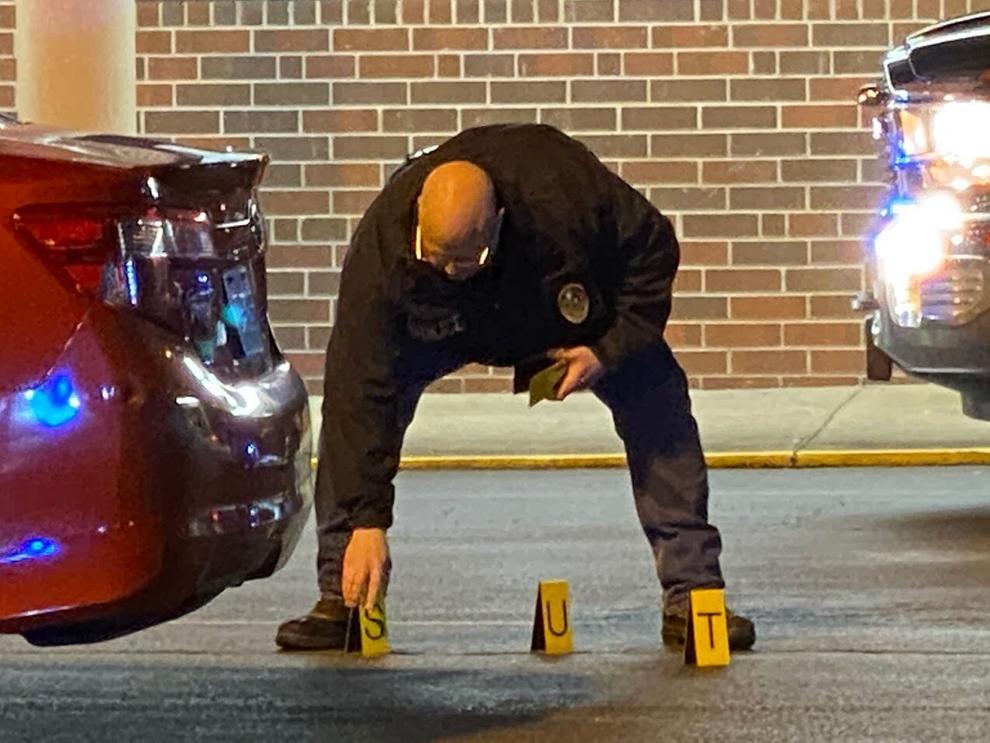 The scene outside
Investigators marked areas of the parking lot where bullet shell casings were found, and police gave particular attention to two vehicles parked near the front entrance.
Three people were allowed to remain near the entrance to the restaurant and appeared mostly distraught.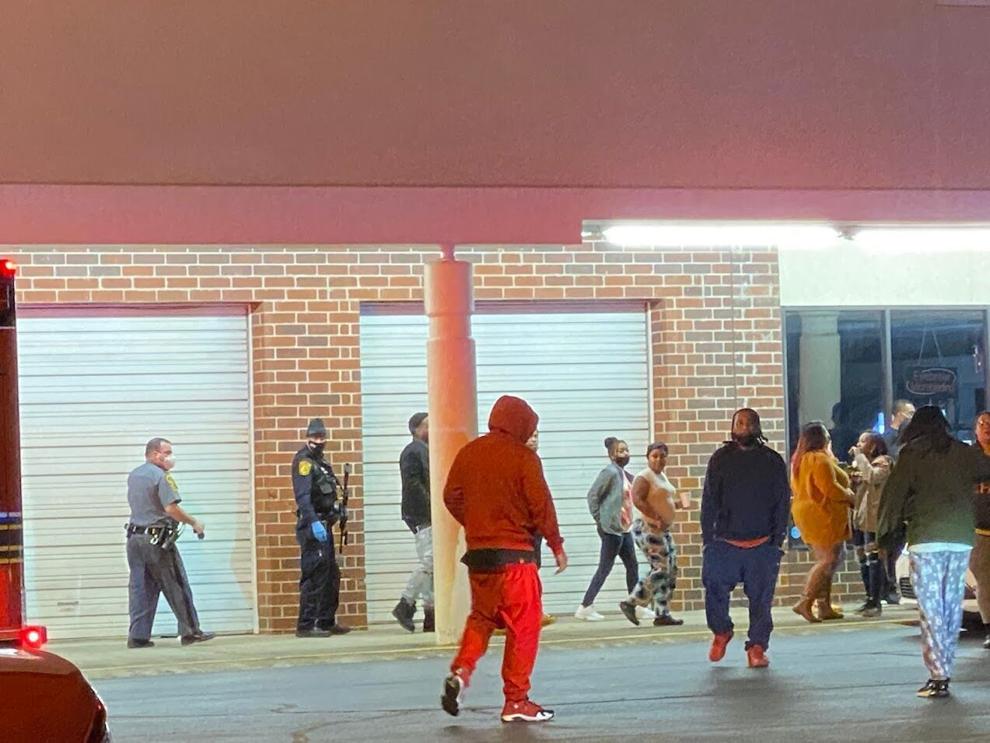 One woman sat, leaned over, with her head in her lap while another woman squatted with her hands covering her face and another placed her hands on the wall above her head and sobbed.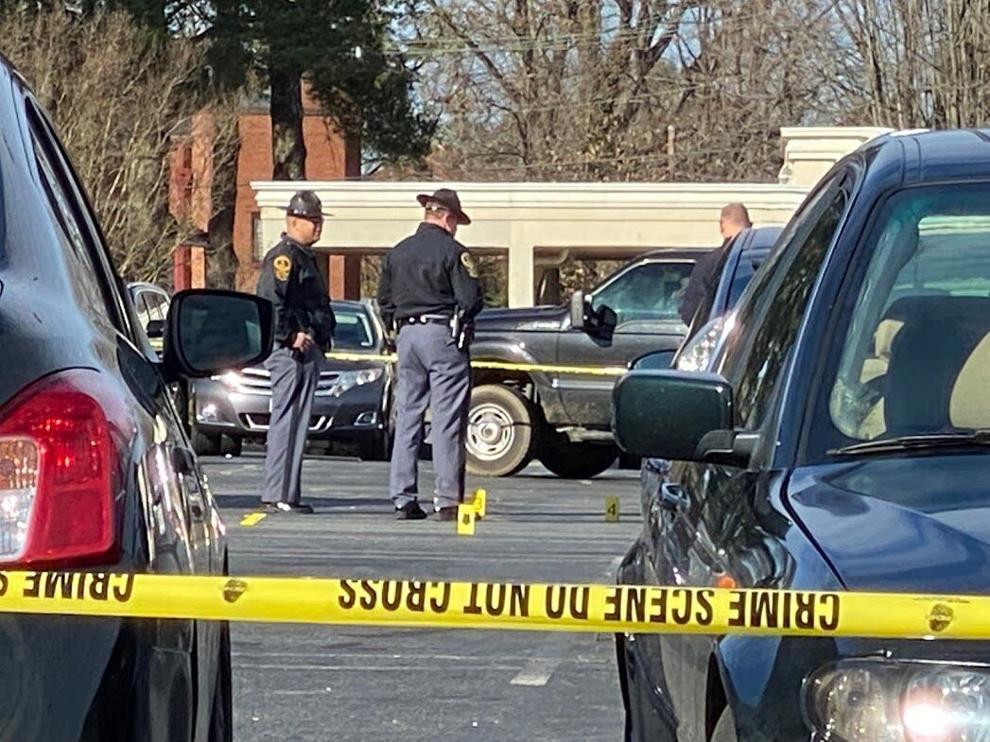 The first state police investigator arrived just before midnight, put on a bulletproof vest and entered the building.
Saturday afternoon, a Virginia State Trooper guarding the crime scene indicated investigators inside the restaurant would likely be there for the remainder of the day.
'Out of control'
Will Pearson, who owns Wild Magnolias Restaurant, also located in the Patrick Henry Mall, said he had begun to close up when the incident occurred.
"El Norteno employees ran out of the back door and came to Wild Mags for safety," Pearson said. "People came running in screaming."
Friday's incident was not the first time Martinsville Police have had a significant presence around the restaurant.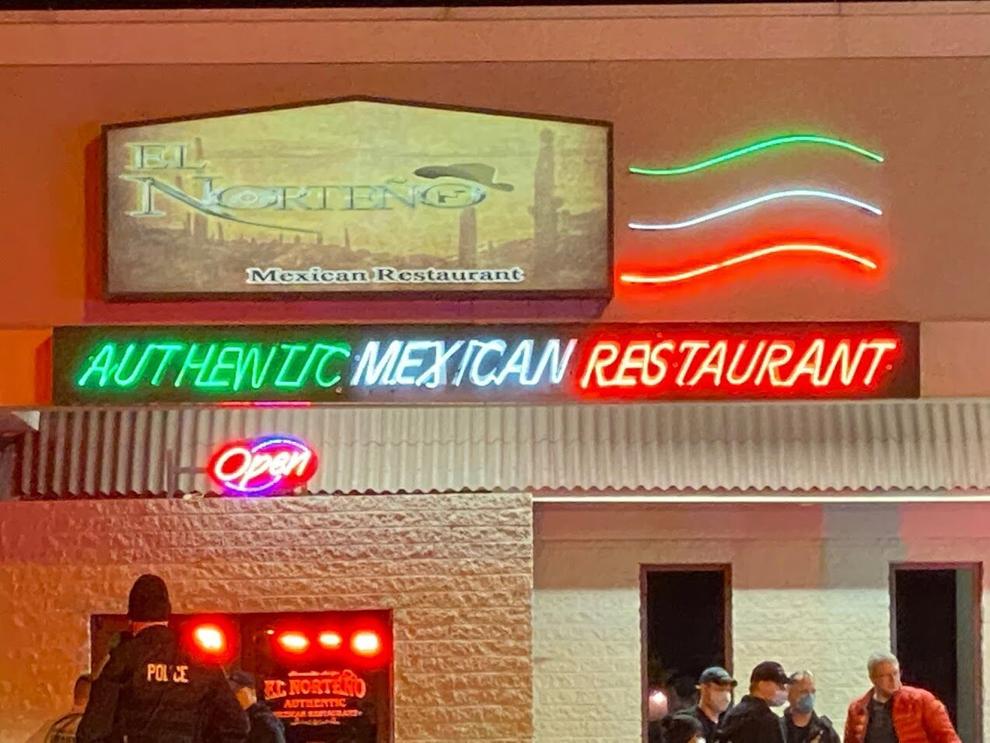 In October, MPD conducted crowd control while West Piedmont Health District officials made a surprise inspection of El Norteno. The restaurant was closed temporarily after that  inspection.
"This is out of control," Pearson said. "If El Norteno can't follow the rules and stop serving alcohol after 10 o'clock, then it's not safe for them to have an ABC license.
"I'm afraid, and I'm afraid for my staff."
Gov. Ralph Northam had issued COVID-19 restrictions in November that require bars and restaurants to stop on-site alcohol sales at 10 p.m. and to close by midnight.
"This past summer and this fall, this crowd left El Norteno and came to Wild Mags, and they were super intoxicated," Pearson said. "I refused them service, and they threatened me, and when the police came, they threatened them."
shooting_abc_agent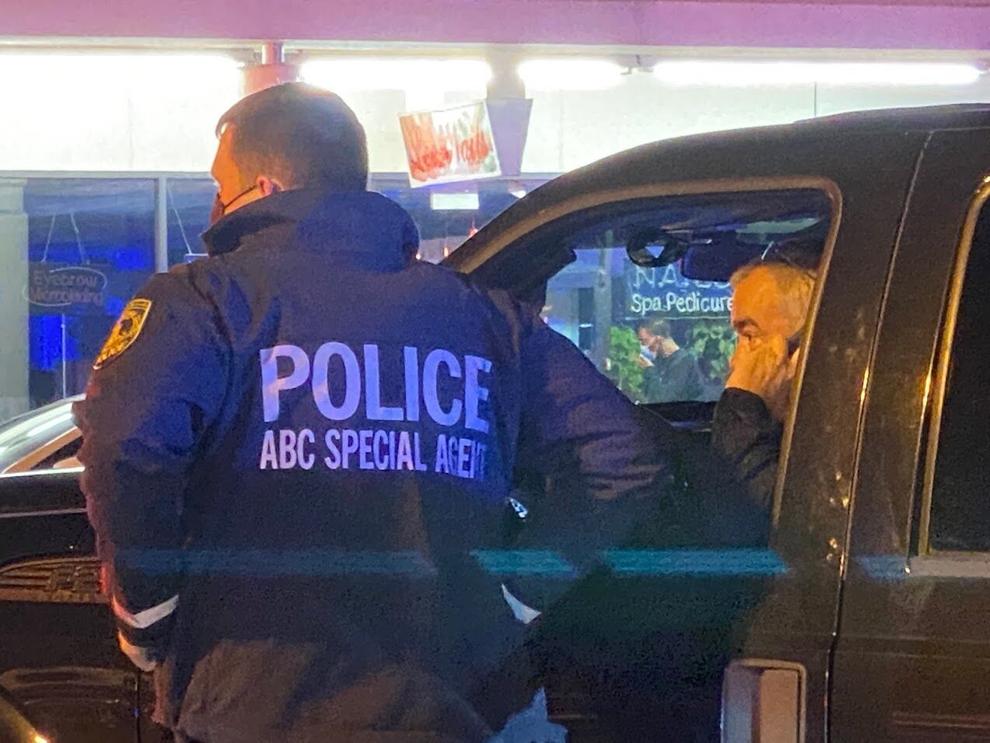 shooting_abc_agent2
shooting_arrest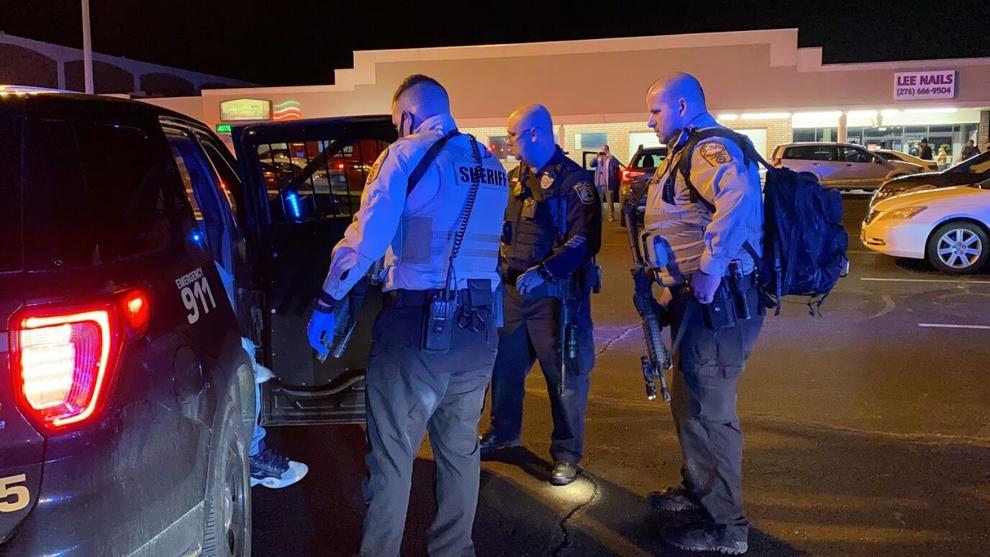 shooting_arrest2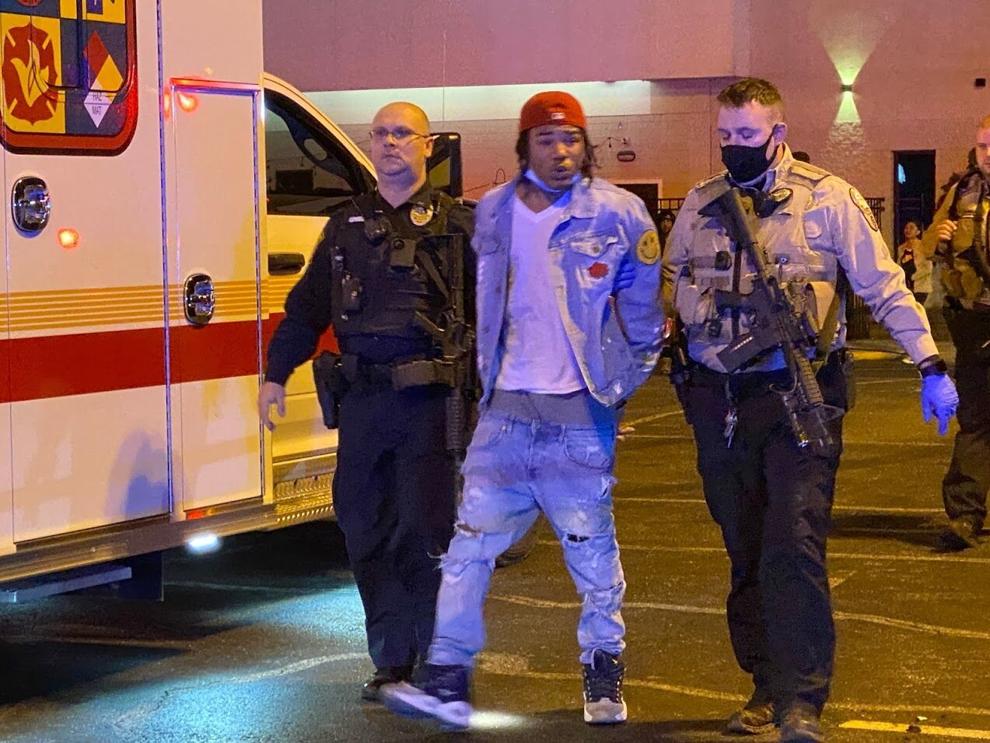 shooting_blue_lights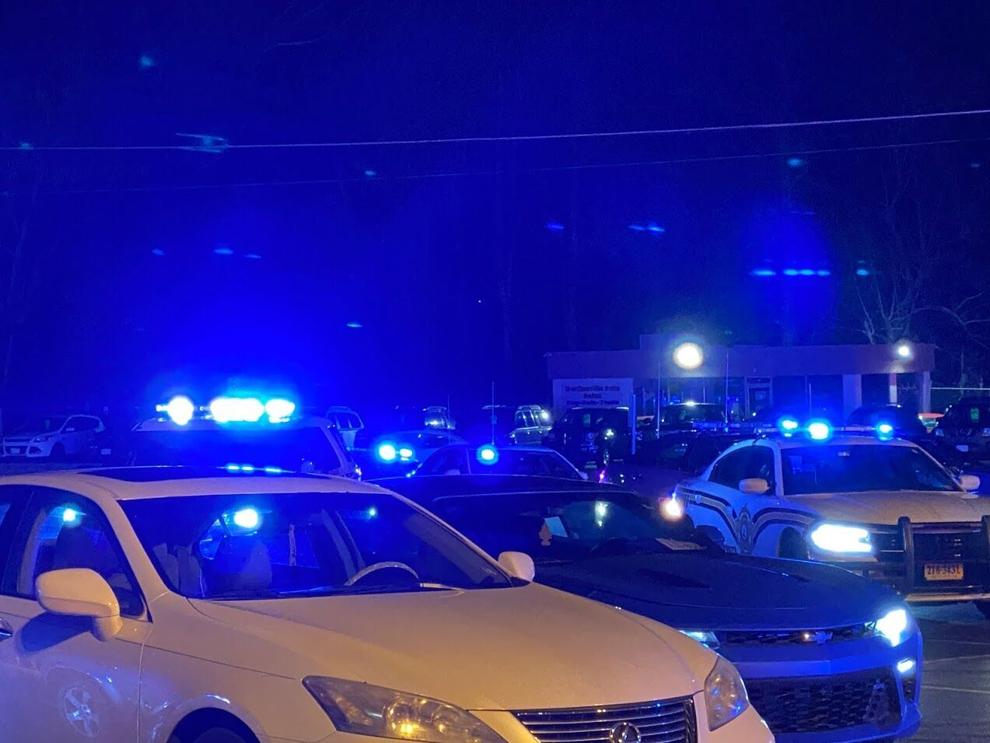 shooting_chief1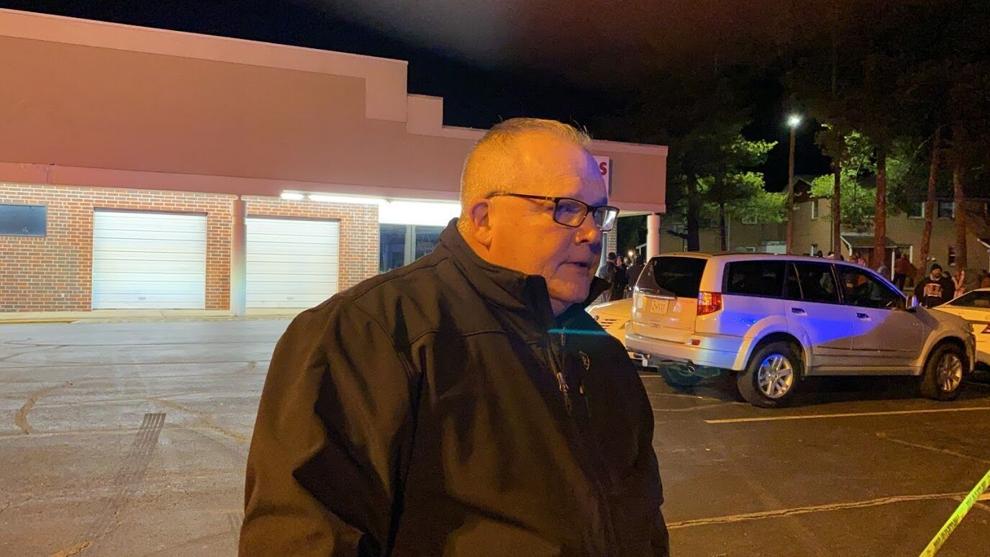 shooting_chief2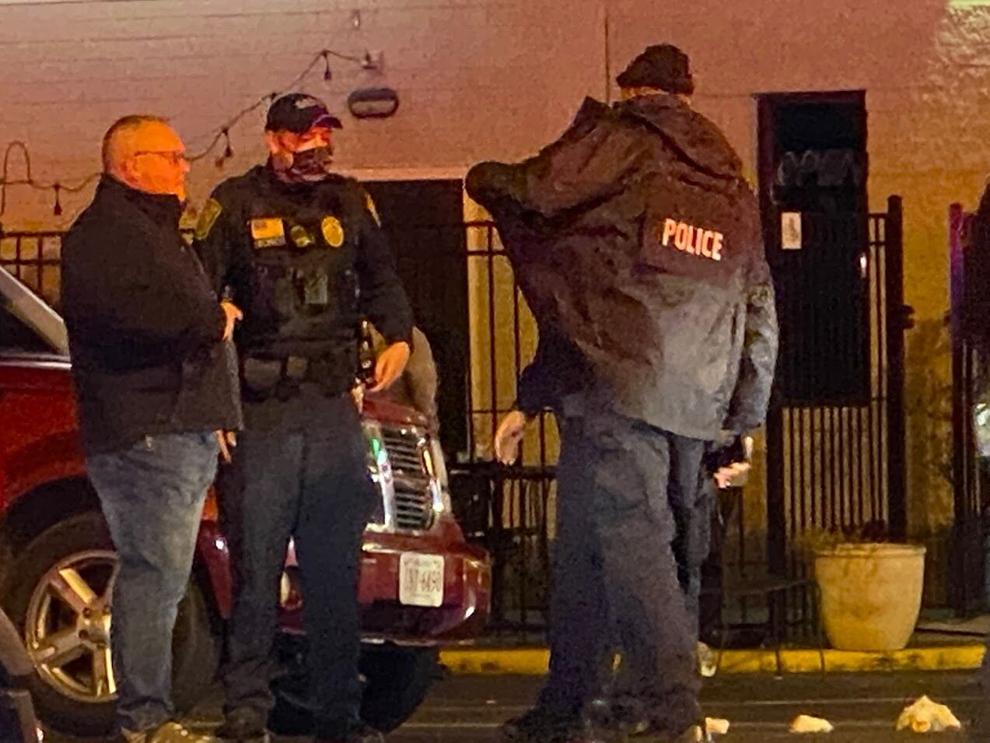 shooting_crime_tape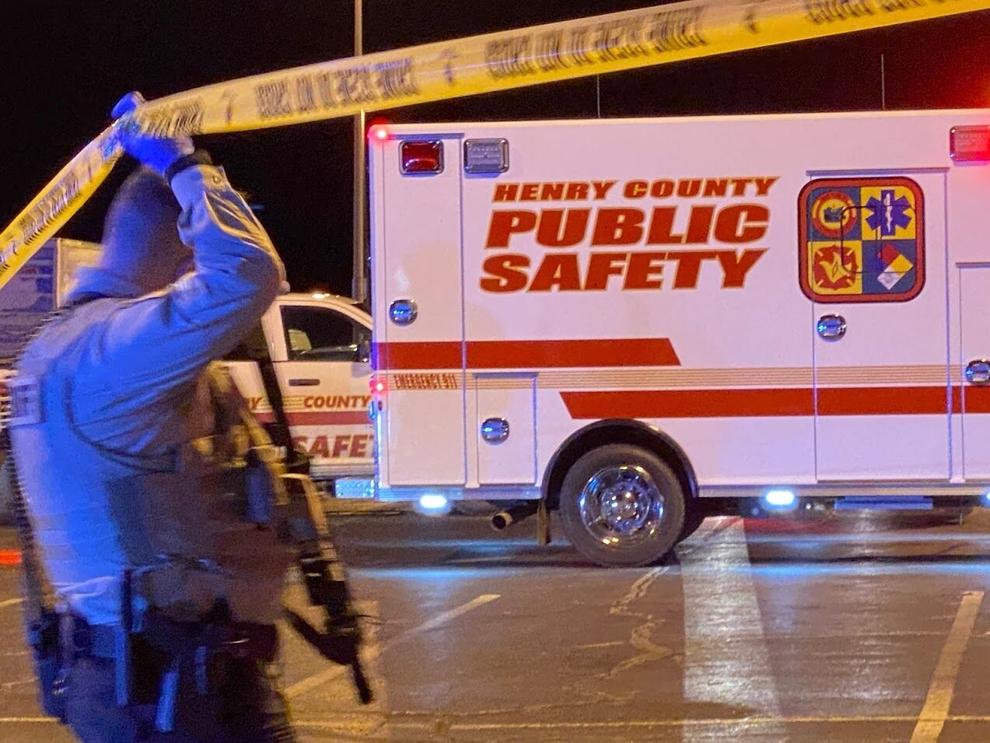 shooting_crime_tape2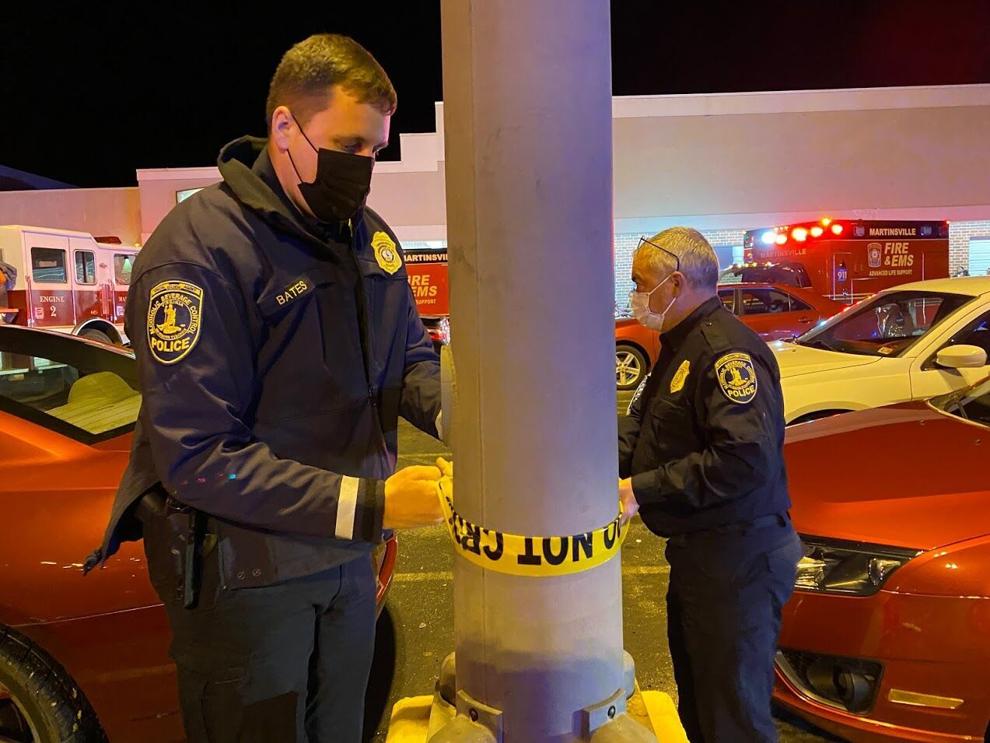 shooting_deputy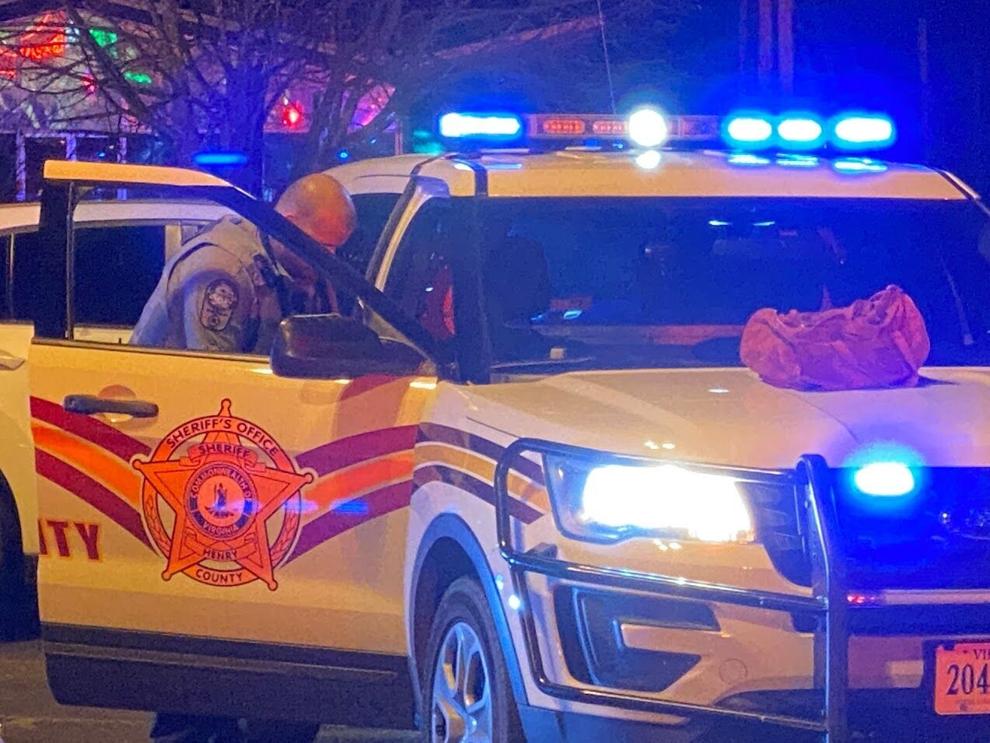 shooting_distraught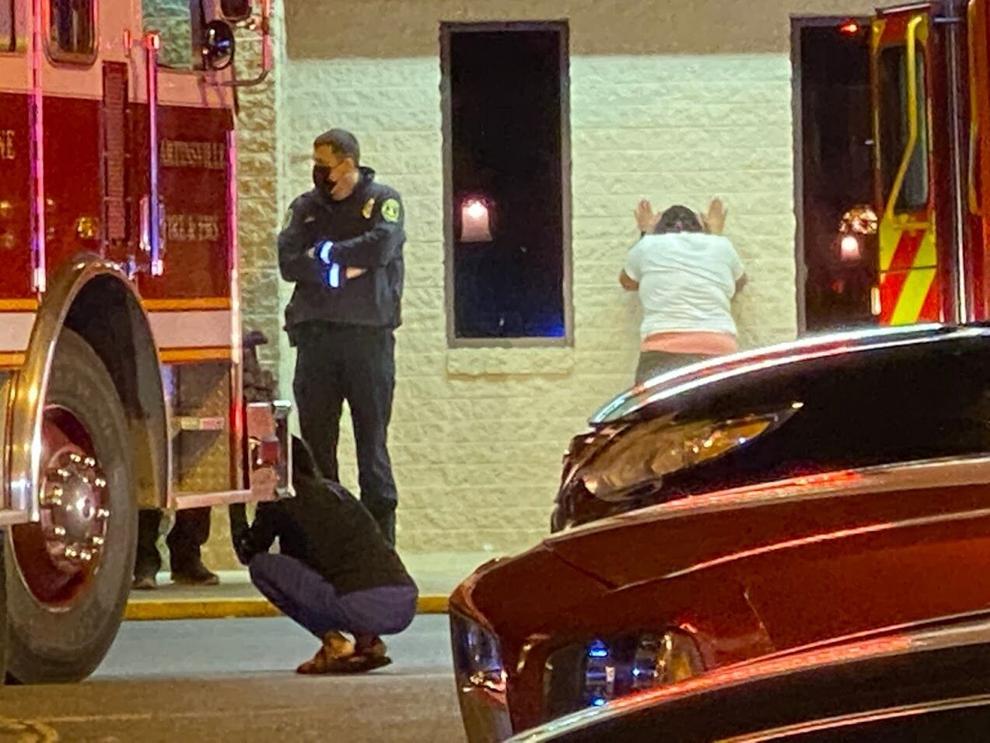 shooting_disturbance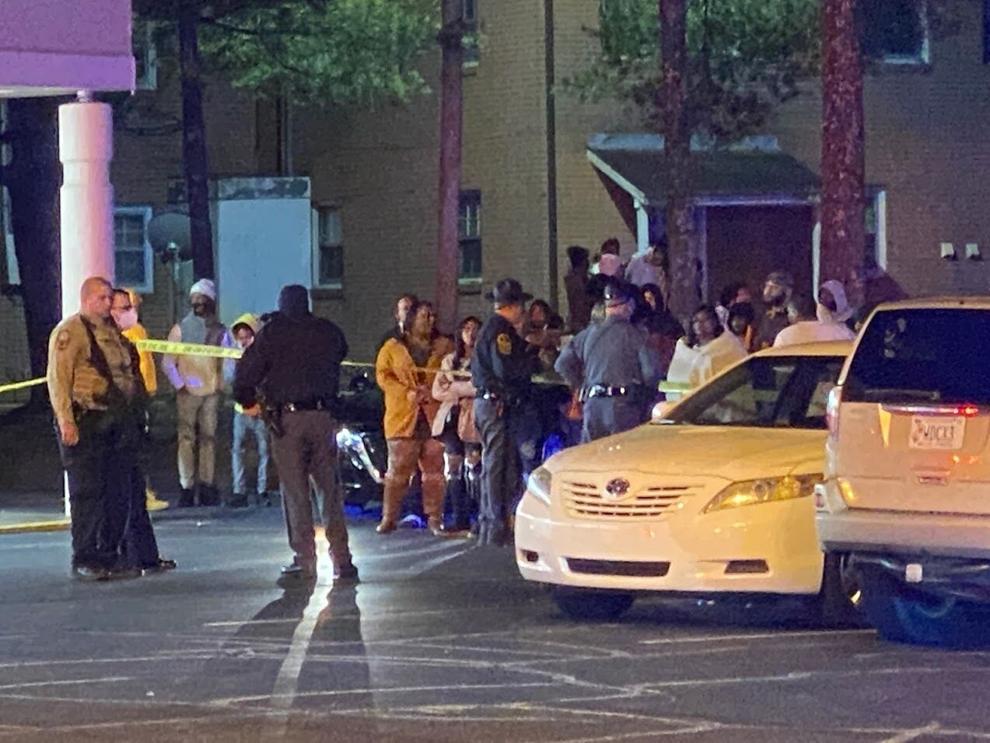 shooting_el_norteno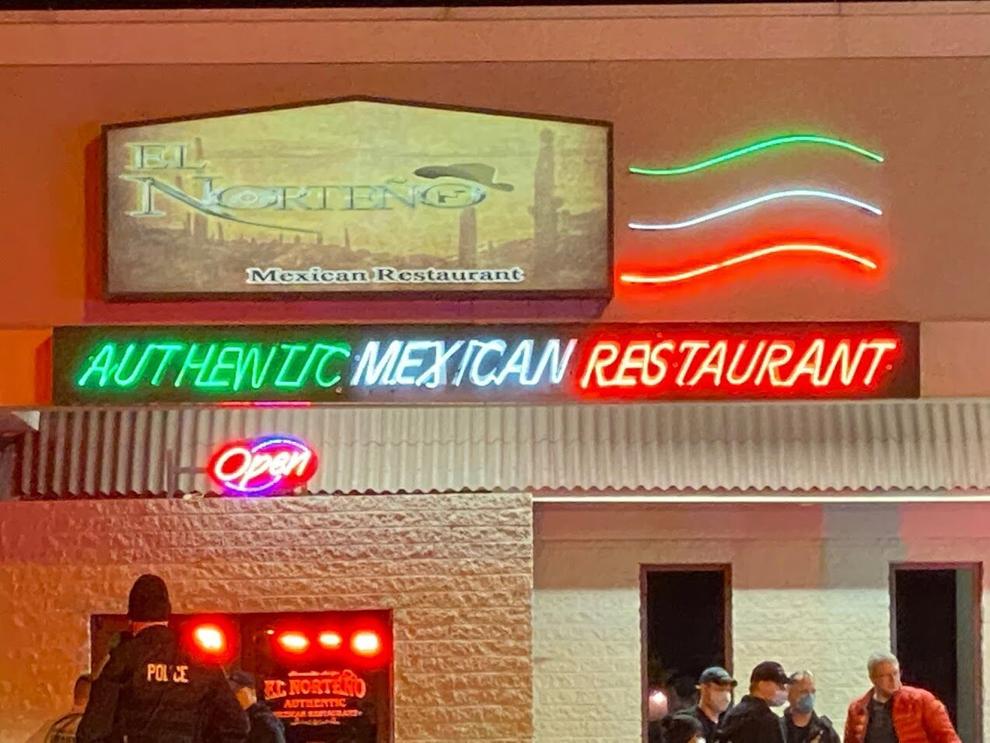 shooting_evidence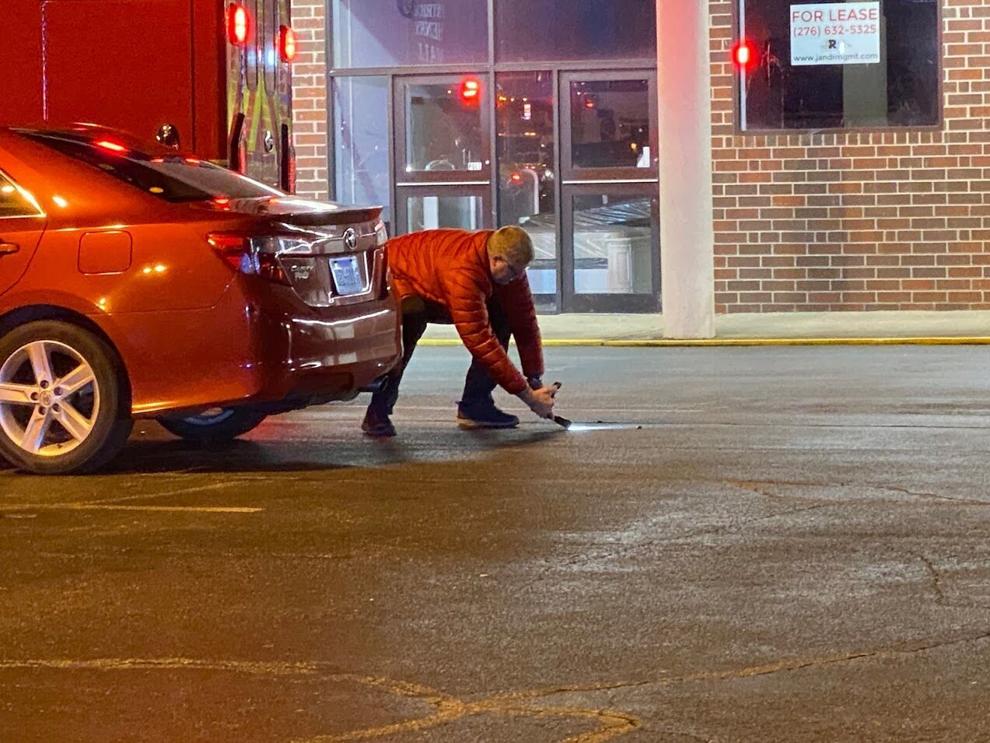 shooting_fincher1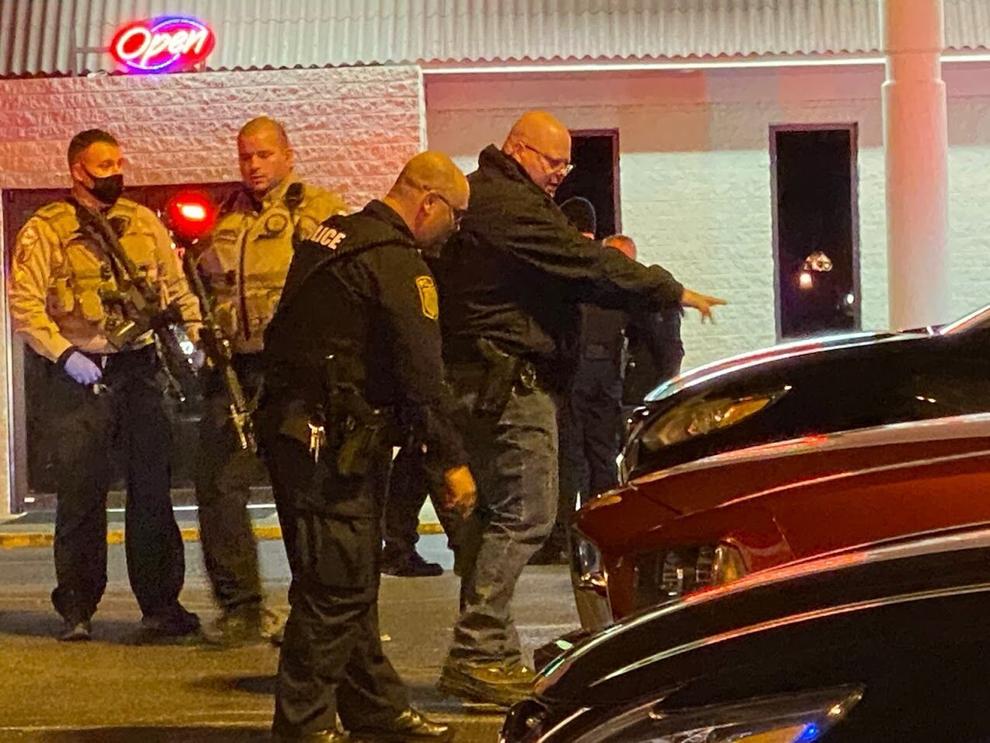 shooting_fincher2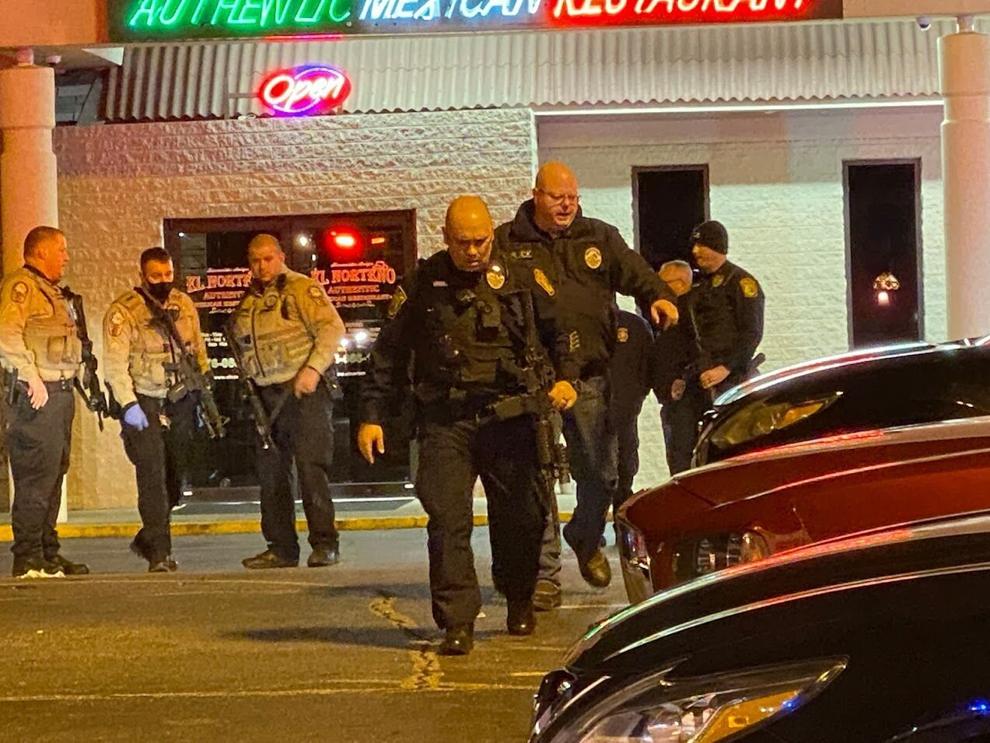 shooting_find_shell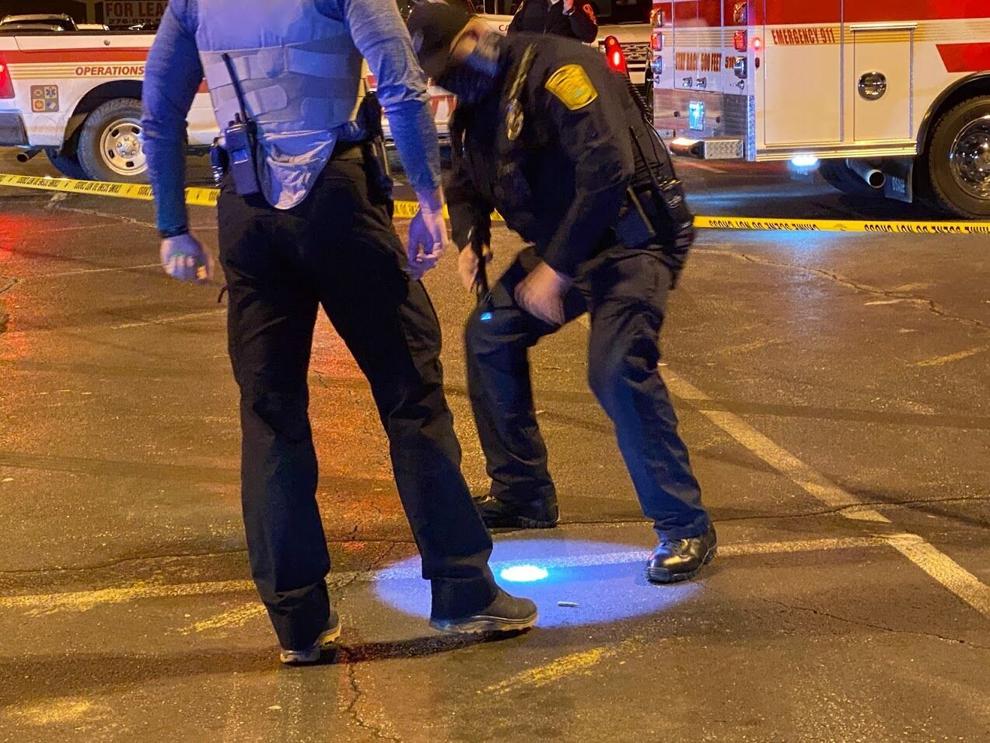 shooting_fire_ems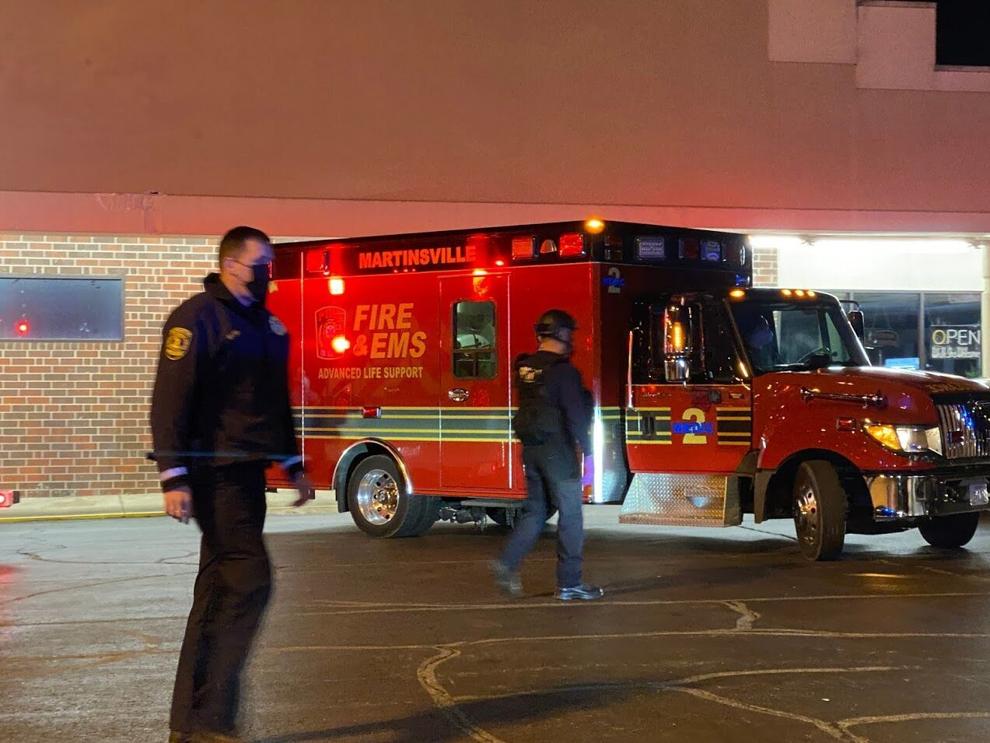 shooting_looking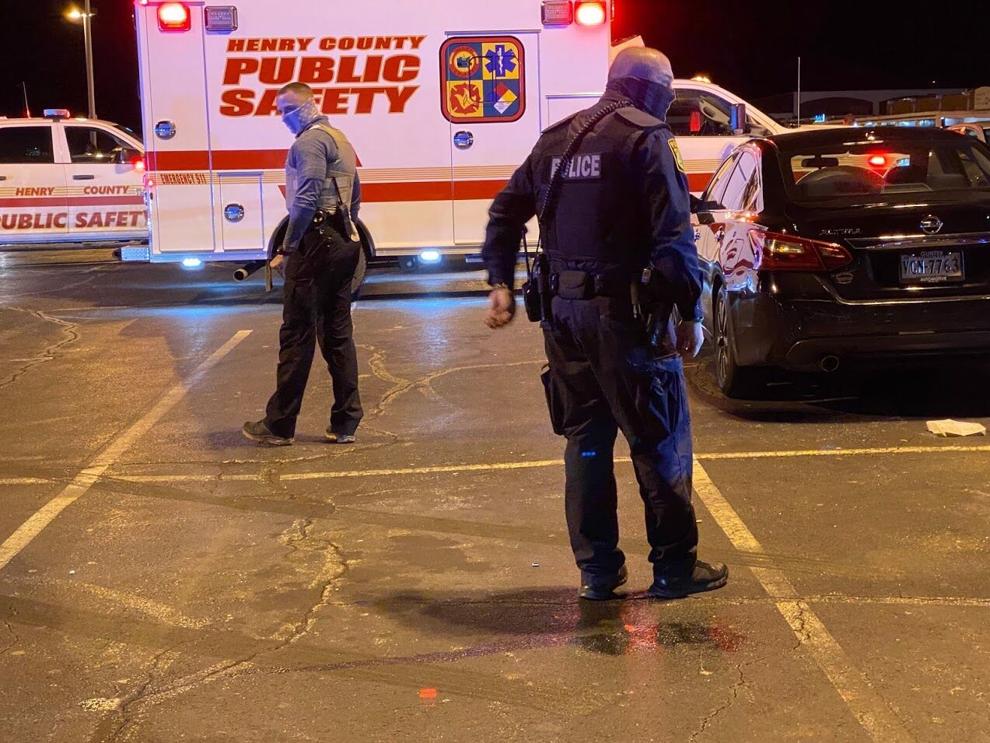 shooting_marking_evidence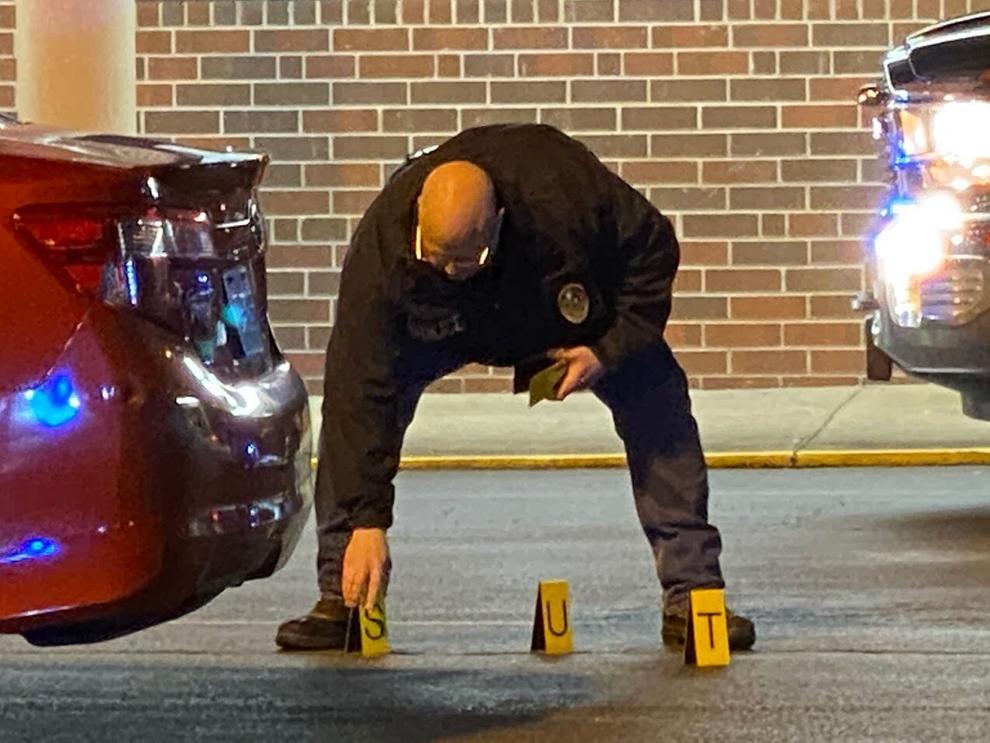 shooting_officers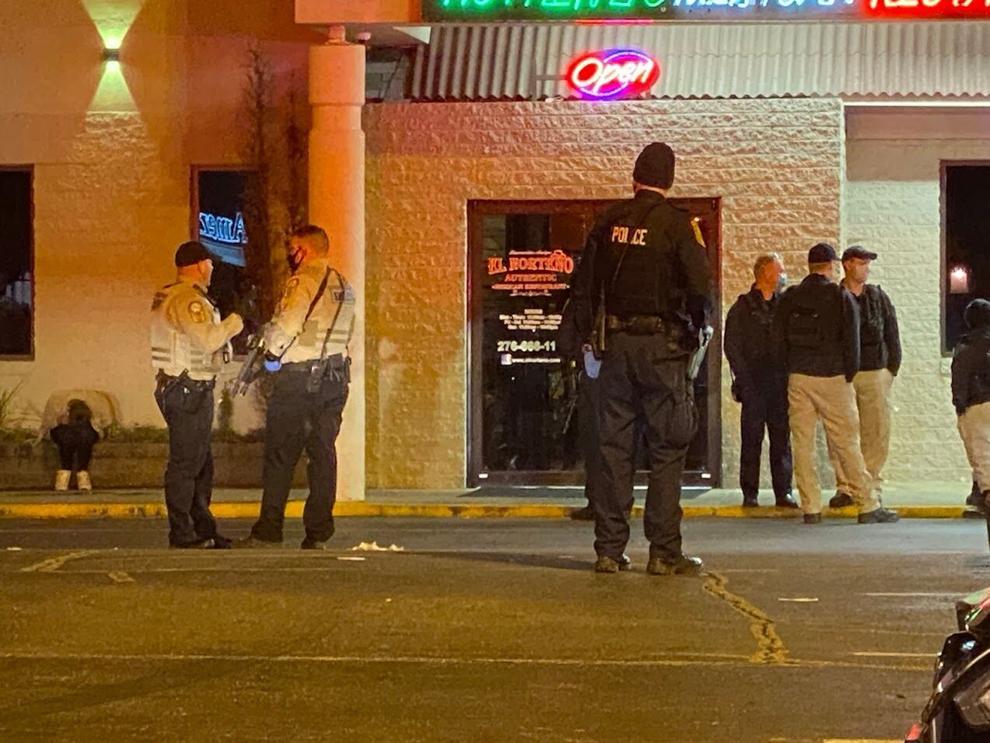 shooting_people1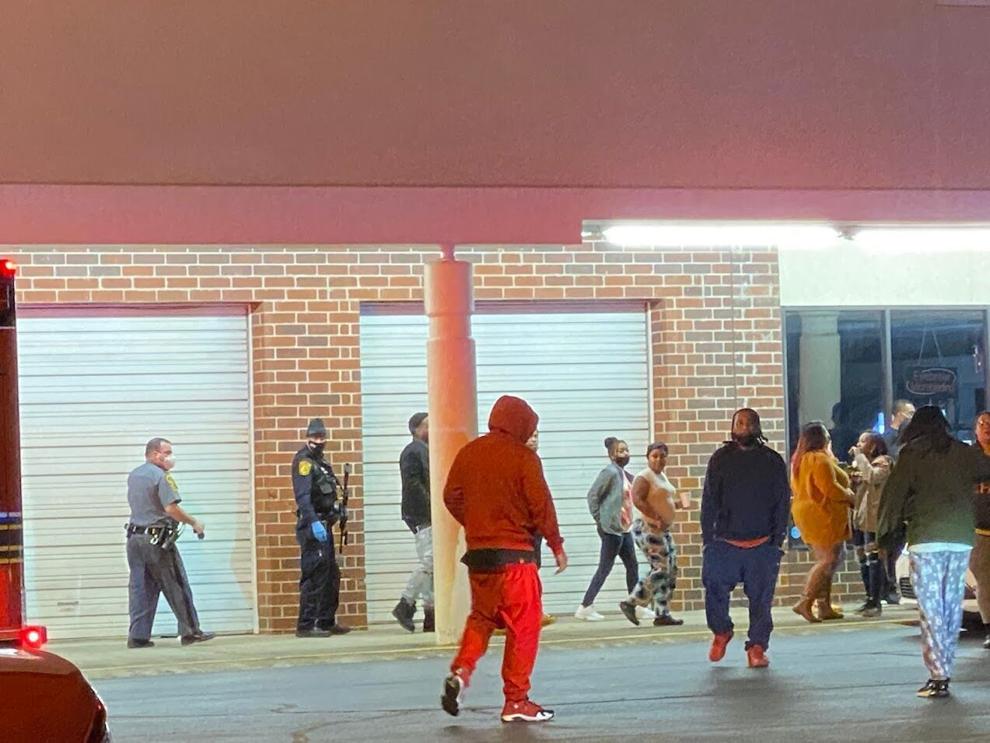 shooting_people2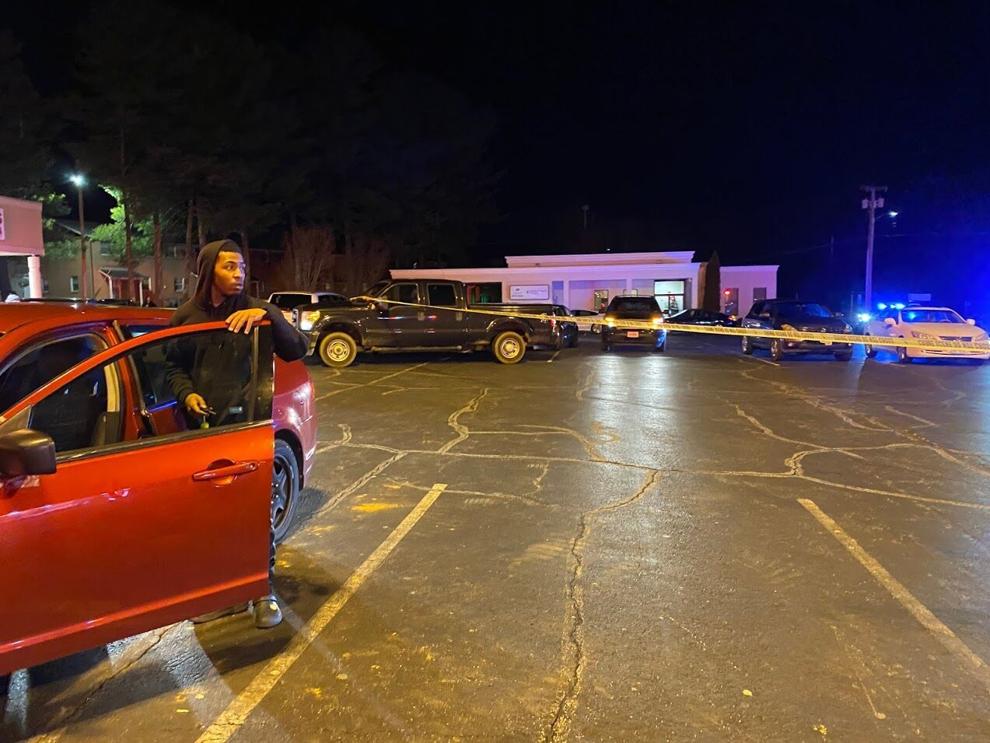 shooting_people3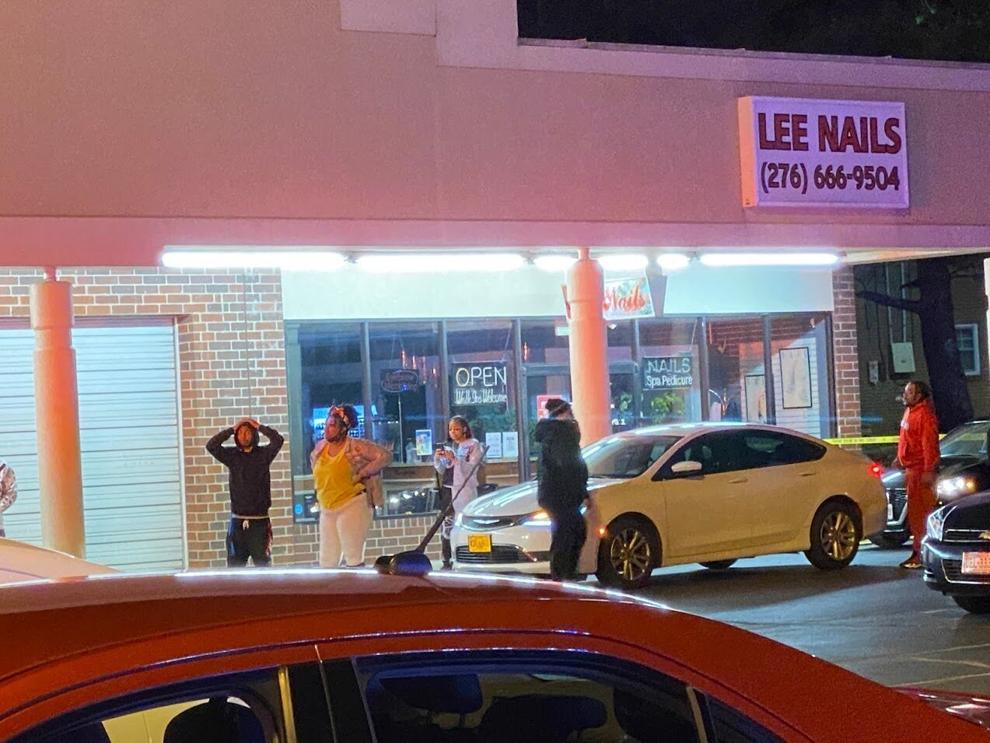 shooting_police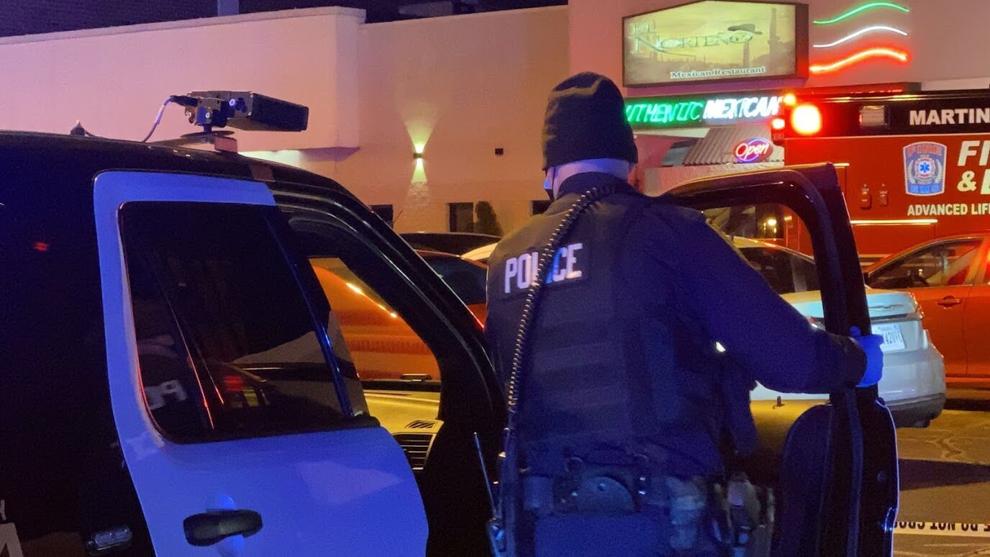 shooting_police2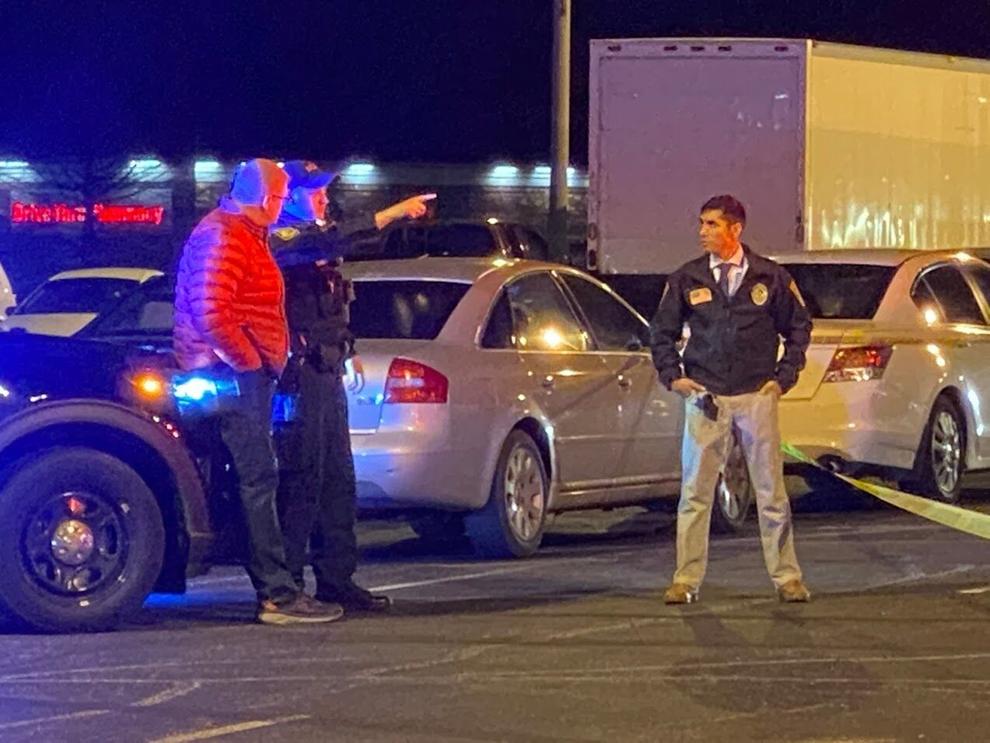 shooting_throwup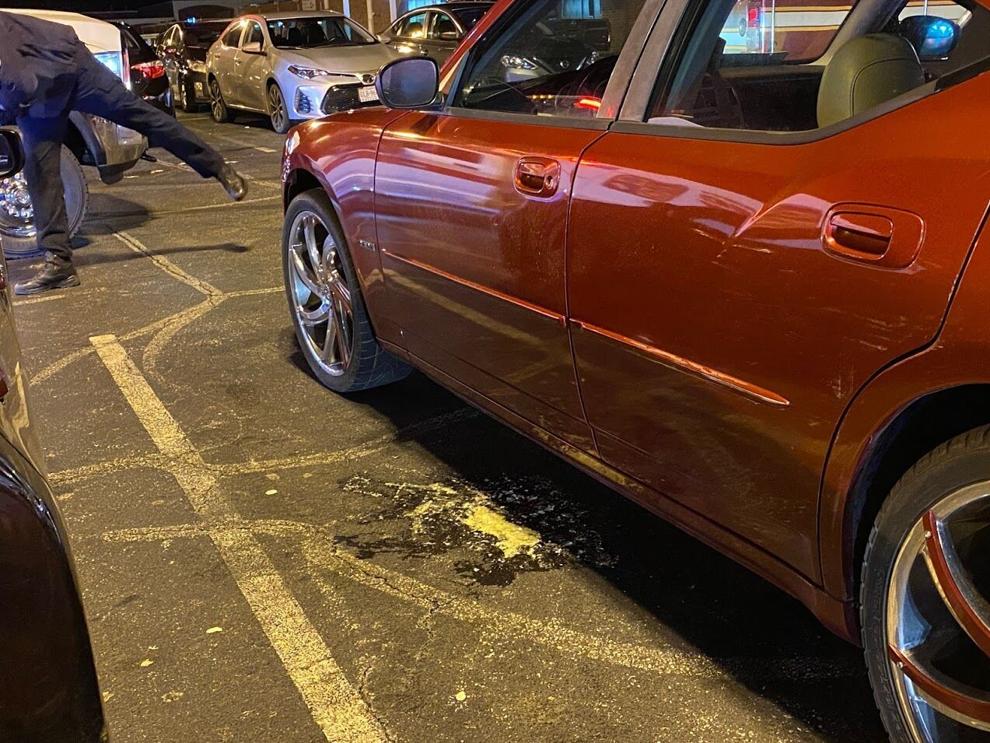 shooting_stretcher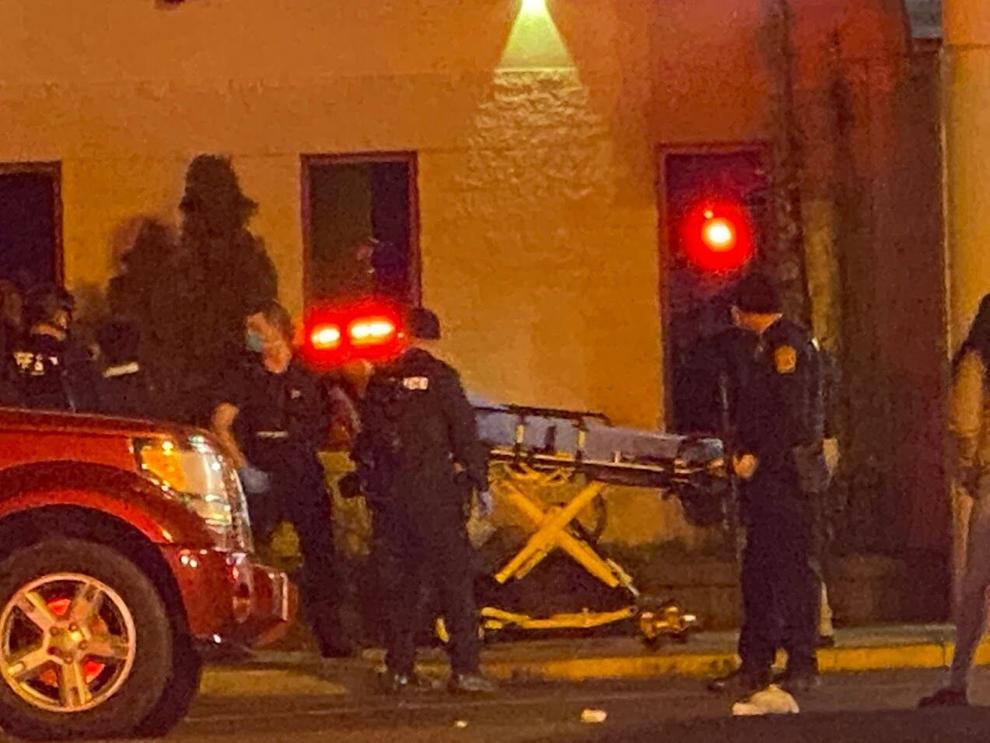 shooting_state_police1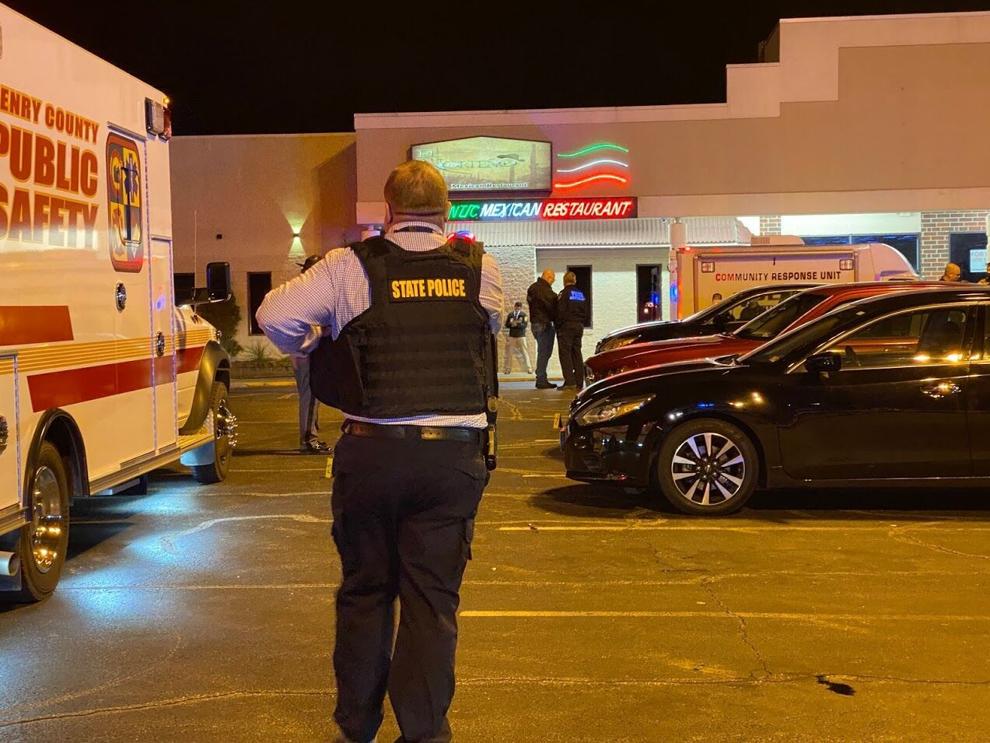 shooting_shell
shooting_rescue3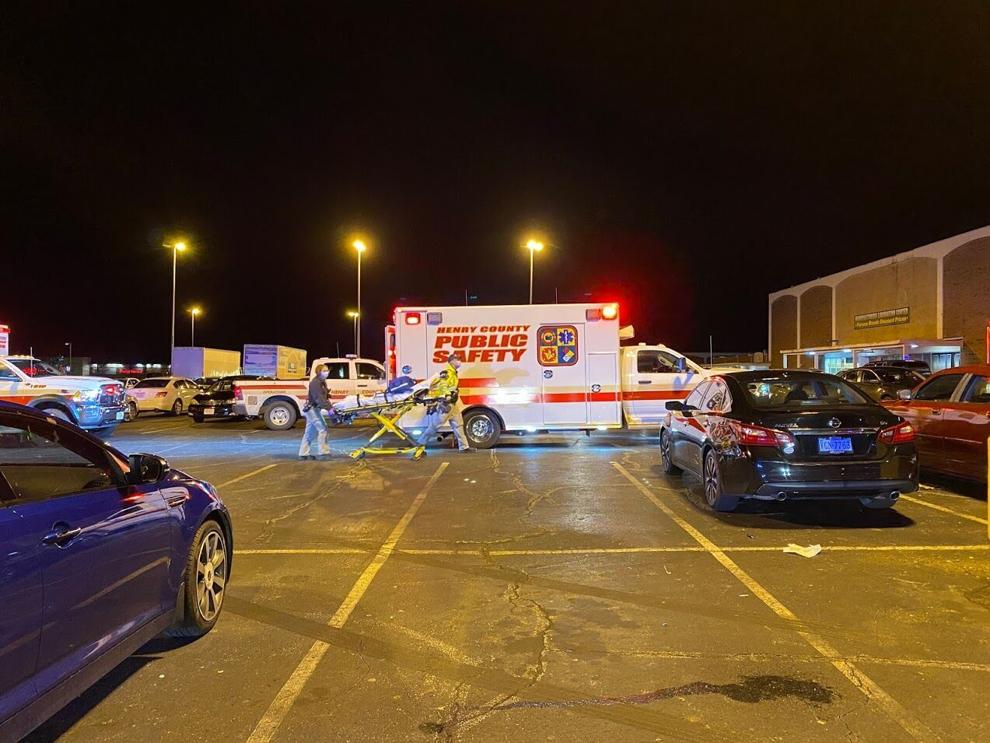 shooting_rescue2
shooting_rescue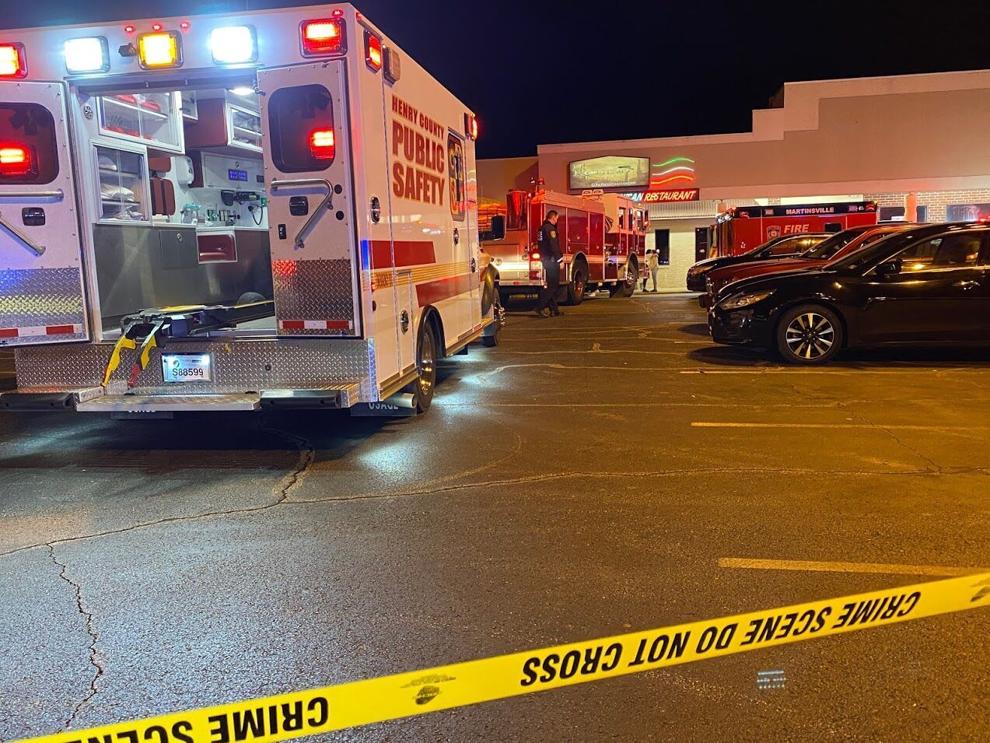 shooting_rescue_gear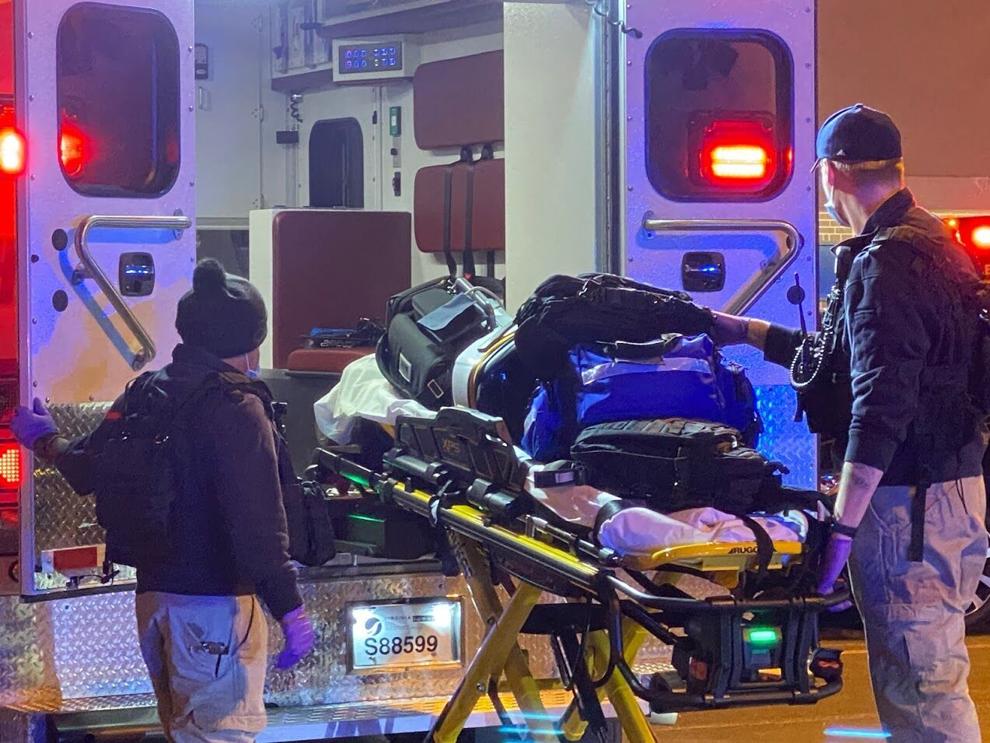 shooting_police6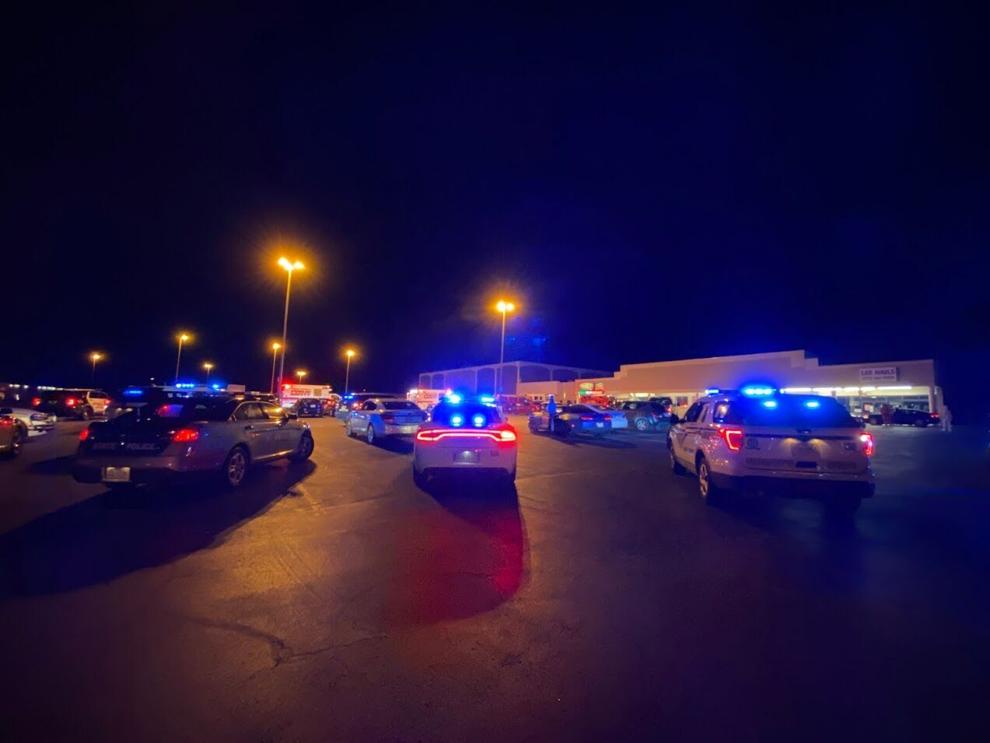 shooting_police5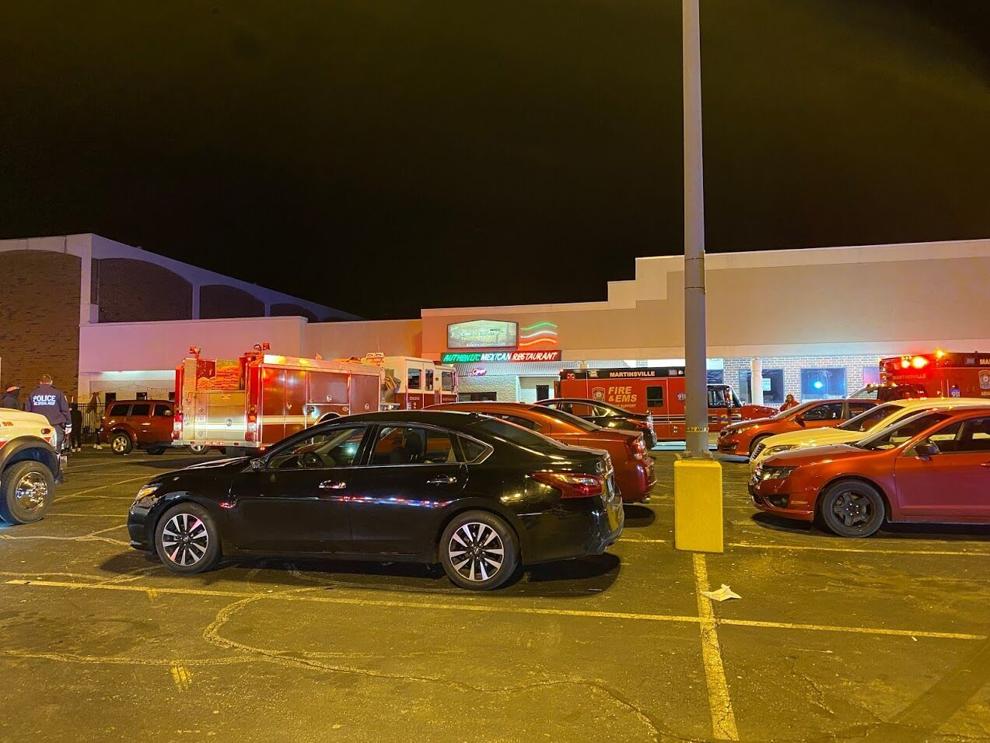 shooting_police4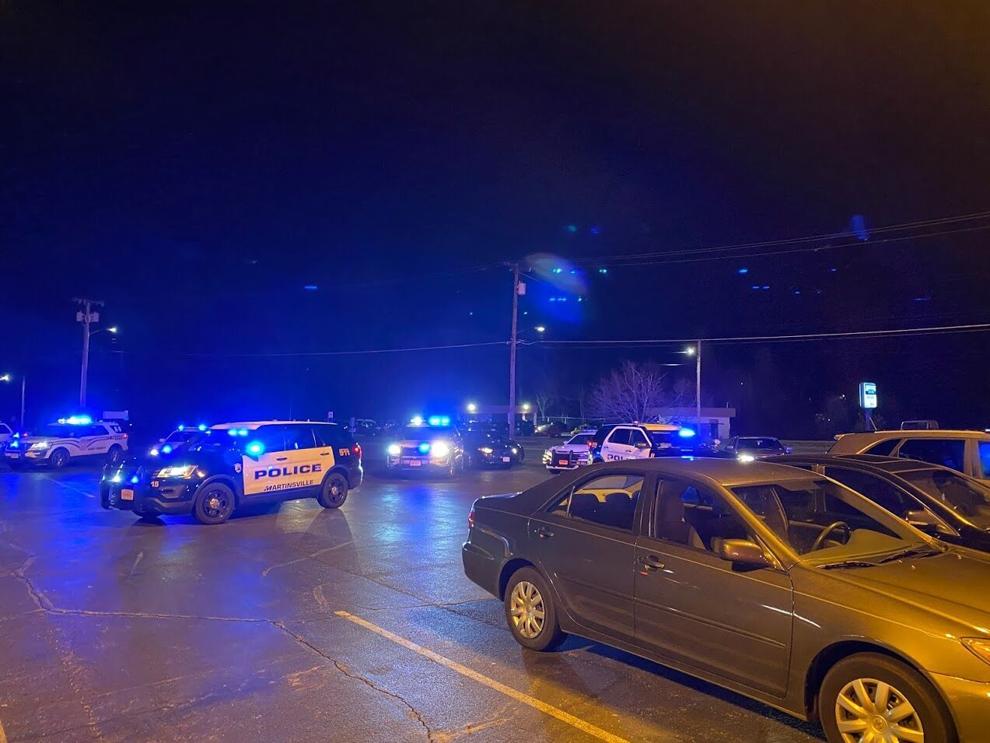 shooting_police3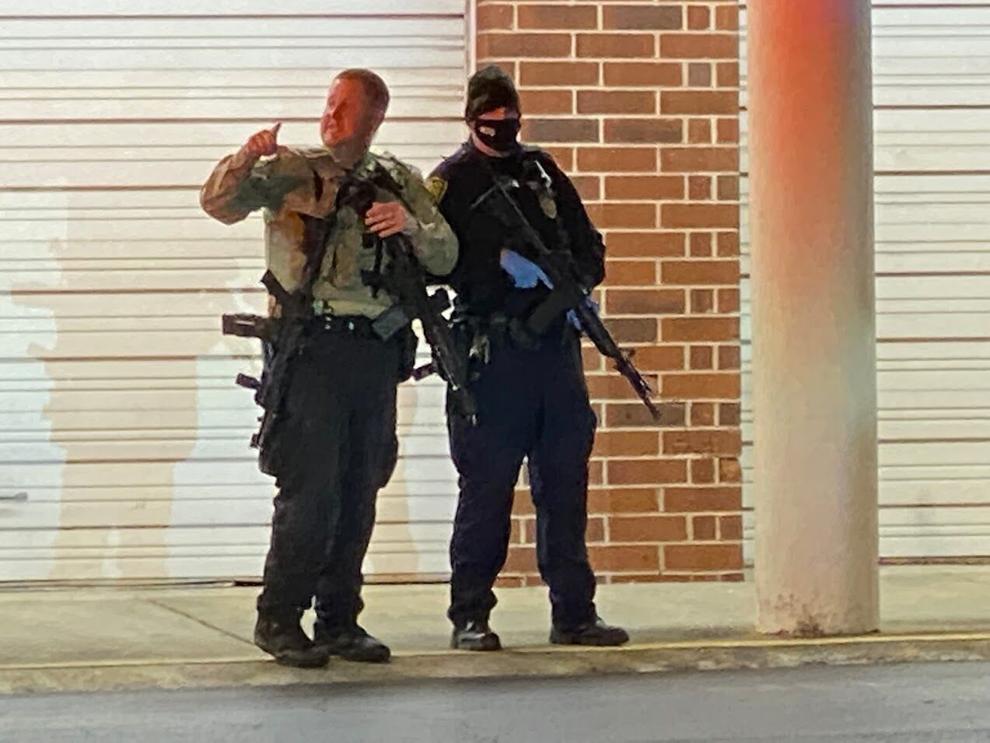 shooting_statepolice1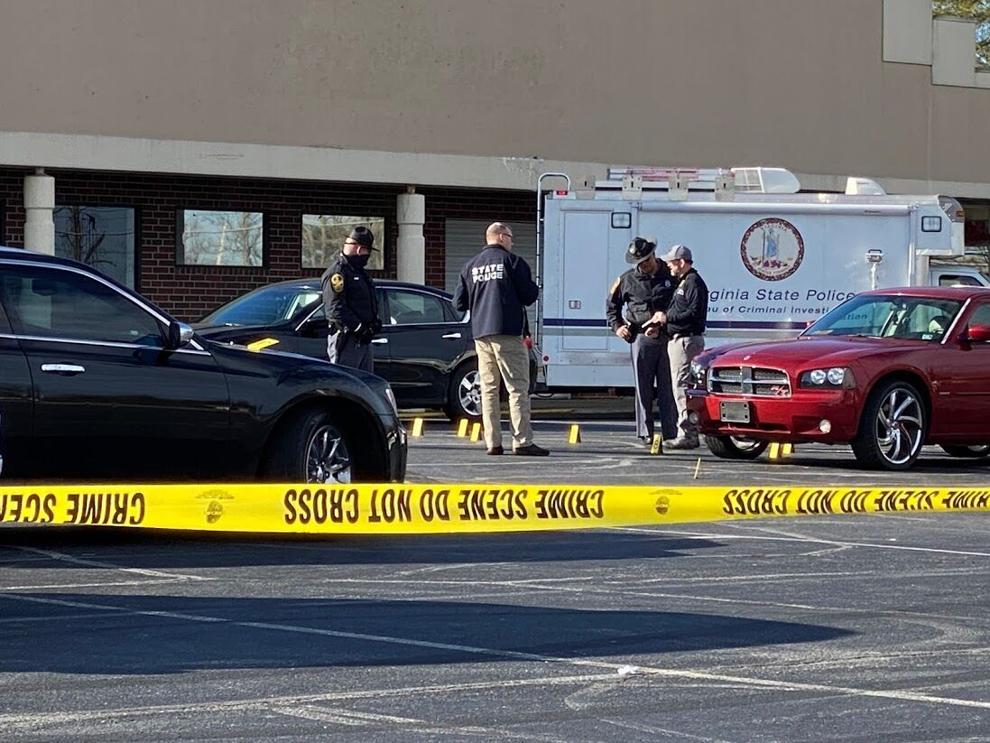 shooting_statepolice2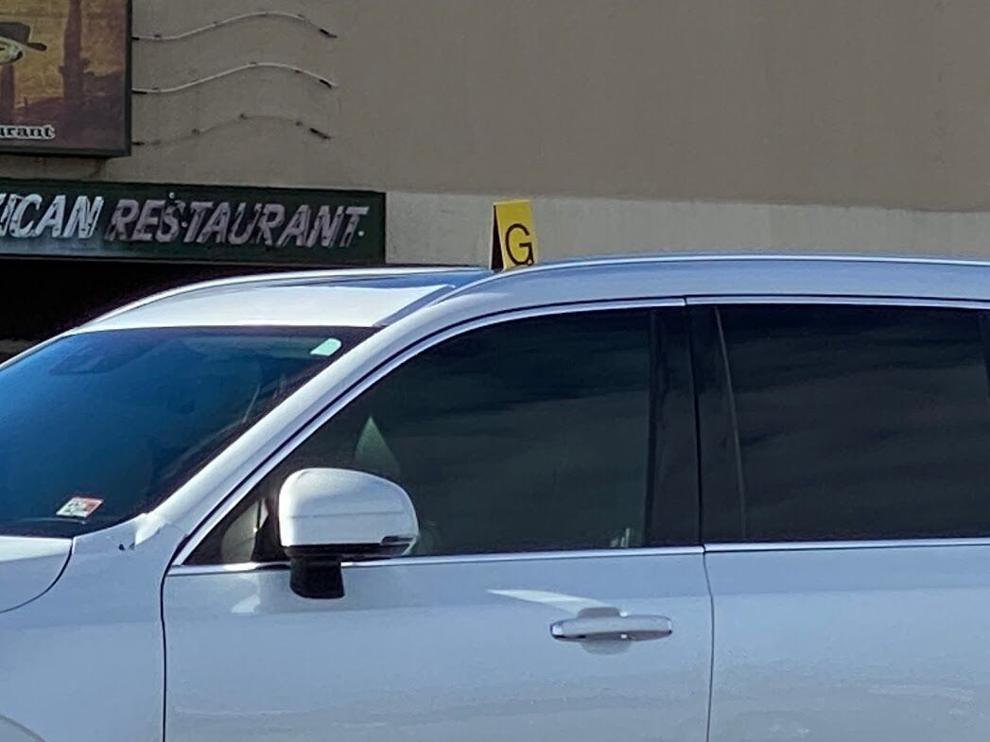 shooting_statepolice3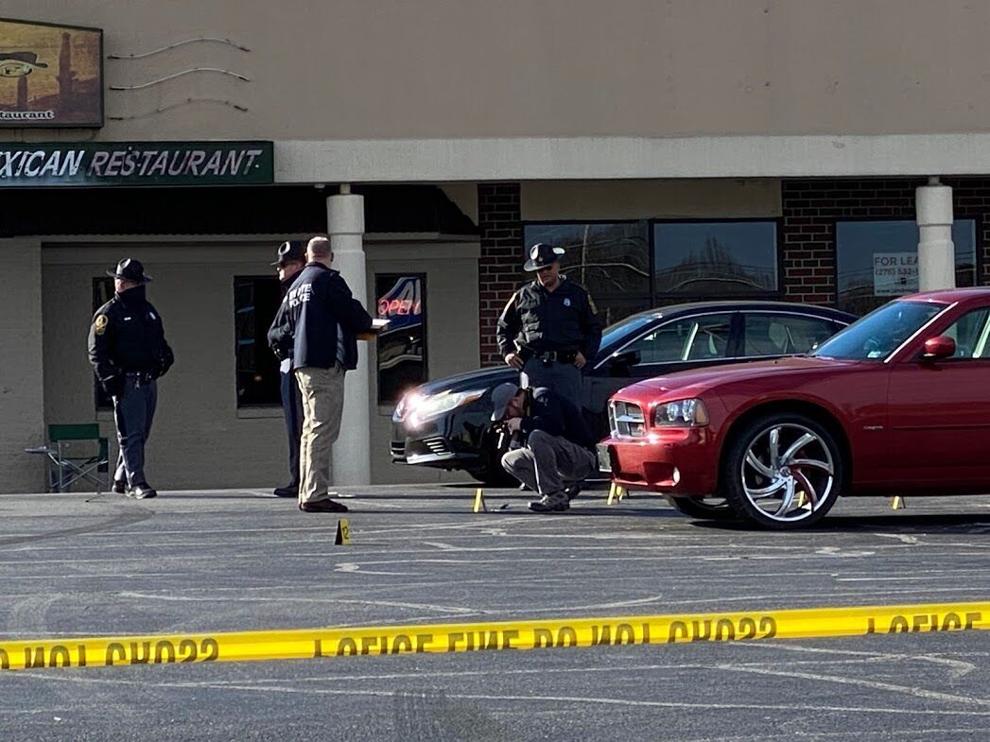 shooting_statepolice4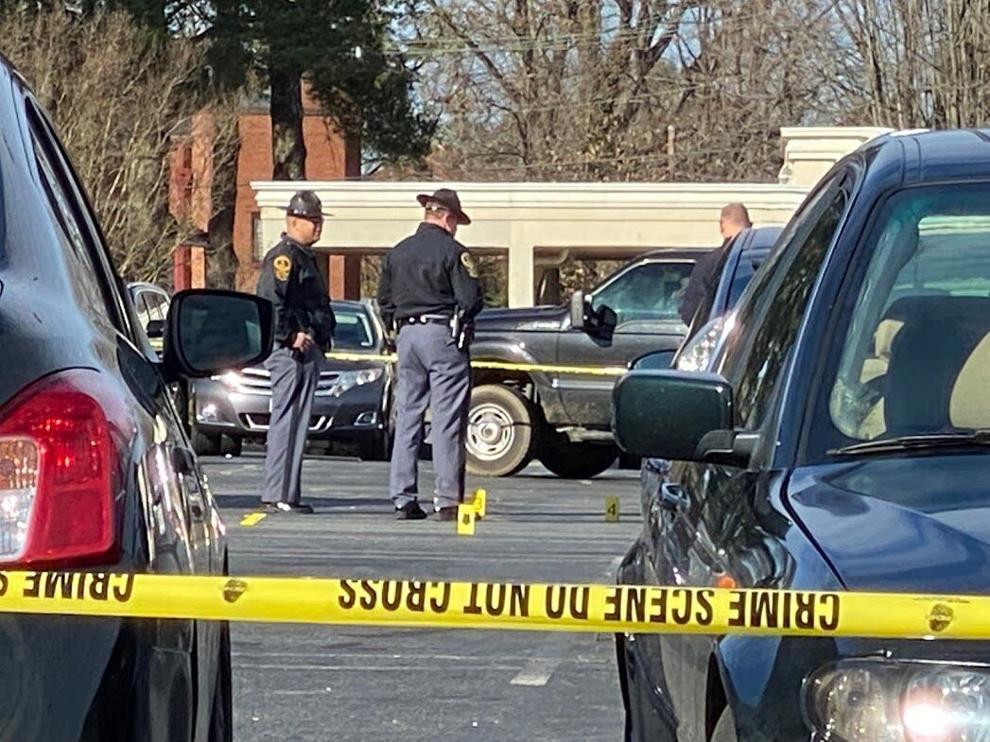 Bill Wyatt is a reporter for the Martinsville Bulletin. He can be reached at 276-638-8801, Ext. 236. Follow him @billdwyatt.