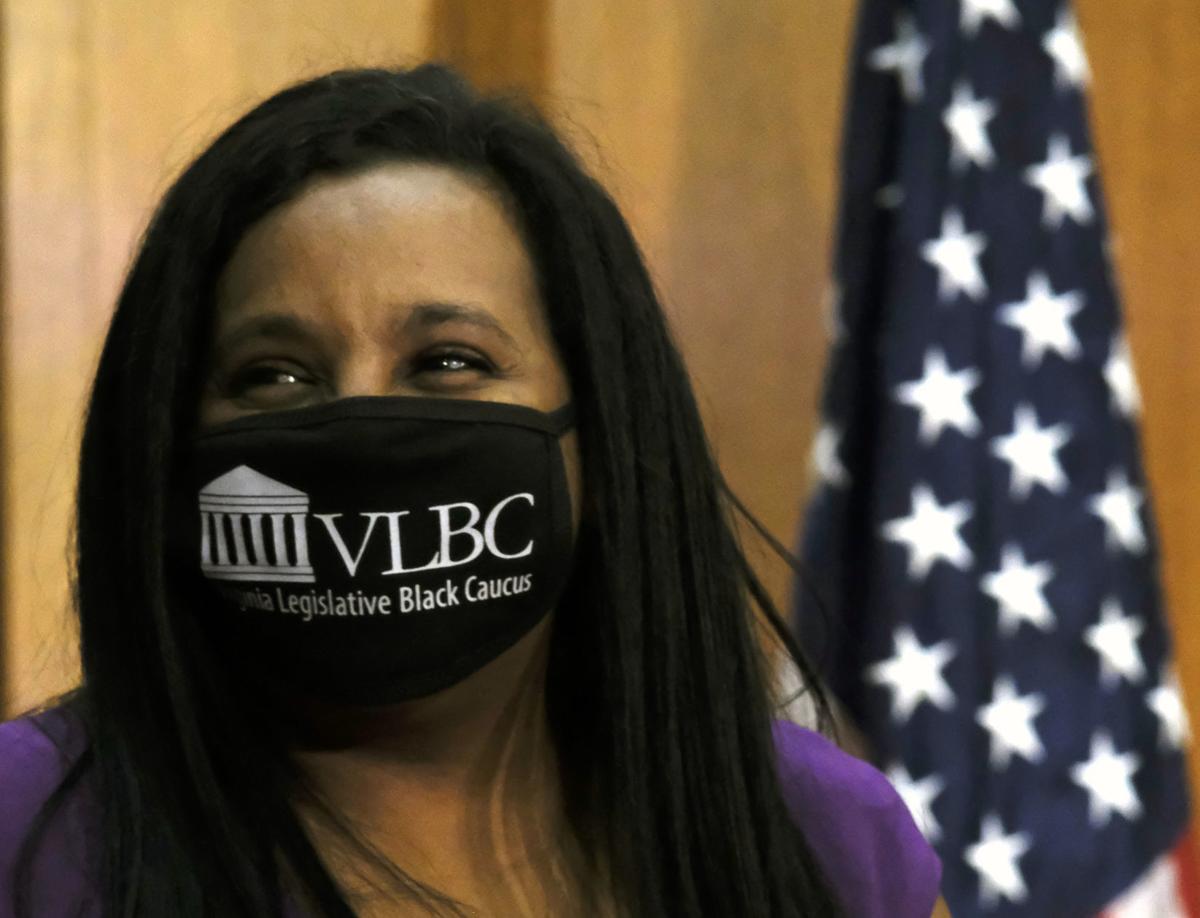 Virginia will not enter its third COVID-19 reopening phase this week, Gov. Ralph Northam said Tuesday.
Much of Virginia entered Phase Two earlier this month, with Richmond and Northern Virginia lagging behind by a week. Under that phase, restaurants can be filled to 50% capacity indoors and gyms can open at 30% capacity.
The state will remain in that phase for the time being.
"I want to have more time to see how the numbers look before we make changes, especially as we see surges in other parts of our country," Northam said.
The number of confirmed COVID-19 cases and deaths continues to climb in Virginia. The governor encouraged residents to continue practicing social distancing and wearing face masks.
"We know these things work," he said.
Northam said he will share more information on what Phase Three will look like Thursday during his regularly scheduled news conference.
(804) 649-6012
Twitter: @jmattingly306​
Paul Whelan contributed to this report.
Be the first to know
Get local news delivered to your inbox!