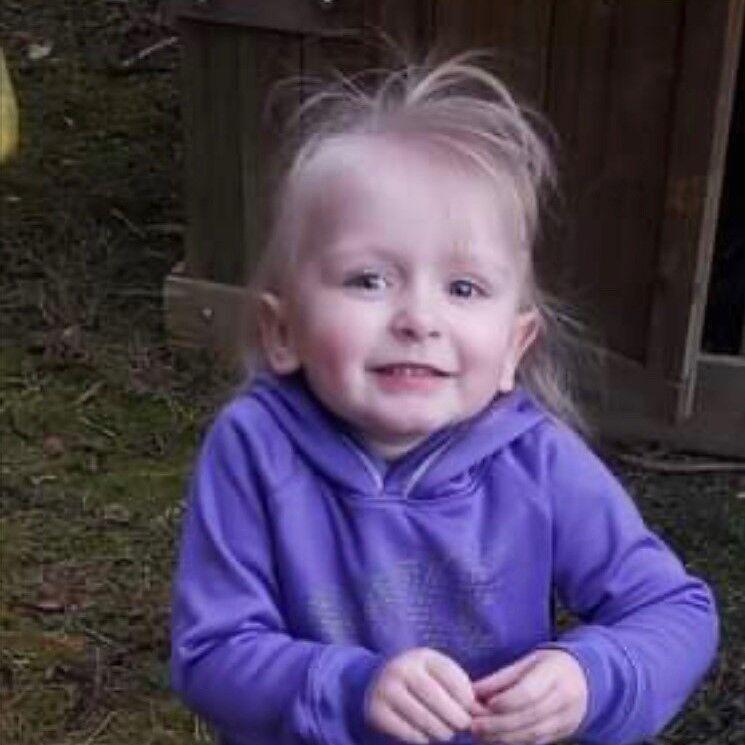 MONDAY UPDATE: Travis Brown and Candi Royer were arrested in Pennsylvania by the state's police over the weekend, the Augusta County Sheriff's Office announced on Monday.
Sheriff Donald Smith asked the public for help with the case last week, as the two are connected to the missing three-year-old Khaleesi Cuthriell, who has not been sighted since February. Brown was wanted in five localities in Virginia, and Royer was reported missing at the beginning of September.
Khaleesi was placed in the care of Royer while the child's mother, Amanda Arey, is incarcerated in Middle River Regional Jail.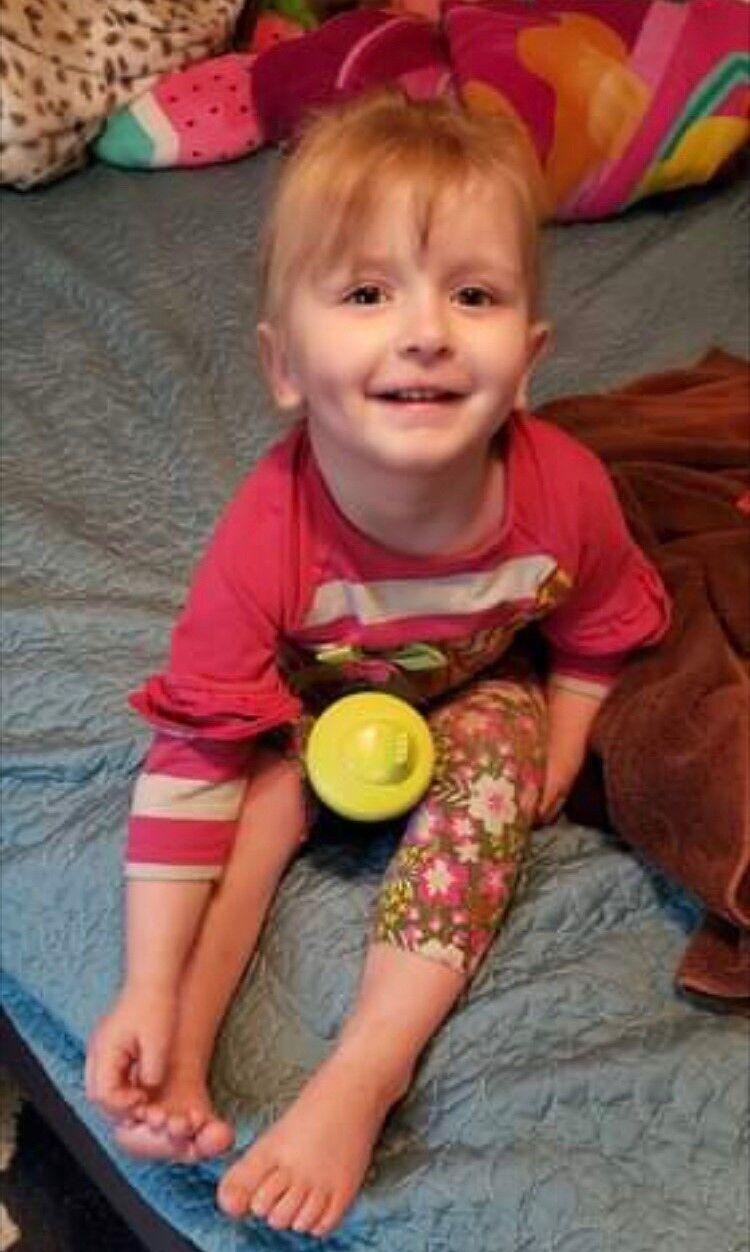 On Sunday, the Augusta County's Sheriff's Office received word the two had been located and arrested in Western Pennsylvania. The arrest was carried out without incident, the sheriff's office said in a statement. Investigators from Augusta County and the Virginia State Police Bureau of Investigation traveled to Pennsylvania to conduct interviews with Royer and Brown yesterday.
Royer and Brown are being held in Westmoreland County Prison, pending extradition back to Virginia to face numerous charges, the Sheriff's office said.
Despite the apprehension of Royer and Brown, Khaleesi is still missing, and the Augusta County Sheriff's Office is still seeking any information that leads to locating the child.
"Our investigation into the disappearance of three-year-old Khaleesi Cuthriell is active and continues," Smith said in a statement. "While we are pleased that Mr. Brown and Ms. Royer are in custody, the men and women of the Augusta County Sheriff's Office will not rest until we discover the whereabouts of 3-year-old Khaleesi".
Royer and Brown have both been charged with a single count of felony abuse and neglect of a child.
---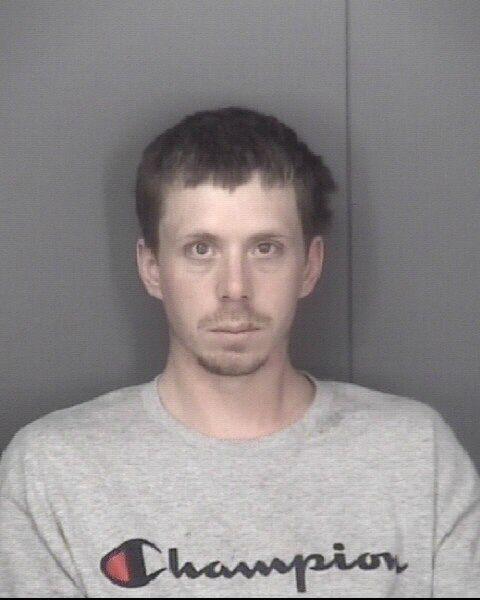 EARLIER STORY: The Augusta County Sheriff's Office is seeking the community's help in locating a missing three-year-old girl whom they recently discovered has been unaccounted for since February, Sheriff Donald Smith announced in a press conference on Friday afternoon.
On Sept. 4, Amanda Arey, an inmate at Middle River Regional Jail, notified a jail officer she had placed her daughter, Khaleesi Cuthriell, under the care of Candi Royer, of Waynesboro, in October of 2020, Smith said.
Arey reported she was told Royer placed Khaleesi with the child's aunt or maternal grandmother in Covington, but county investigators discovered this claim was false. Royer's family and friends also reported being told this story and that Khaleesi had not been seen with Royer since February.
Royer was reported missing on Sept. 3 and is believed to be with fugitive Travis Brown of Waynesboro. Royer and Brown's relationship status at the time of Royer's disappearance could not be confirmed by Smith, but the two had dated previously, according to a county release. Whether Royer went with Brown willingly or is in danger is unknown, Smith said.
With Royer missing and the amount of time since the last sighting of Khaleesi, Smith said investigators need all the help they can to locate the child.
"We have major concerns that this child has been harmed or is in danger," Smith said. "I hope I'm wrong, but we need all hands on deck, and we need the community's assistance."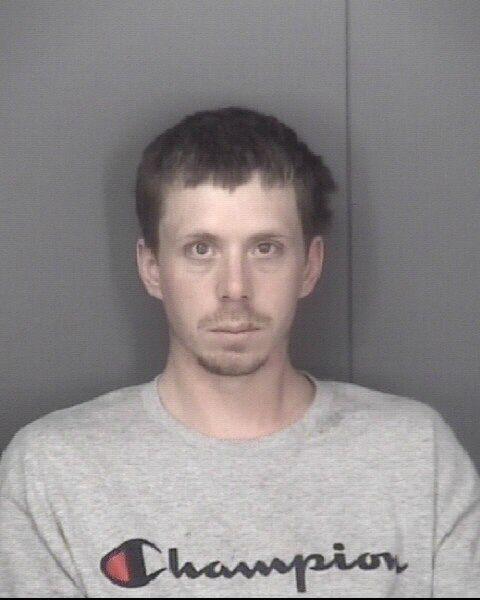 Brown is wanted in Augusta County, Staunton, Albemarle County, Louisa County and Charlottesville and has been on the run since Aug. 21. His charges include: strangulation (Augusta), assault and battery of a family member (Augusta), altering or defacing serial numbers (Augusta), contempt of court (Augusta), unauthorized use of a vehicle (Staunton), two counts of felony eluding (Louisa), two counts of grand larceny (Albemarle), breaking and entering (Albemarle), trespassing (Albemarle), assault and battery (Albemarle), carjacking (Albemarle), destruction of property (Albemarle), petit larceny (Albemarle) and breaking and entering (Charlottesville).
"[Brown] is wanted across the Commonwealth, and we do believe that [Royer] is in accompaniment with him," Smith said.
Anyone with information about Khaleesi's whereabouts or Royer or Brown should contact Investigator Reid with the Augusta County Sheriff's Office at (540) 245-5333.
"I need the public's assistance; this family needs the public's assistance, and our community needs assistance. Anybody that has any information about this child or the whereabouts of where she possibly could be, please call the Sheriff's Office so we can do anything we can to try to find this kid," Smith said.