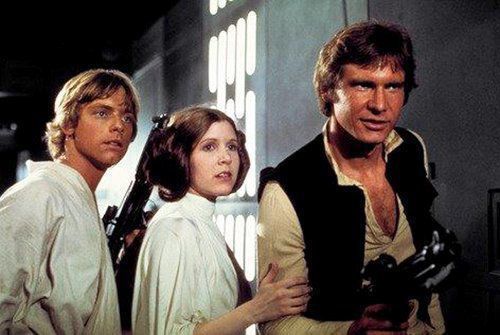 The ninth "Star Wars" movie is coming out.
(Or the 11th. Maybe the 12th, if you consider the animated "Clone Wars" flick. Wait, what if you count the Ewok movies?)
OK, look, this could get complicated. However you decide to count them, there are a bunch of "Star Wars" movies.
Perhaps you want to watch them all again to prepare for the imminent release of Episode IX of the Skywalker Saga, "The Rise of Skywalker," later this month. Perhaps your kids want to watch them, too.
Maybe all this "Star Wars" excitement has seeped deep within their bones. After all, there are trailers on TV, toys in stores and Happy Meals packed with "Star Wars" goodness at every McDonald's.
But should they see the movies?
If you're interested in giving the children a "Star Wars" marathon before Dec. 20, but don't know how they'll react — Which ones are OK for kids? Which ones will they like? How will they handle the Ewoks? — allow us to tell you, first with some info from Common Sense Media, which reviews movies for age appropriateness, plus our own thoughts, too.
And just so you know: Spoilers ahead! We're going to talk about who lives, who dies and some major plot points. If you somehow haven't seen "Star Wars" before, proceed with caution.
Gallery: Are the 'Star Wars' movies kid-friendly? Let's take a look
Original Trilogy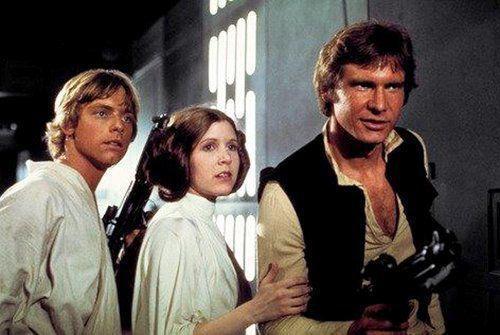 Star Wars: A New Hope (1977)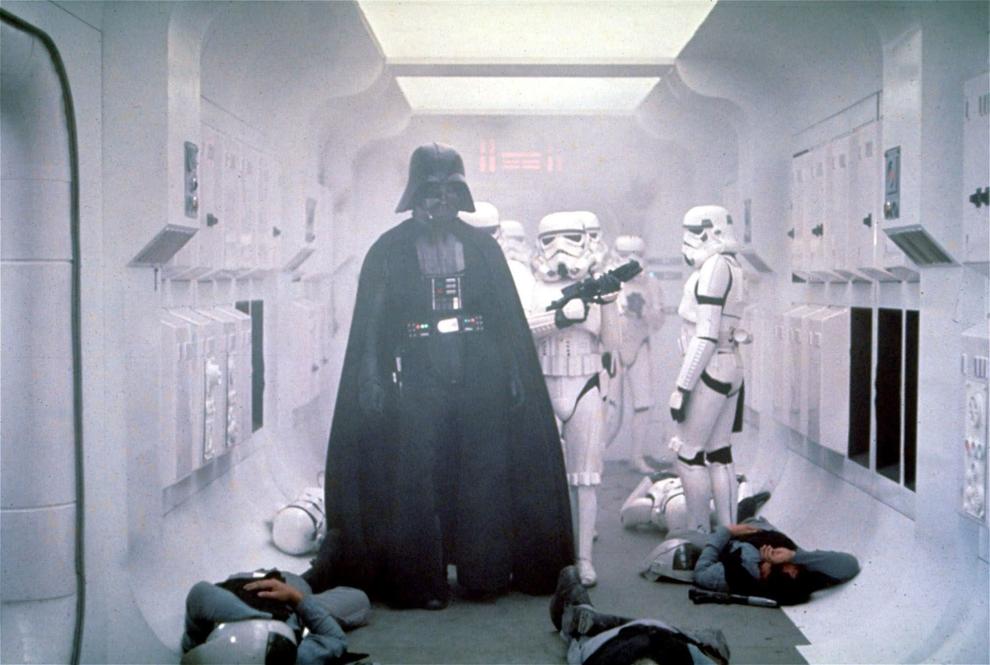 The Empire Strikes Back (1980)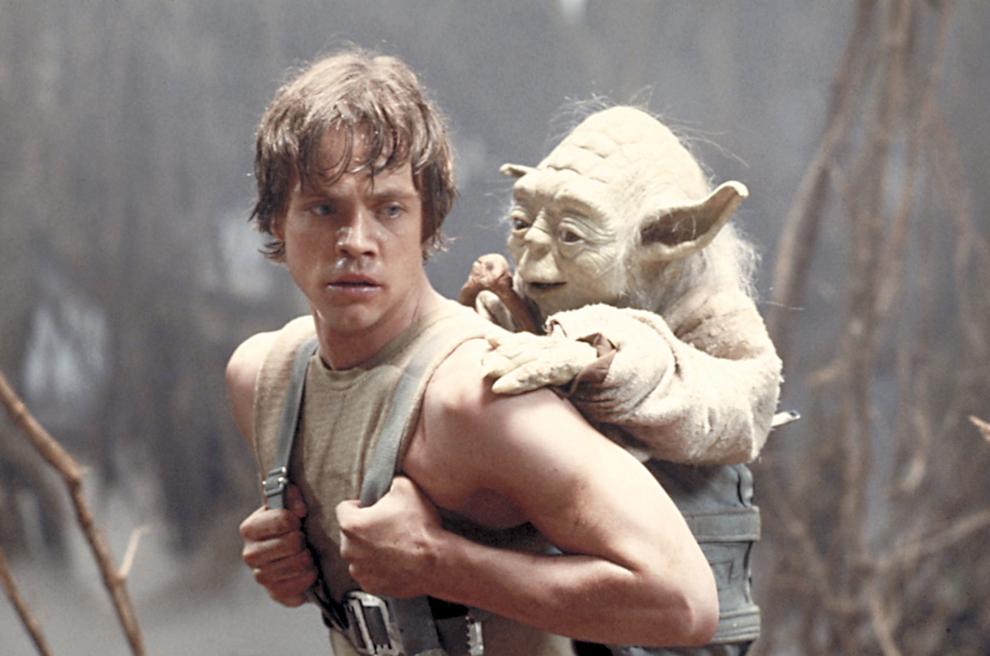 Prequel Trilogy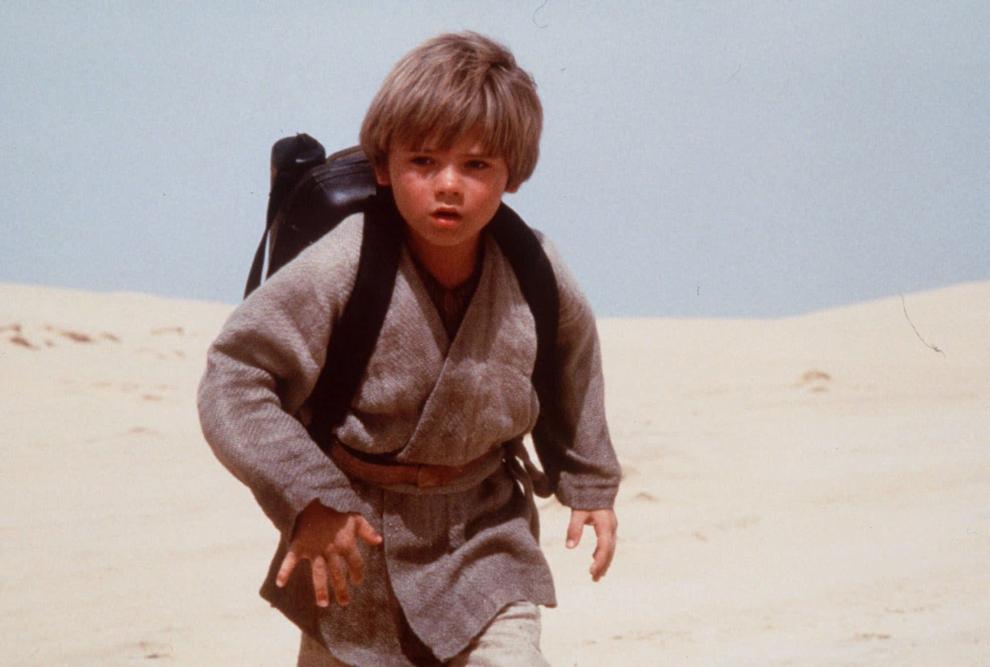 The Phantom Menace (1999)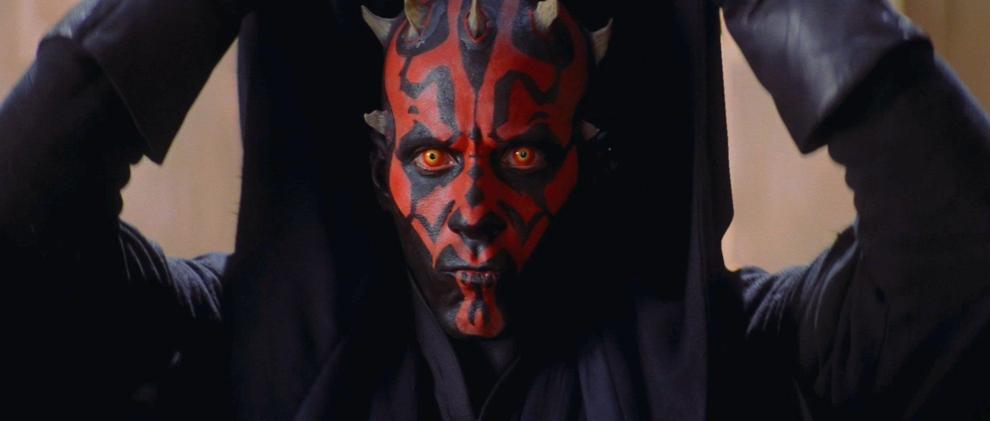 Attack of the Clones (2002)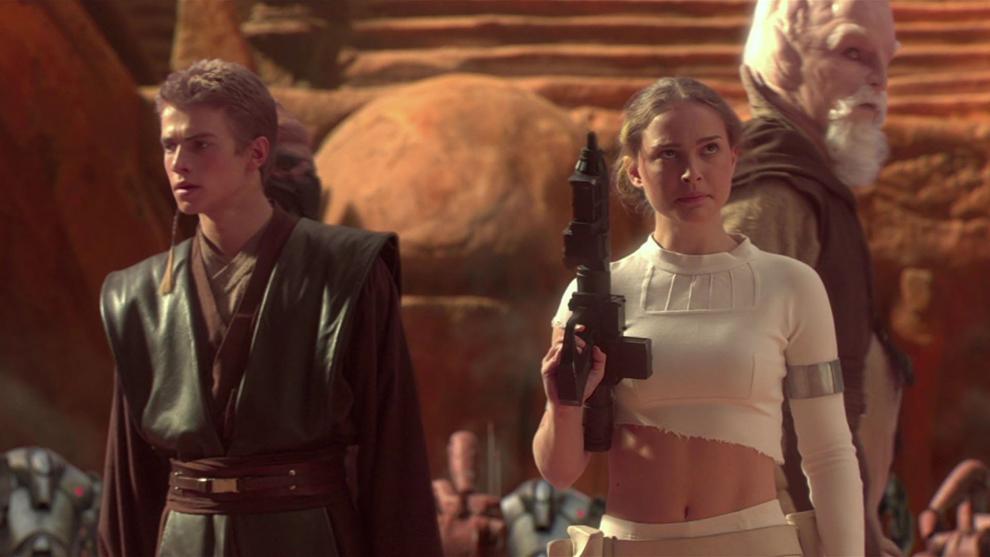 "Revenge of the Sith" (2005)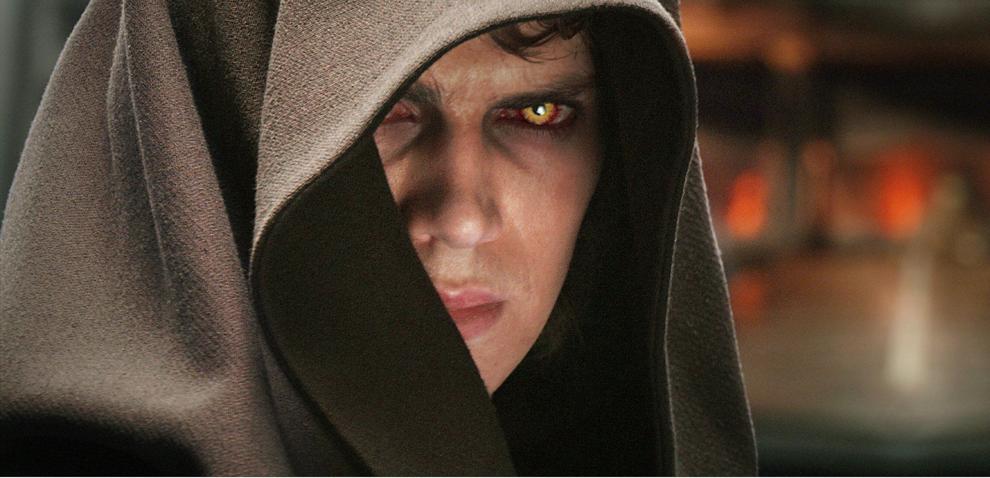 Sequel Trilogy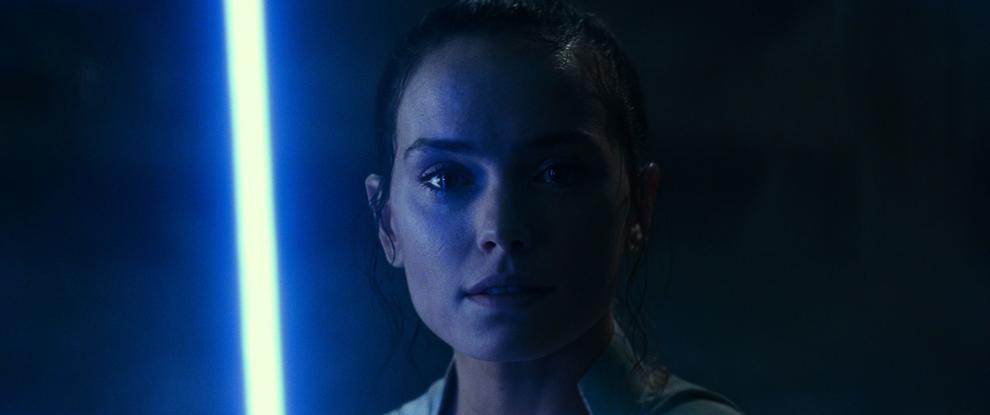 "The Force Awakens" (2015)
"The Last Jedi" (2017)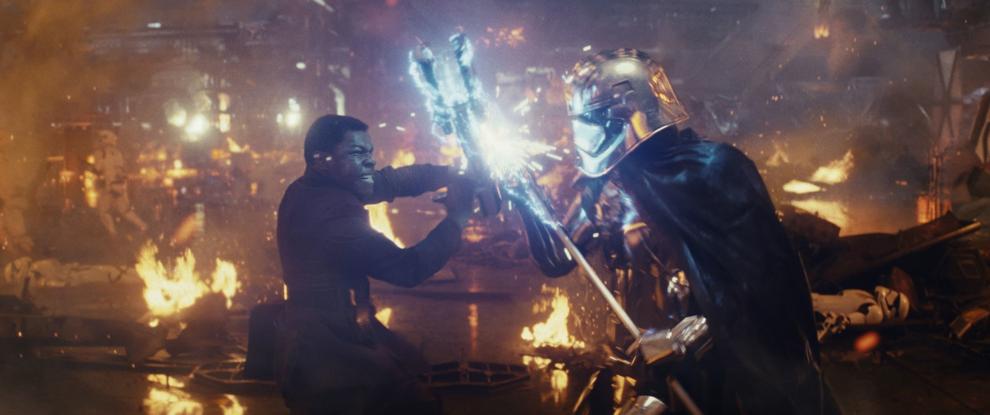 "The Rise of Skywalker" (In theaters Dec. 20)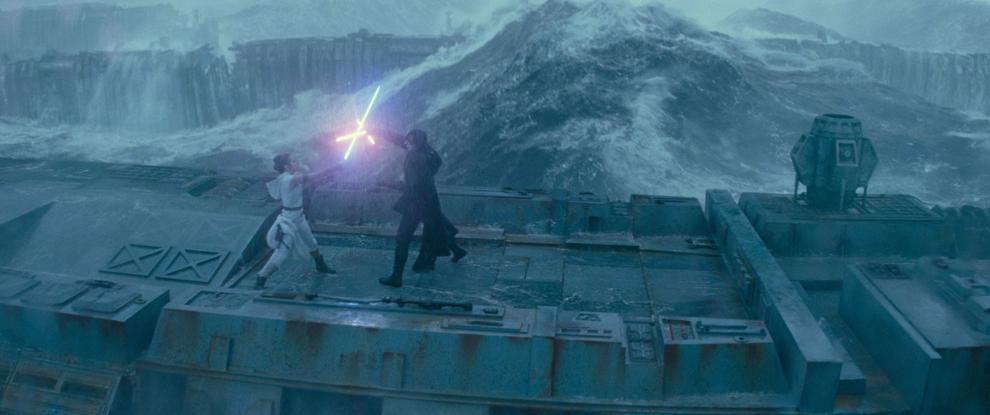 EP9-FF-001865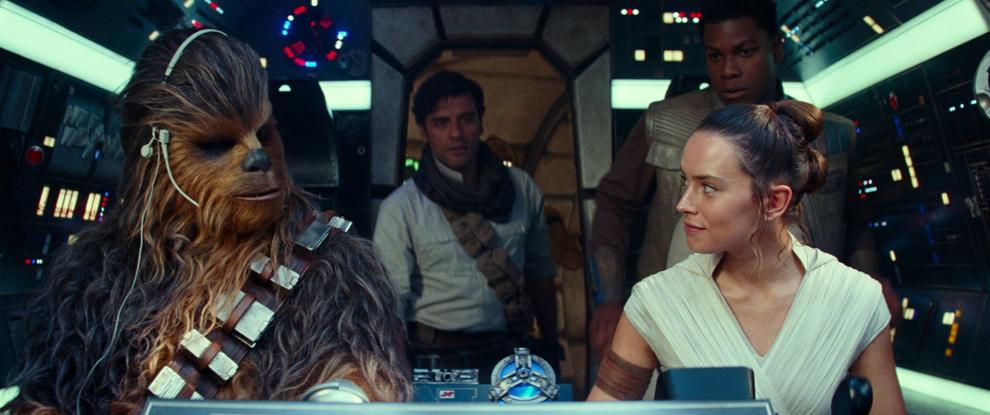 The Other Star Wars Movies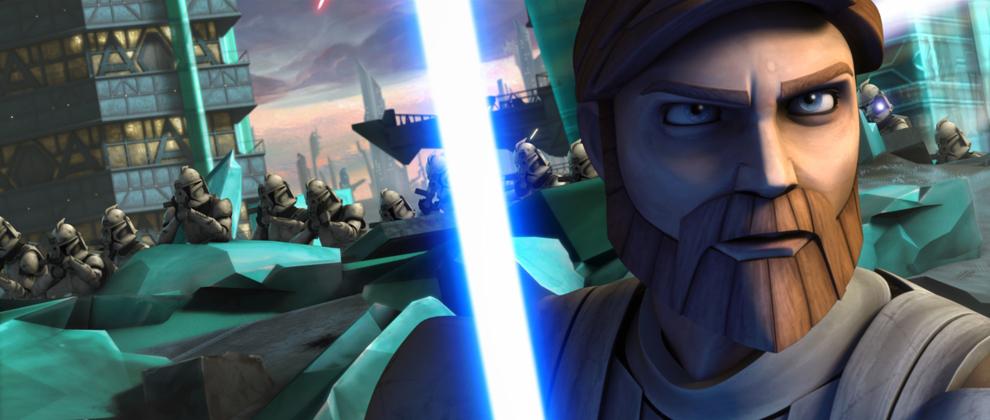 "The Clone Wars" (2008)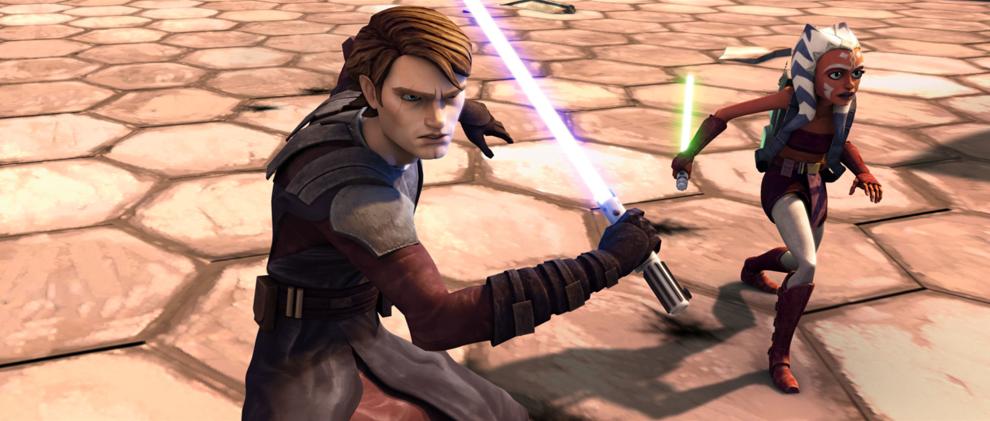 "Rogue One" (2016)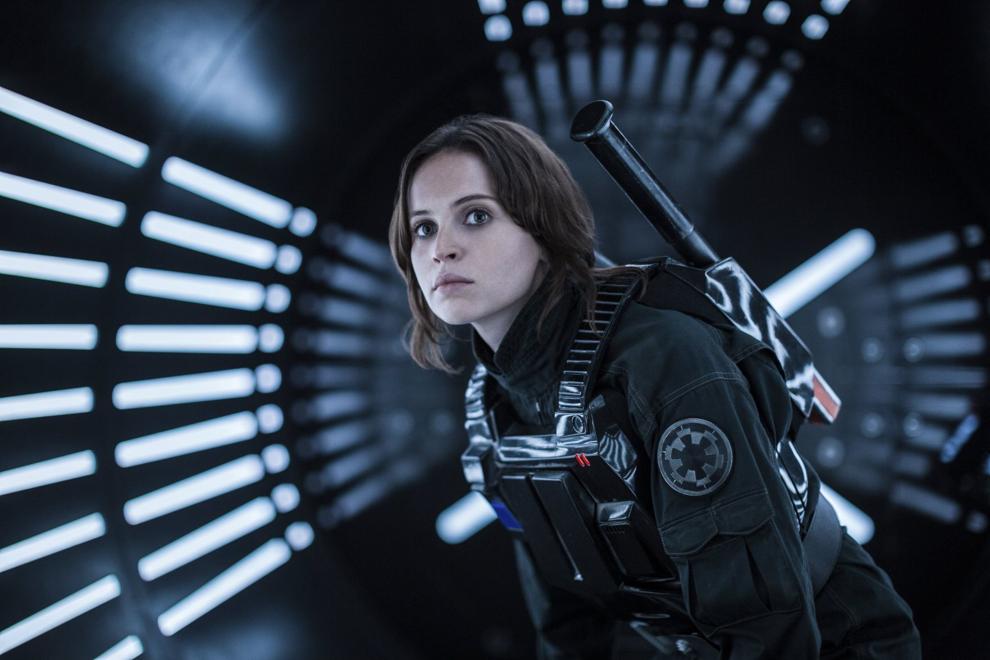 "Solo" (2018)