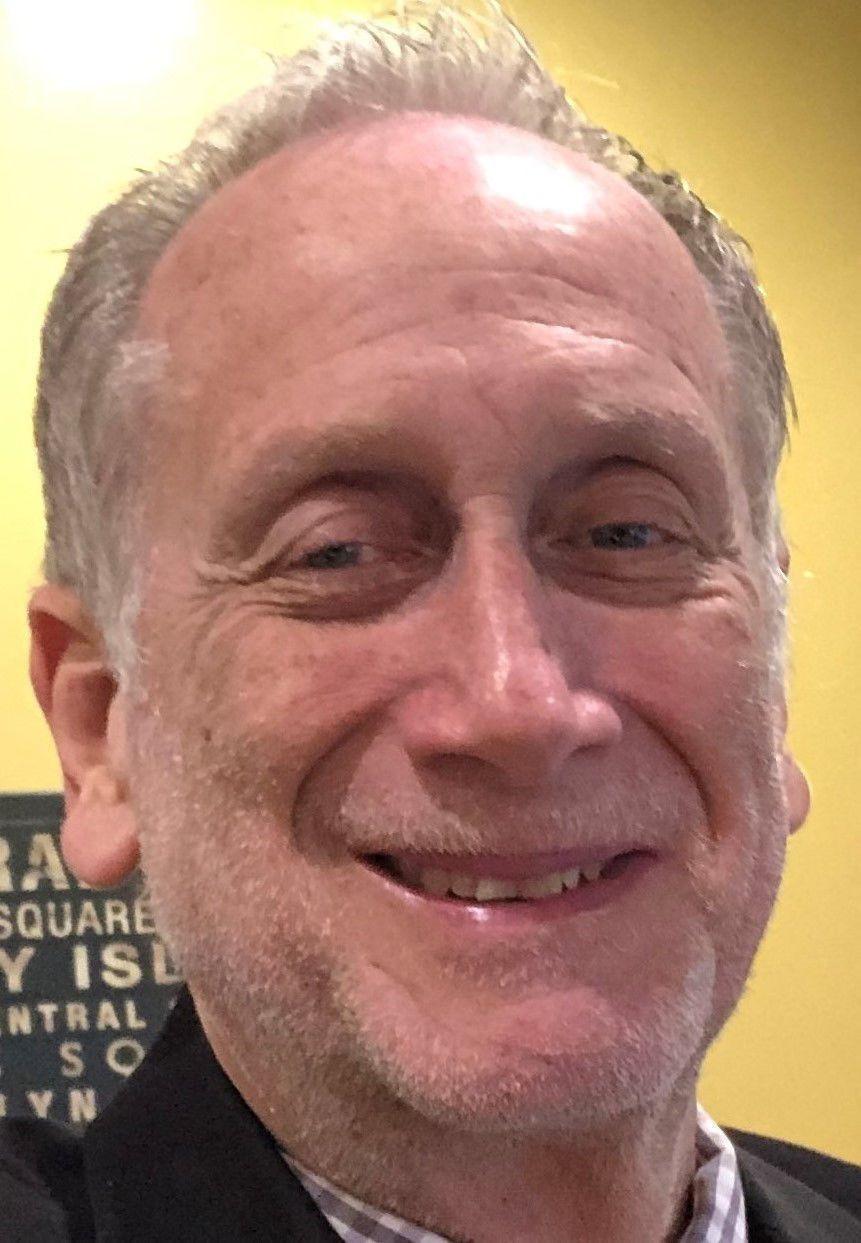 Let's step away from all the turmoil of today and return, if you will, to a time when a boy realized he wouldn't replace Mickey Mantle as center fielder for the Yankees and picked up a pencil and started to write about this game he had dreamed of playing for life.
The boy connected more often with that piece of wood when only ideas were coming at him fast. His subjects and verbs were sometimes unhittable, and throwing them out there never left his arm sore. The knowledge he had gained from playing the game badly allowed him to describe it effectively when he saw it played well.
So he was dispatched to baseball fields near and far, to little leagues and high schools, to the college diamonds of future major-leaguers and the semipro fields of former ones. There were nights at minor-league stadiums when he chatted with young men who would pitch and hit across those fields of dreams.
There were hot summer Sundays at a rickety park in a small Southern community where groups of Black men gathered to play the game artistically and religiously, carrying on the team names and traditions of when such fields were roamed by youngsters named Mays, Gibson, Paige and one Henry Louis Aaron.
The boy's descriptions and accounts flowed so well that those in charge sent him to World Series and spring training and sometimes on dispatch to Atlanta to write the stories that were defining the summer season.
It just was on such a trip that the boy writer first met a baseball king, although that man's bearing was anything but regal. He dressed like anyone else around a baseball park, and he was average sized for a man in his 40s. Just a normal guy. Until the boy shook his hand.
The boy had long, typewriter-spread fingers, but this was like shaking hands with a bear, so engulfed by huge paws that for 20-odd years had gripped pieces of ash so powerfully that they drove more baseballs over more fences than anyone who ever had played the game.
No, there was nothing kingly about Henry Aaron, except everything. If Martin Luther King Jr. had played baseball with the same deftness in which he spoke, he might have been Henry Aaron. They both had such everlasting power and assumed it not at all.
There is no need to list Aaron's statistics. They are catalogued to the awe of all, unsurpassed before performance-enhancing drugs allowed others to suggest greater accomplishment. It now seems laughable to think that most modern players have approached Aaron in any way.
The boy had watched on TV that Monday night in April of 1974 when Aaron hit that pitch from Al Downing over the left field fence at the Atlanta Fulton County Stadium and broke a record set by Babe Ruth. But that's just baseball.
What the boy learned later was how Aaron, a soft-spoken and down-to-earth Black man from Mobile, Ala., had to endure the racist world of Jim Crow, of threats against his life and his livelihood, mostly because he had the audacity to be better at one thing in sports than all the white players before him. His record 755 home runs still stands, performance-enhanced Barry Bonds be damned.
When the boy visited that summer day, Aaron treated him like he was somebody other than a shaggy wannabe from a small paper in a town where the Atlanta Braves were emotionally important but had no business interest.
Aaron oversaw developing players in the minor leagues. His office in the stadium was not the space of royalty but maybe an accountant, basic furniture and a huge whiteboard with columns of teams and names written all over it, each instantly erasable, of course, as minor-league careers easily are.
The Home Run King talked to the kid for an hour or so. He told some stories, laughed at some of them. The boy's pencil gathered those words. They can be found in a newspaper archive or a library or the box in the attack, but none echo in memory, probably because the boy was unprofessionally awestruck in his singular audience.
There will be no more conversations with Henry Aaron. No one else will be able to sit down with him and revel in the grace and wonder of not only the greatest home run hitter of all time but of a man who lifted society.
In Aaron's passing on Friday, the poets emerged with beautiful bouquets of bon mots and lay them with dignity at the memorial of the man idolized by so many. To that array the boy offers his simple epitaph:
Henry Aaron is an everlasting example of everything a boy could want to be.