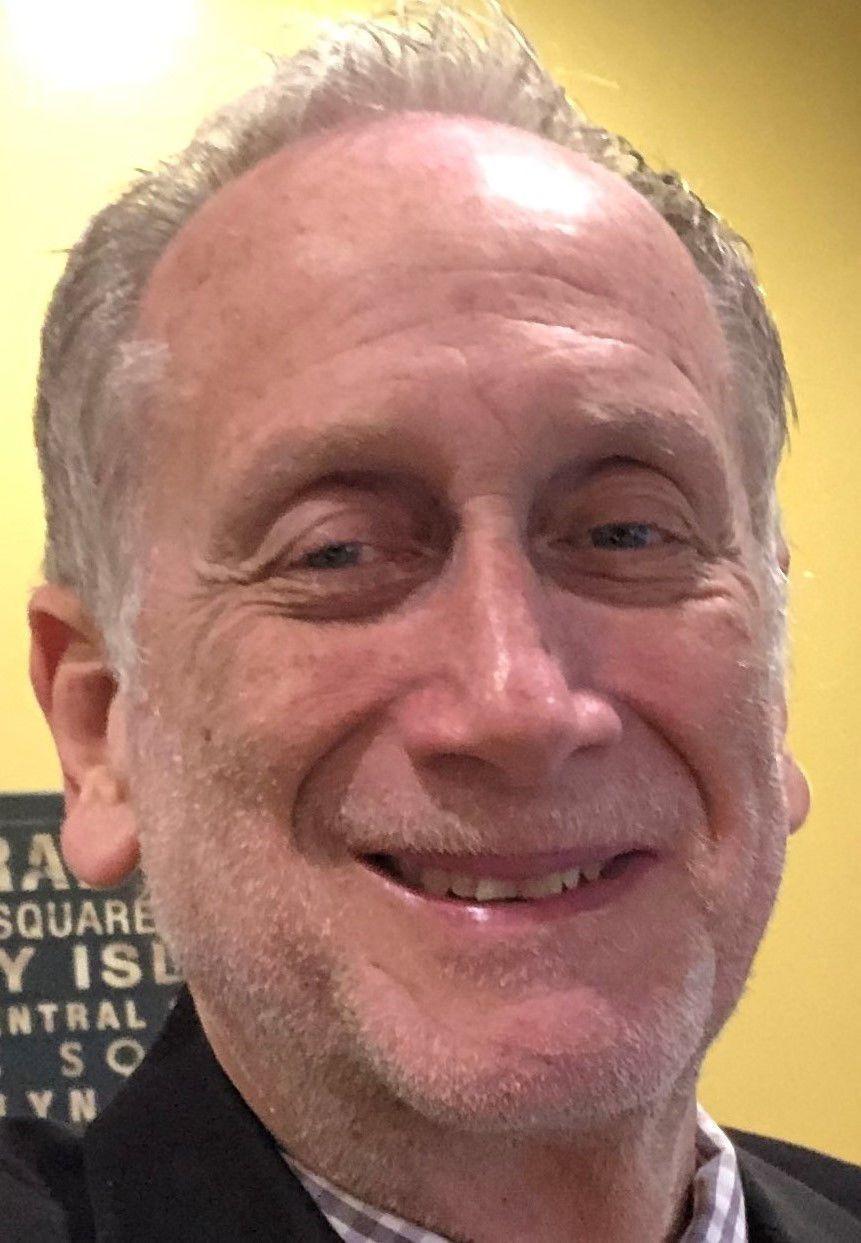 First there was a phone call. Then an email. Then a letter to the editor. Then another phone call. These were two different people making two different contacts to, essentially, two different newspapers.
But they had the same question.
Why in news stories do you capitalize the world "Black" but not the word "white" when referring to race.
"Black isn't a name," the caller said.
"Is this not blatant discrimination against the largest demographic group in America? Are you not simply joining in with the cancel culture?" the letter writer asked.
Well, to be honest, this would be the opposite of the imaginary "cancel culture," because it doesn't cancel anything.
But this is a real question that requires a real answer. Given that we are in the midst of Black History Month, there's probably no better time to address it.
The Associated Press, the world's largest news organization, publishes each year the AP Stylebook. For generations this manual – hundreds of pages – sets the "style" used by most news organizations.
The AP, which is the opposite of an ideologically based news organization, routinely reviews entries to update preferred usage of emerging terms (think of all the web-based nomenclature we now use), hyphenations, titles, abbreviations and, yes, capitalizations.
Some news organizations deviate or employ local terms and traditions to usurp the AP, but typically the AP's Bible is chapter and verse to journalists. It's taught with passion and pain at every journalism school as foundational knowledge.
In 2020, the AP, in reviewing how it handles topics related to the Black culture – as many organizations did following the horrible tragedies of George Floyd and Breonna Taylor — determined that the world "black" deserved to be capitalized, as some news organizations already were doing.
The reasoning AP used in making that determination is that Black refers to "an essential and shared sense of history, identity and community among people who identify as Black, including those in the African diaspora and within Africa. The lowercase black is a color, not a person."
At the same time AP capitalized Indigenous when referring to original inhabitants, and, of course, we long have capitalized Latino, Asian American, Native American and, more broadly, African-American.
So why not reciprocate by capitalizing "white" – and, again, some organizations do – but AP's editors said that it studied the matter and found that: "White people generally do not share the same history and culture, or the experience of being discriminated against because of skin color."
The AP admits the matter remains open for consideration. It provides a form where you can comment as it gathers information. The AP always is measured in its approach.
News organizations, like much of society, look for ways to make amends for sins of their past. Yesterday's stupidity becomes today's embarrassment and tomorrow's ugly taint.
Much like we counsel our children to be kind, be tolerant, be sensitive and be considerate, we sometimes go the extra step in the opposite direction to ensure we rebound to the point where we should be.
When I first started in this business, at a small daily newspaper in the South, some of my coworkers one day took me into what they called the "morgue," which was storage room filled with shelves containing stacks of every copy of the newspaper for many years.
Sadly, our scavenger hunt didn't go even a decade into history to find offensive, vile and unbelievably callous terms for people of color that were used employed even in headlines, sometimes screaming about some bad thing this so-and-so (you can imagine) had done.
I was mortified, not at shock such vileness was being used in the South but because the industry where I was finding my way had operated with such a disturbing disdain for some of us.
I later learned these attitudes permeated the business in other ways, from creating loopholes to avoid hiring employees of color into the professional ranks to ensuring that some elements of society – think weddings and obits – would be segregated in print in some ugly homage to Jim Crow.
So maybe shame from some of that has focused our attention today on going further than required to ensure that people we have trashed and ignored and misunderstood and even harmed could be repaid some of the basic dignity of standing together as equals.
I'm hopeful that before my children are very old that skin color and ethnicity no longer will be demarcations of history or ordinary expression.
Wouldn't it be nice if Black no longer were capitalized because it didn't need to be an identifier at all?