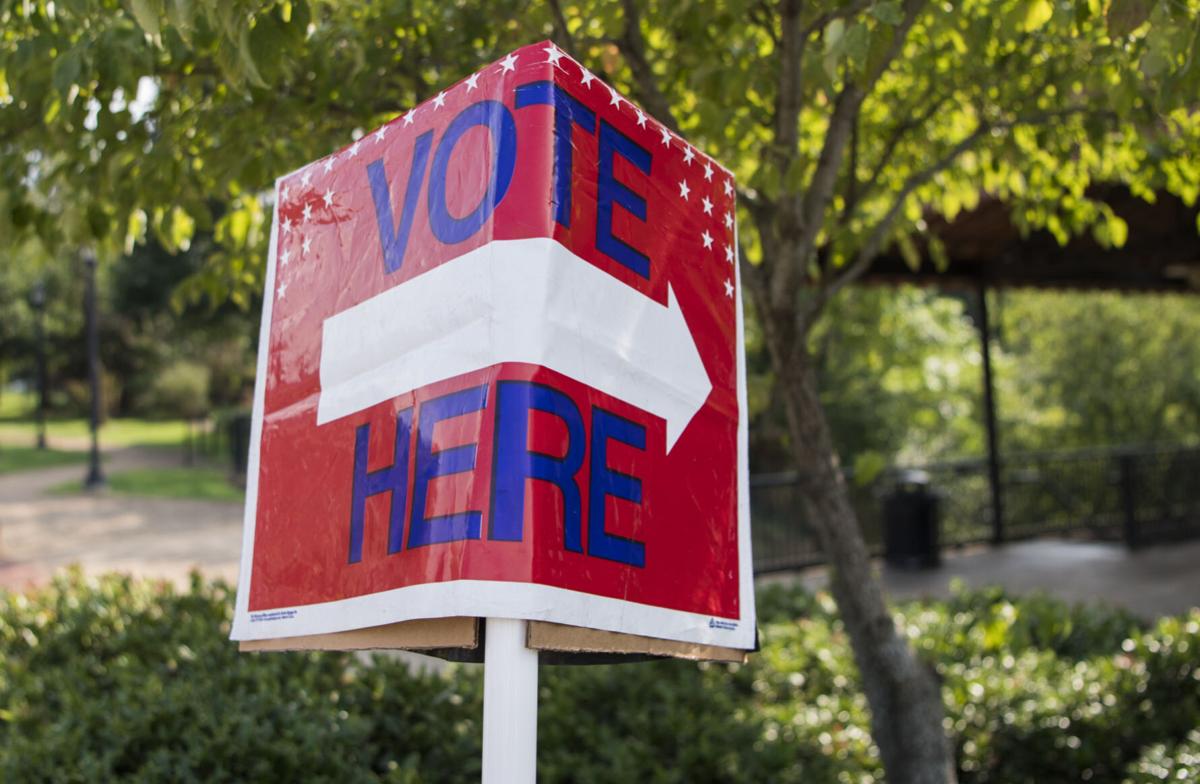 Thousands of you already have cast your votes for this fall's elections. You have our admiration and our applause. You have done your duty when that duty is most critical.
That said, we are worried about half of you because you are telling us that you aren't sure that your vote — whether cast early in-person or by mail — and others across the nation will be processed accurately.
"Barely half (51%) of likely voters are very confident or somewhat confident that the votes across the country will be accurately counted in the election, while almost as many (46%) are not too confident or not at all confident.
"Similarly, respondents are divided with 49% saying they are not too confident or not at all confident that the nation will accept the official outcome and winners of the election and 47% reporting that they are somewhat or very confident the results will be accepted."
Only 51 out of 100 of you are confident this election will be counted accurately and 49 think the outcome will be accepted?
We find that to be outrageous.
Because as you make your heartfelt choice about who should be our next president, one of our senators, our representative from the 5th Congressional District, about who should serve on the Danville City Council and — in a future-altering matter — whether Danville open itself to a new casino … when you make those choices, you should have confidence that every vote will be counted and counted equally.
Now we understand that there are issues in every election with ballots being mishandled or machinery malfunctioning or signatures missed. We have vivid memories about Palm Beach County in Florida in 2000 and the world-changing "hanging chads." A process we try to make perfect is at its foundation based on humans and technology, two fallible factors.
But we wonder if you had been asked this same question four years ago or even two years ago if so many of you would be so cynical about our democratic foundation. Has the unfounded claims of fraudulent activities evangelized by President Trump and his allies found a home in your psyche? We certainly hope not.
And even if you want to argue that the 2000 presidential election should have been a smoother process in Florida and not been relegated to the Supreme Court, there was nothing fraudulent at play. Fairness sometimes loses its arm wrestle with politics.
So here we are, the seeds of doubt apparently taking root not because they carry powerful DNA but because the fertilizer with which they were sown is so potent. This whole thing reeks of a plot line from "The Good Wife."
We aren't alone in our concerns. This is what Harry Wilson, director of the Roanoke Poll, had to say about those 612 likely voters in Virginia who were surveyed the prior two weeks:
"Perhaps of most concern for everyone here is the overall lack of confidence in the nation's ability to conduct a fair and accurate election and the potential unwillingness of Americans to accept the outcome as legitimate."
We want you to vote now at the registrar's office or next month at your local polling precinct. We want you to mark your ballot firmly, clearly and with confidence.
Because, ultimately, if we don't have confidence in our elections, if we don't think our leaders truly reflect our choice, then we have no democratic republic at all.