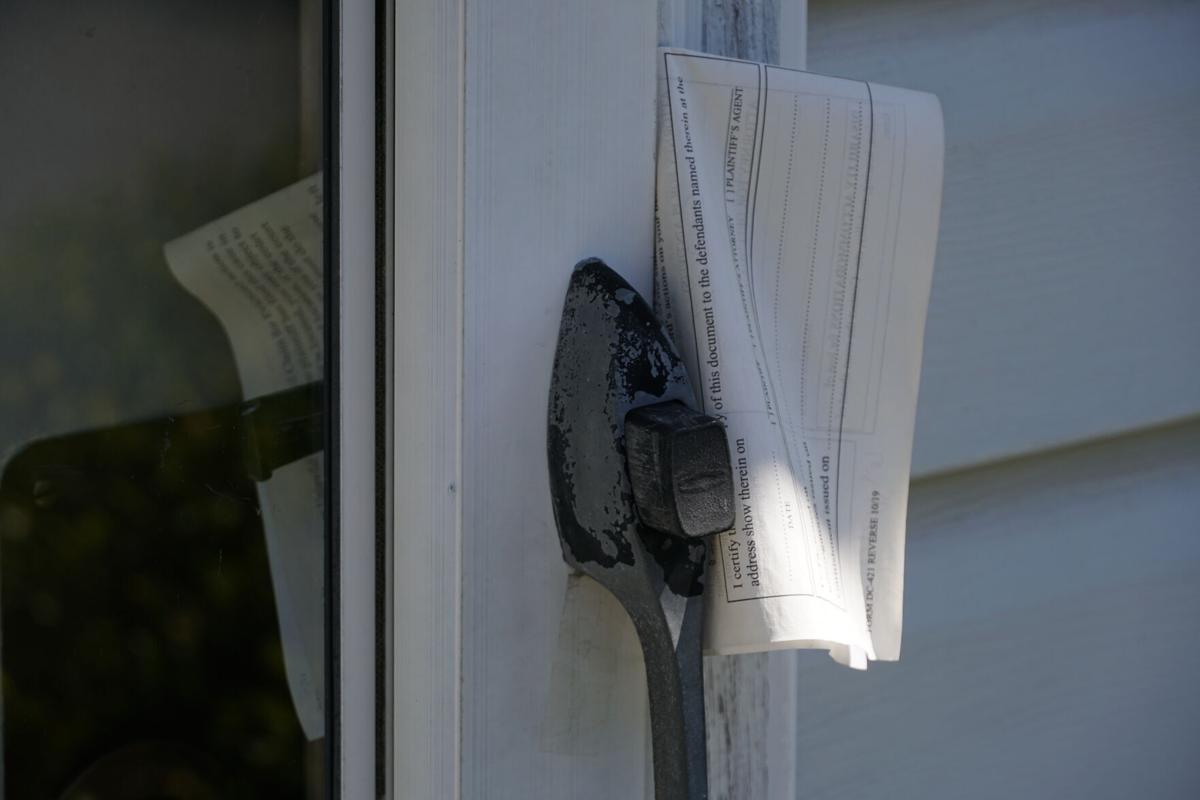 Here's something of which Virginians can be proud:
The commonwealth leads all other states in the distribution of its share of pandemic relief funds.
In the first half of this year, the most recent period for which figures are available, Virginia provided assistance to between 6,000 and 9,000 families a month, according to the U.S. Treasury. That amounts to nearly a quarter-billion dollars, which is around 42% of the funding that has been sent to Virginia.
Texas is in second place, having distributed just shy of 35% of its funding.
Most states — 40 of them — have handed out less than 10% of the aid they were given by Washington. Makes you wonder what's going on with the other 90%.
The money derives from the first round of pandemic relief, the CARES Act. Another round of funding is coming from the American Rescue Plan, Congress' second relief package.
Virginia is ahead of other states, officials say, because it acted early to establish a rental assistance program for people who found themselves unable to pay due to hardships from the pandemic.
That program was launched in July 2020, one month before the Centers for Disease Control put a stop to evictions. The U.S. Supreme Court has now ruled that the moratorium on evictions was unconstitutional because the CDC exceeded its prescribed powers.
The General Assembly later also mandated, through legislation, that landlords could not evict tenants who were delinquent on rent due to job losses or similar COVID-related hardships unless the landlords had applied for pandemic assistance.
That modification came at this time last year, when Virginia revised its program to allow landlords to apply directly for aid on behalf of tenants. It might seem unfair that landlords should have to absorb that duty on behalf of tenants, but the problem was that many tenants were not applying on their own — because they didn't know that relief was available, couldn't navigate the application process, or faced some other barrier.
That feature expired this past summer but was renewed by the legislature in August.
Allowing landlords to file at least got rent money into their hands, and was one of the reasons the Virginia program was both more fair and more efficient than many other states' efforts.
Housing advocates also said that Virginia faced the issue with an advantage over many other states because it already had been sensitized to the problem of evictions.
In 2018, a report by Princeton University prompted The New York Times, in a front-page story, to label Richmond status as the eviction capital of the country.
In spring of 2019, evictions and programs to prevent them were the topic of a presentation at the Tom Tom Festival in Charlottesville. In that program — which attracted attendees from Richmond — Matt Pritchard, founder and executive director of HomeStart, spoke about his organization's efforts to reduce evictions in the greater Boston area.
Then this year, Charlottesville became the first Southern city to fund an eviction prevention program, including money to pay an attorney to represent those at risk of being removed from their homes. The program also will provide outreach services so that tenants are aware of their resources.
Del. Sally Hudson, D-Charlottesville, has said this program could serve as a test case, model and incentive for other Virginia cities that might consider launching their own programs.
Finding the right balance between tenant and landlord rights is an ongoing quest. Meanwhile, the COVID crisis accelerated the need to find better answers to that problem of fairness and balance.
But — as Prichard, Hudson and other have noted — if tenants can be helped to make payments and avoid convictions, both tenants and landlords benefit.
—The (Charlottesville) Daily-Progress