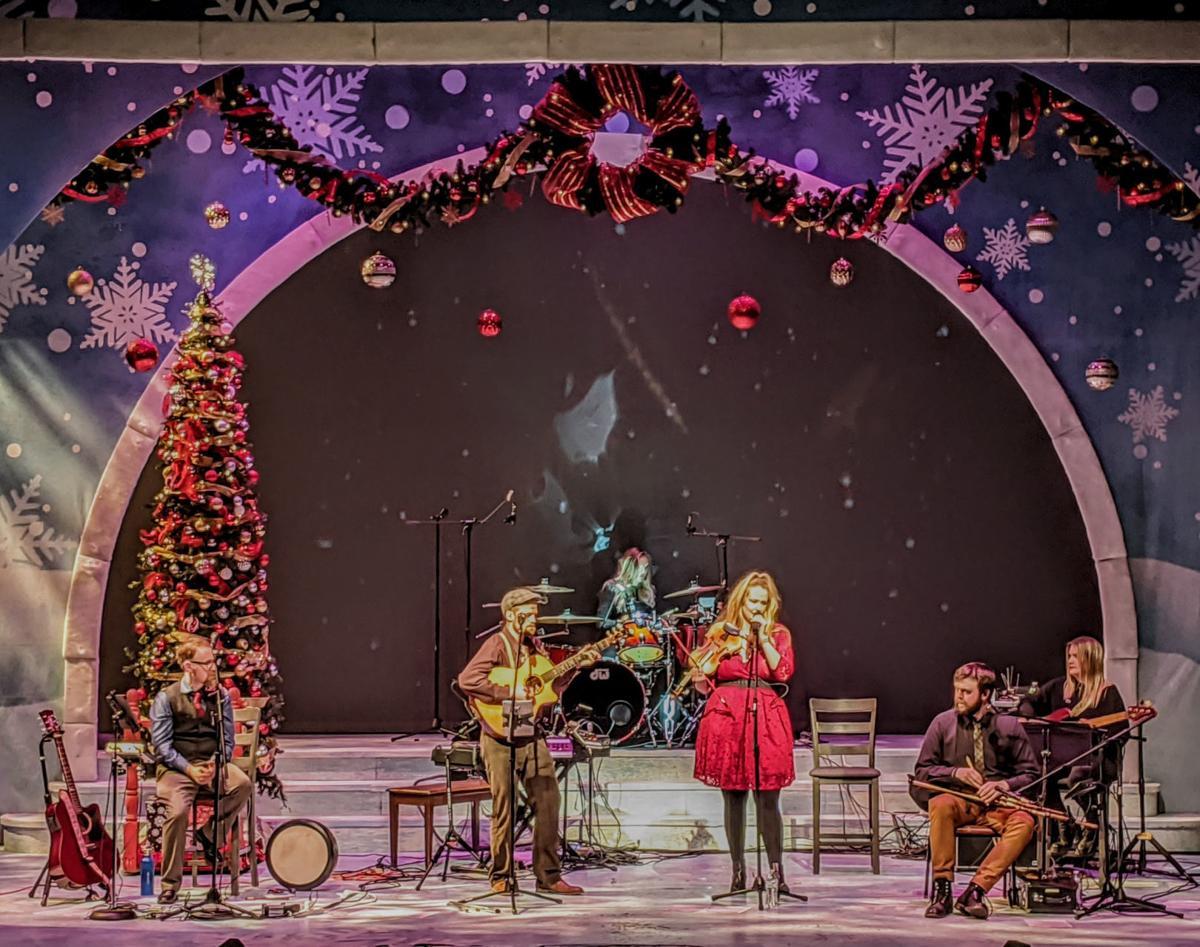 Special to the Register & Bee
The Celts, an international Irish music group, will bring a spirited holiday celebration to Danville this weekend courtesy of the Danville Concert Association.
The group's founder Ric Blair, was a jazz major at the University of Cincinnati's prestigious College Conservatory of Music when a friend convinced him to leave his homework behind for the night to check out an Irish gig at a local venue.
Blair walked in, heard the Irish songs, saw people dancing on their chairs and knew that this up-tempo, foot-stomping vibe was the life for him.
"As soon as I heard the pipes and Irish whistle, something in my blood hit me and said 'this is what I want to do,'" he said.
Today, Blair is a leading purveyor and historian of Celtic music, sharing his love throughout the world with two traveling troupes in North America and a soon-to-be third troupe in Europe.
"I'm proud of my Irish/Scottish roots, but I am equally proud of my American music roots," he said. "So, our music has become a product of merging the two cultures."
The Sunday performance in Danville will feature popular Dublin native Enda Reilly on vocals, America's Got Talent singer/dancer Jair Willis (eldest member of the TLC network's Willis Clan), six-time No. 1 World Irish Dance Champion Melanie Valdes, five-time All-Ireland piper Torrin Ryan, award-winning singer/fiddler Maggie Lander and Nashville drummer Sammi Potts, who also performs with Carrie Underwood.
Be the first to know
Get local news delivered to your inbox!