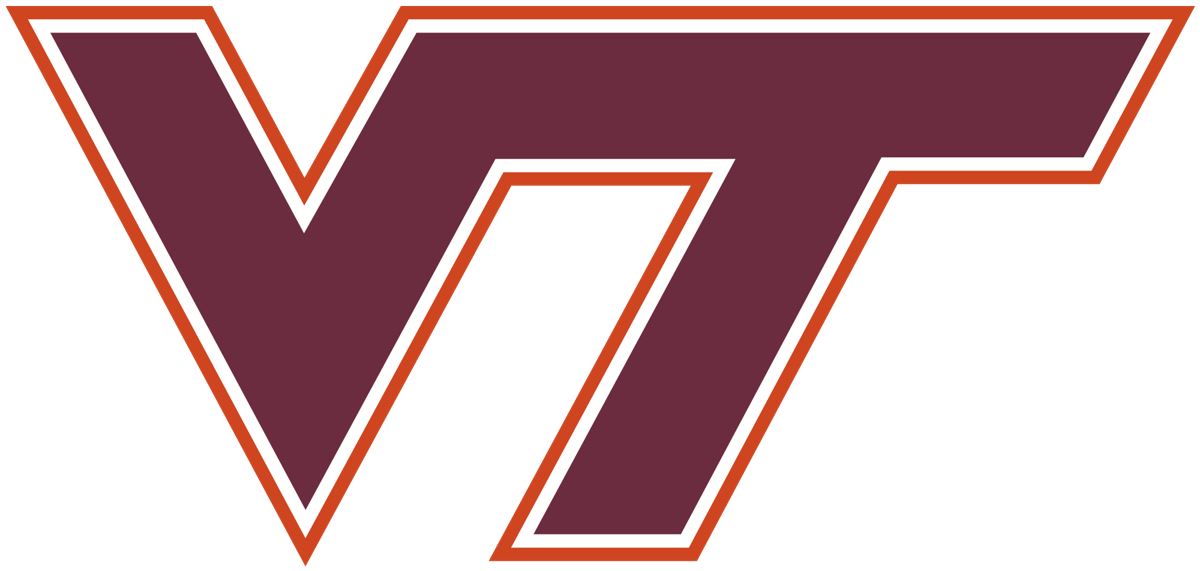 ATLANTA — Lorela Cubaj made two free throws with 2.6 seconds left to give the Georgia Tech women's basketball team a 56-54 win over Virginia Tech on Sunday.
The Hokies (6-4, 1-4 ACC) lost their fourth straight game.
Trailing 43-33 after three quarters, the Yellow Jackets (6-3, 4-2) went on an 11-0 run to grab a 44-43 lead with 5:44 to go.
Virginia Tech's Aisha Sheppard (20 points) made a 3-pointer to tie the game at 50 with 2:06 to go.
After Lotta-Maj Lahtinen (17 points) scored for Georgia Tech, Georgia Amoore scored to tie the game at 52.
Sheppard made two free throws to give the Hokies a 56-54 lead with 1:04 to go, but Cubaj (10 points, 13 rebounds), sank two free throws to tie the game with 34.3 seconds left.
After the Hokies turned the ball over on a shot-clock violation, Amoore fouled Cubaj to set the stage for the winning free throws.
The Hokies shot 33% from the field and were outrebounded 40-34. Elizabeth Kitley, who played just 28 minutes because of foul trouble, was held to nine points and three rebounds. She was 4 of 13 from the field.
Radford 68, Charleston Southern 48
CHARLESTON, S.C. — Dravon Mangum scored 16 points Sunday to help the Highlanders beat the Buccaneers for the second time in as many days.
Fah'Mir Ali had 12 points for the second-place Highlanders (8-6, 7-1 Big South), who won their fourth straight game. The Bucs (1-9, 0-6) lost their sixth straight game.
Radford led just 24-20 at halftime but shot 61.5% from the field in the second half to the Bucs' 30.4%.
Radford's Quinton Morton-Robertson missed his fourth straight game (COVID-19 protocols).
The ACC announced Sunday that the time for the Virginia men's basketball team's home game Wednesday against Notre Dame has been pushed back from 2:30 p.m. to 4:30 p.m., kicking off what has been reduced to an ACC Network tripleheader.
The time was changed because Georgia Tech's 8:30 p.m. game with Pittsburgh that day has been postponed because of Georgia Tech's COVID-19 issues. It was the third straight game Georgia Tech has had to postpone because of its COVID-19 pause. Louisville's 4:30 p.m. game with Wake Forest that day has been pushed back to 8:30 p.m.
No. 5 Iowa 86, No. 16 Minnesota 71
IOWA CITY, Iowa — Jordan Bohannon had 19 points and a career-high 14 assists, Luka Garza had 33 points and the Hawkeyes (11-2, 5-1 Big Ten) beat Minnesota on Sunday.
Bohannon also had seven rebounds and zero turnovers in almost 36 minutes.
Joe Wieskamp added 20 points for Iowa.
Marcus Carr and Both Gach each had 13 points for the Gophers (10-4, 3-4), who rallied from a 63-45 deficit to get within five twice late in the second half.
Syracuse 74, Georgetown 69
SYRACUSE, N.Y. — Buddy Boeheim scored 21 points, Joe Girard added 18 points and a season-high eight assists and the Orange (7-2) held off rival Georgetown, which has lost five straight.
Jamorko Pickett scored 17 points and had nine rebounds for the Hoyas (3-8). Jahvon Blair added 16 points and a career-high 10 assists.
No. 1 Gonzaga 116, Portland 88
PORTLAND, Ore. — Joel Ayayi notched the first triple-double in program history with 12 points, 14 assists and 13 rebounds as Gonzaga (12-0, 3-0 West Coast) routed Portland (6-5, 0-2) for its 16th straight win.