ORLANDO, Fla. — Nearly 24 hours later, Virginia's NCAA tournament loss to Furman still does not compute. The butchering of a 12-point, second-half lead, the inability to defend in the clutch and, most jarring, Kihei Clark's panicked turnover and JP Pegues' ensuing 3-pointer.
Here's what else doesn't compute: The narrative that UVa coach Tony Bennett is a postseason fraud/failure, that his program isn't built for March.
The Ohio setback came after a week in which Virginia practiced once due to the COVID-19 protocols that also bounced the Cavaliers from the ACC tournament. So spare me the angst over that outcome.
Want to hammer Bennett and Virginia? Fine, hammer away on Thursday's 68-67 giveaway, when coach and player missteps cost them a game they absolutely should have won.
But in doing so, also acknowledge that "upsets" by double-digit regional seeds — Furman is a No. 13, and UVa was a No. 4 — became routine long ago. Parity is cemented into the sport's fabric — have folks already forgotten St. Peter's run to the Elite Eight last year? — and Jalen Slawson showcased his Southern Conference Player of the Year chops during the Paladins' rally.
In 2014, Bennett coached Virginia to its first regional semifinal in 19 years. Two seasons later, he took the Cavaliers a step further, to the Elite Eight, where they squandered a 16-point, second-half lead versus Syracuse, also a contest they should have won.
These things happen — to everyone. Ask Bill Self, Tom Izzo, Mike Krzyzewski and Roy Williams.
Now for the richest chapter in this fictional, Twitter-fueled Bennett narrative: Virginia's 2019 national championship was a fluke.
Here's what it was: Among the most stirring redemptive sagas ever authored, a six-game run teeming with clutch plays by Clark, Hunter, Kyle Guy and Mamadi Diakite and, yes, sprinkled with the good fortune that accompanies darn near every banner.
And can we please not forget that Bennett is the only coach ever to steer Washington State — Washington State! — to consecutive NCAA tournaments. The Cougars won a combined three games in those two appearances, their first NCAA victories in 24 years, matching the program's previous all-time total.
By the way, Washington State hasn't reached the tournament since Bennett departed in 2009, much less advanced, and his 2008 Sweet 16 team was the program's first to advance multiple rounds since 1941.
Prior to Thursday, Bennett's career NCAA tournament record was 16-9, a winning percentage of .640. At 16-10, that success rate dips to .615.
What follows are the NCAA tournament winning percentages for a few coaches you might recognize.
Jim Boeheim and Denny Crum .646; Gary Williams .644; Bob Knight .643; John Thompson .642; Tubby Smith .638, Lute Olson .622; Eddie Sutton .600; Bob Huggins .567; Lefty Driesell .533.
Translation: Advancing in the NCAA tournament is difficult, and no one is immune to the whims of March.
And while on the subject of March and single-elimination basketball. At last check, the ACC tournament checks that box.
Coincidentally, Bennett's ACC tournament record also is 16-10, and it includes two championships and two other title games. Those numbers are superior to Norm Sloan, Jim Valvano, Terry Holland and Bobby Cremins.
Bennett is occasionally stubborn — name a coach who isn't — and the low-possession style he prefers narrows his teams' margin of error. But the facts, not to mention the 2019 banner hanging in John Paul Jones Arena, certify his postseason credentials.
Also understand that the March expectations surrounding Virginia stem from six ACC regular-season titles in the last decade, sustained excellence that makes Bennett among the most accomplished coaches in league history.
"It doesn't take away from what these guys have done and what we've experienced over the years," Bennett said of Thursday's defeat. "But you wanted it when you felt like you had it, and that was a tough one.
"But grateful to coach them, and keep building, keep trusting. And you've got a choice how you respond, and I will choose to respond the right way."
History suggests not to doubt him.
PHOTOS: Virginia takes on Furman in the NCAA Tournament
Furman Virginia Basketball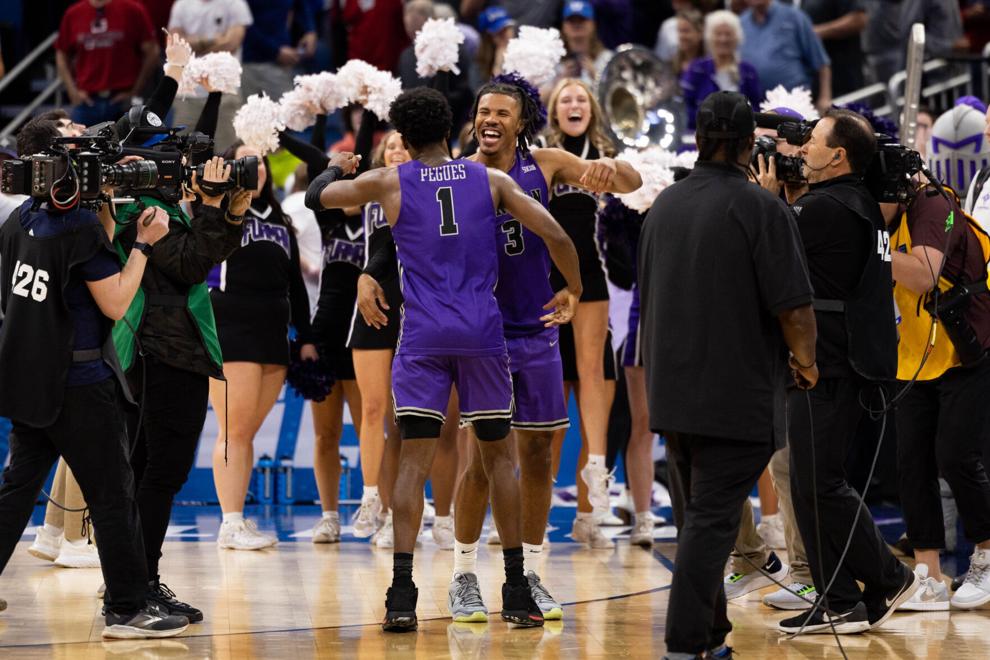 Furman Virginia Basketball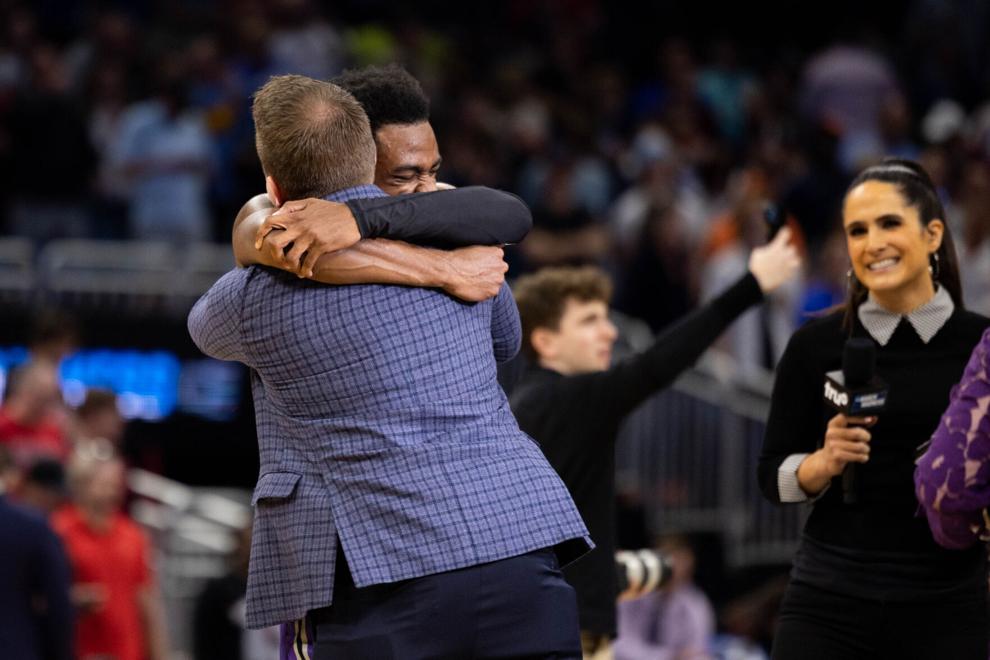 Furman Virginia Basketball
Furman Virginia Basketball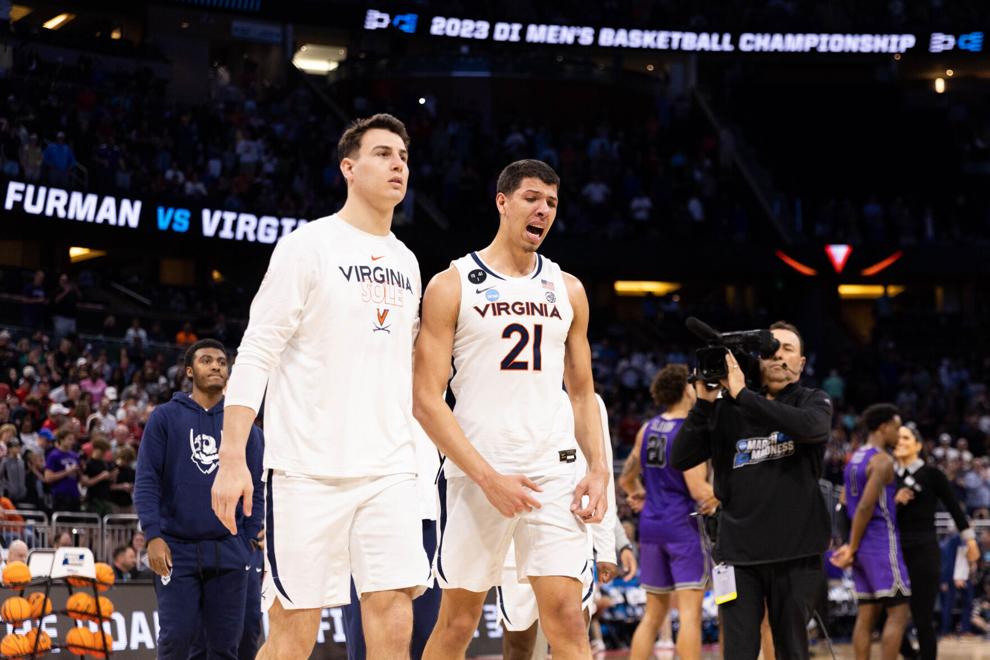 Furman Virginia Basketball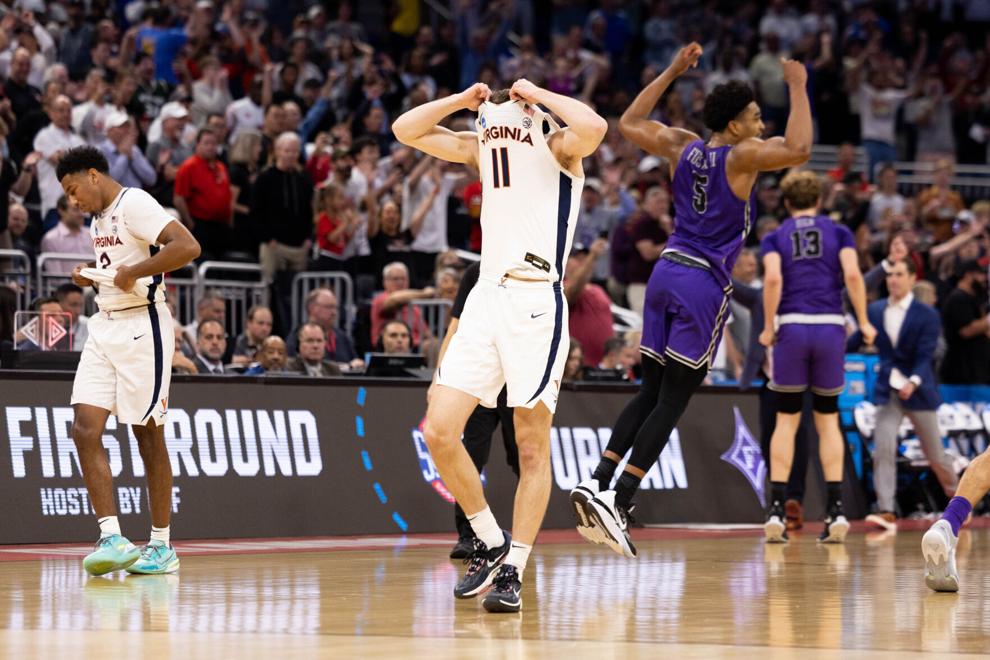 Furman Virginia Basketball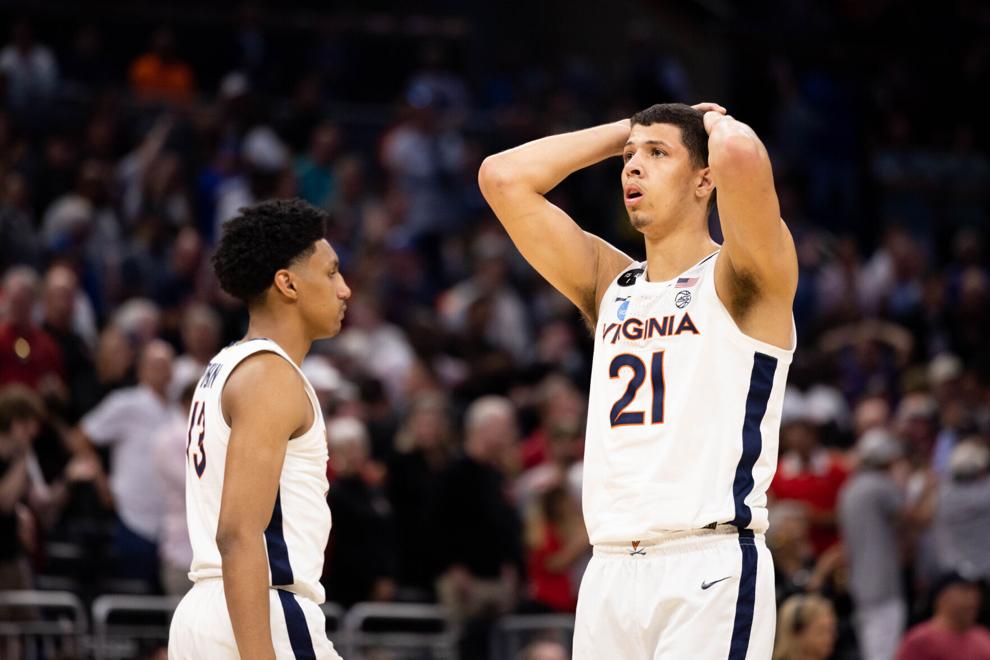 Furman Virginia Basketball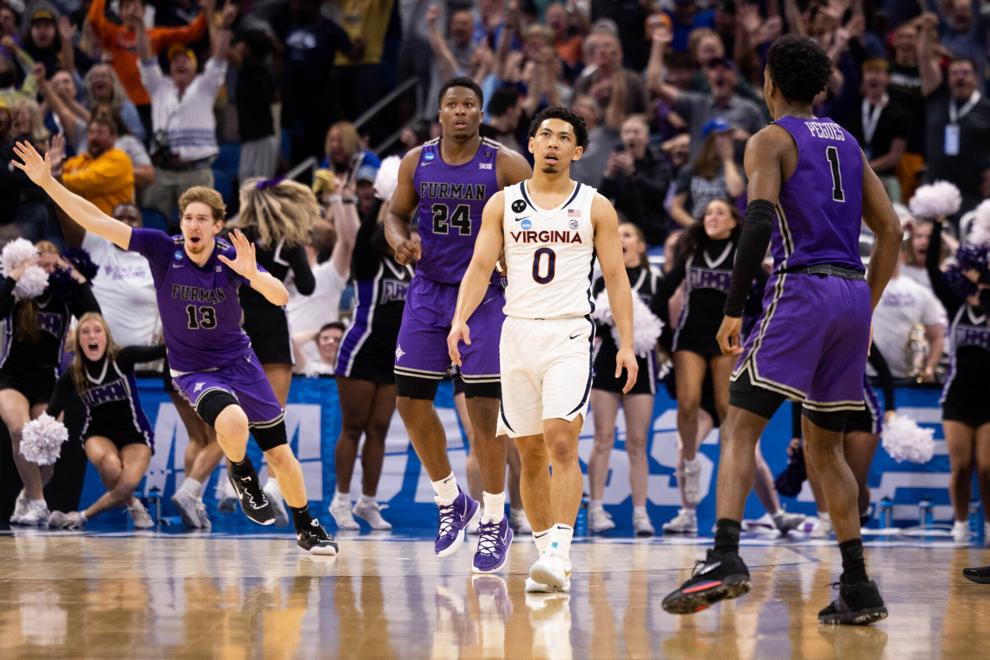 Furman Virginia Basketball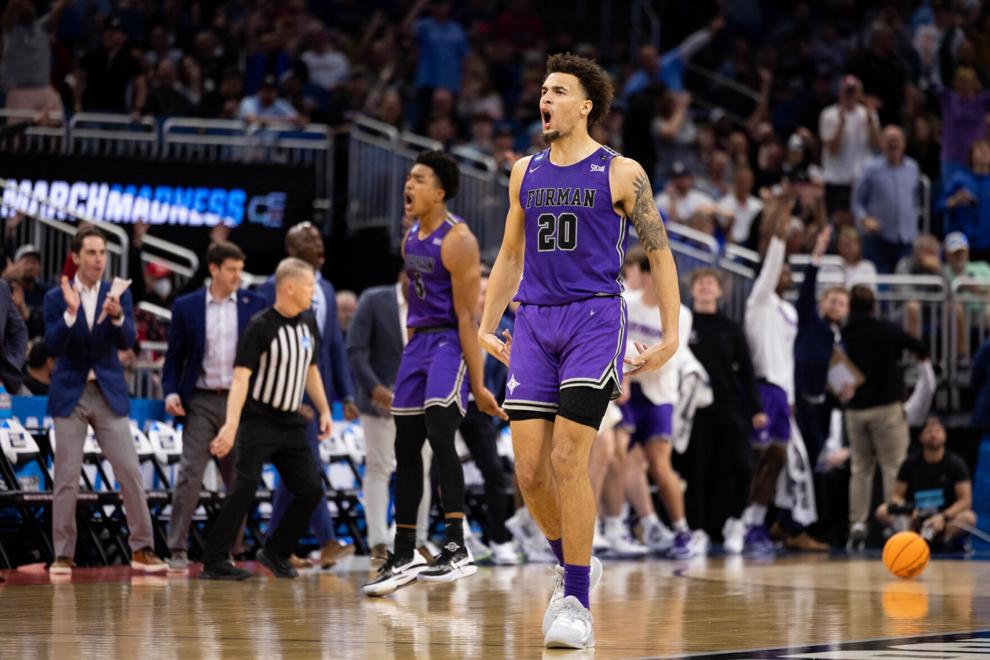 Furman Virginia Basketball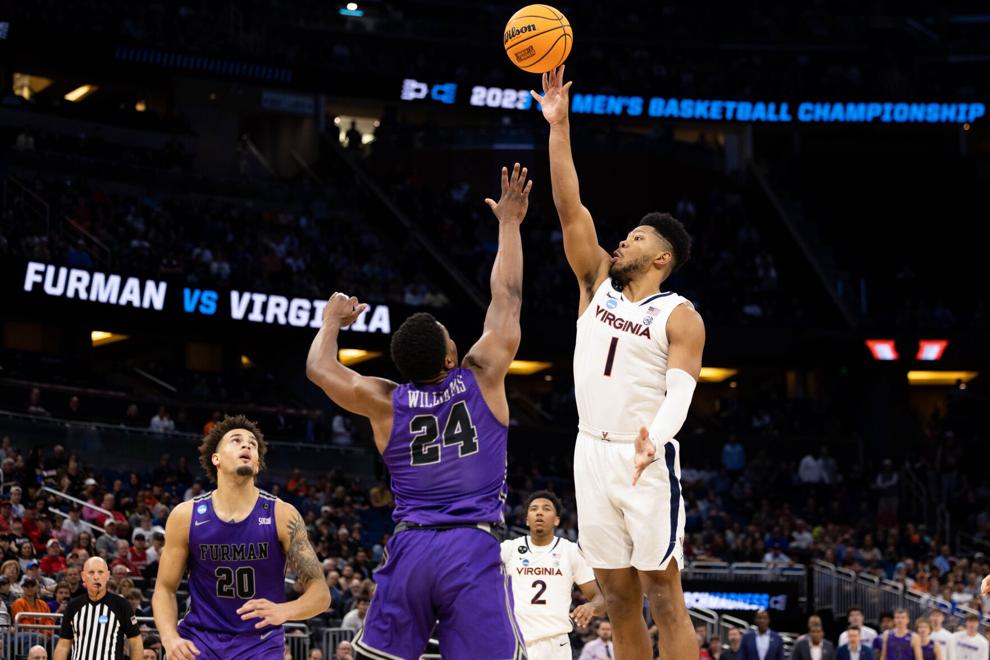 Furman Virginia Basketball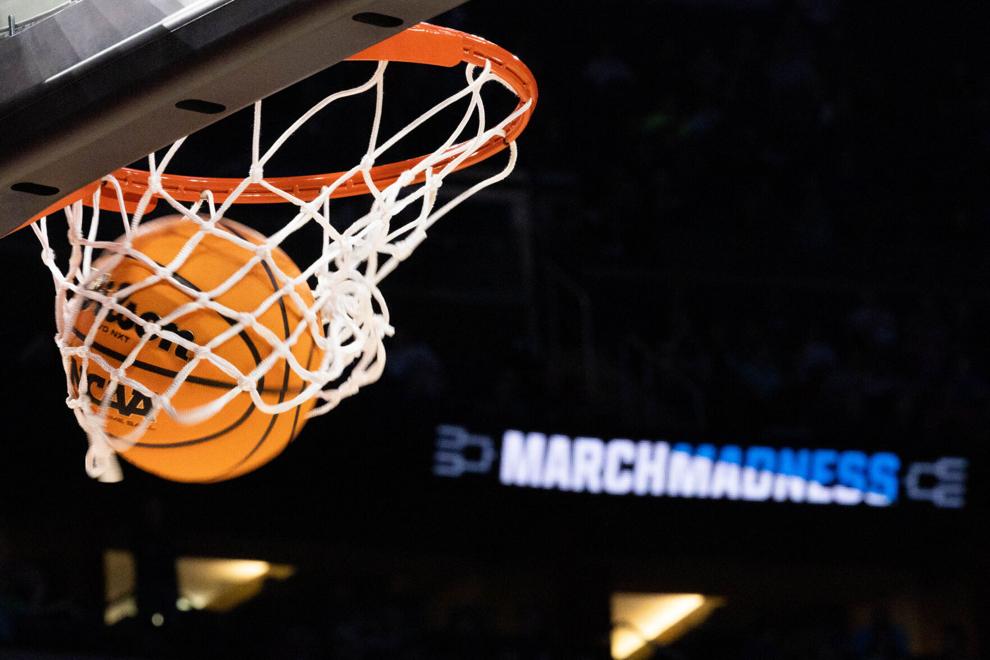 Furman Virginia Basketball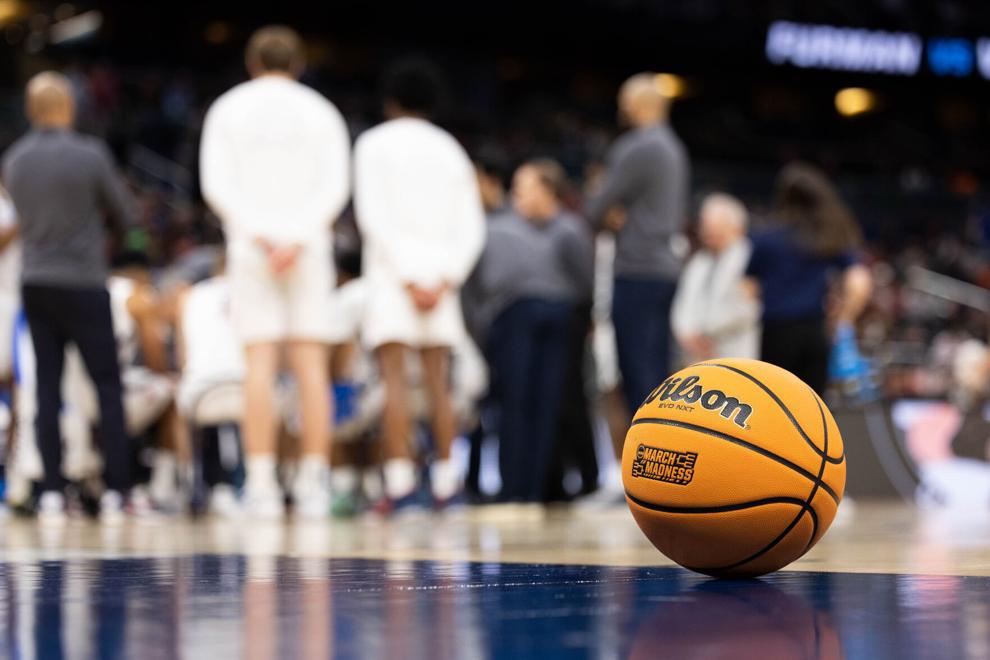 Furman Virginia Basketball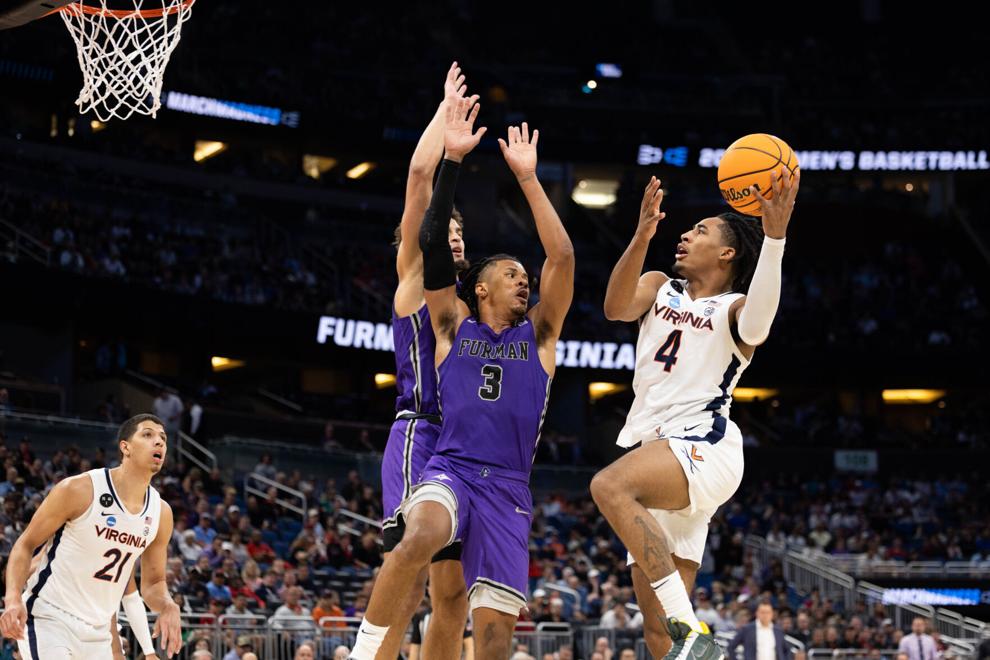 Furman Virginia Basketball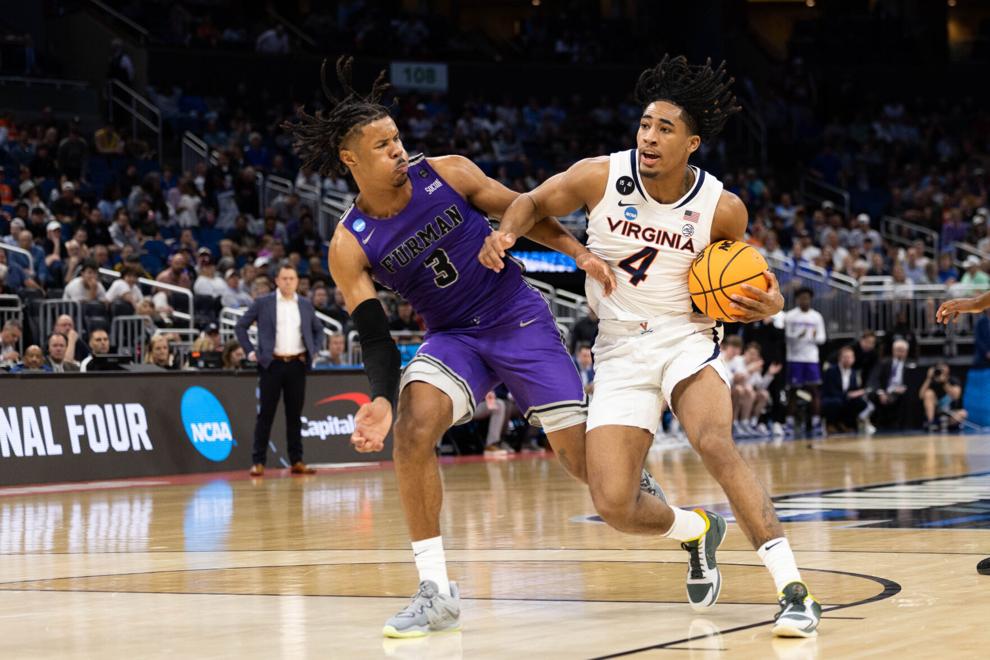 Furman Virginia Basketball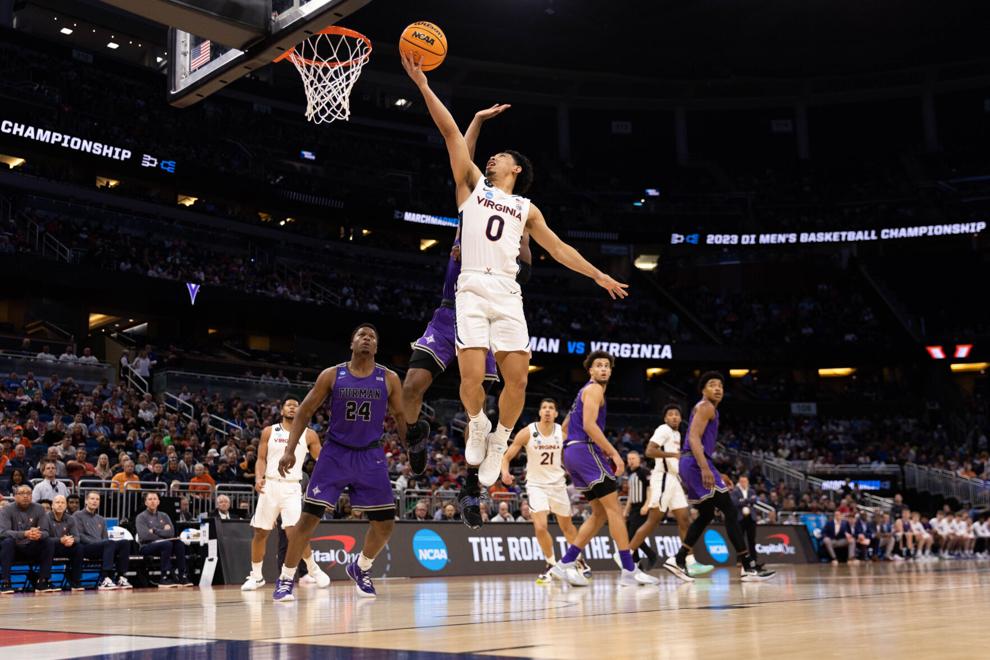 Furman Virginia Basketball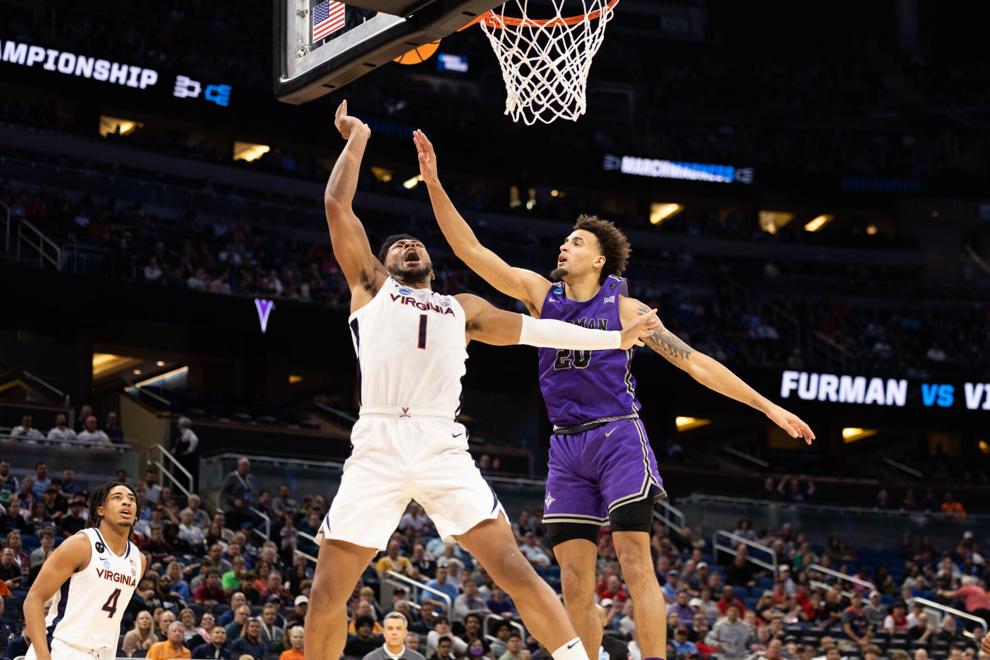 Furman Virginia Basketball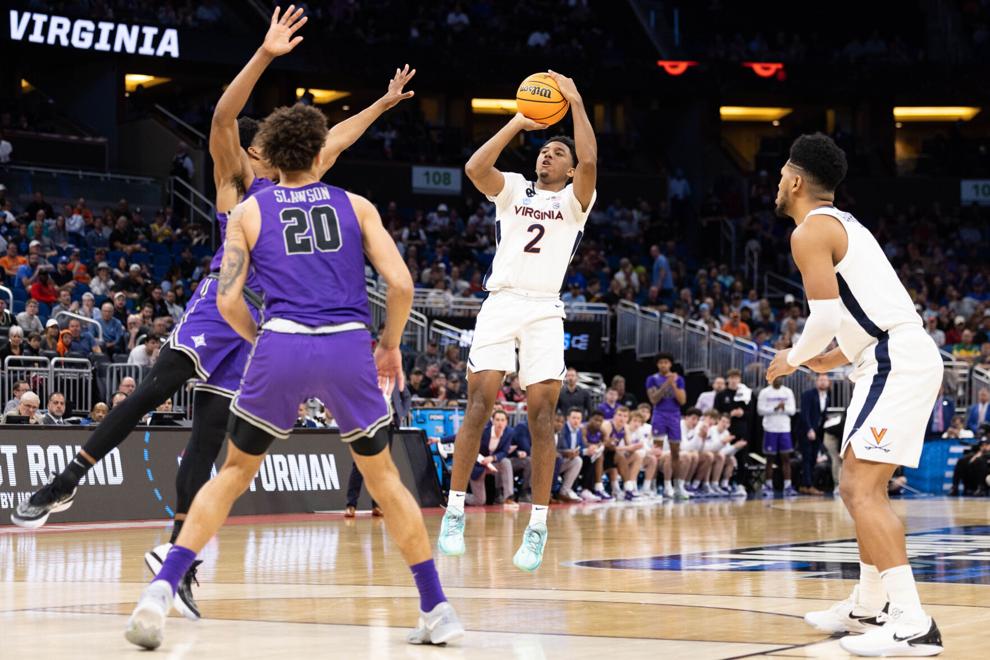 Furman Virginia Basketball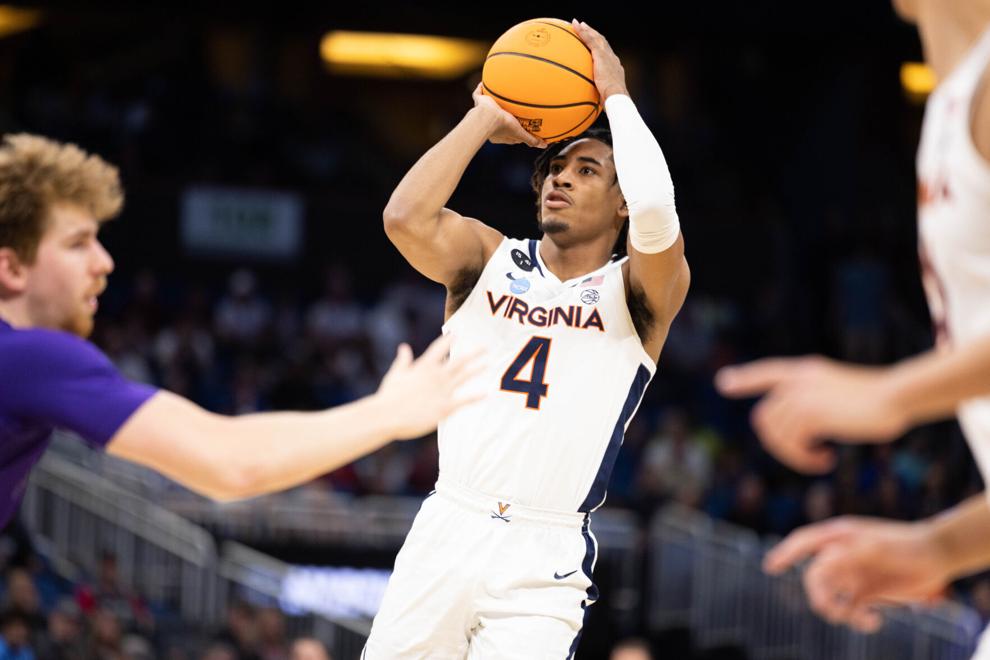 Furman Virginia Basketball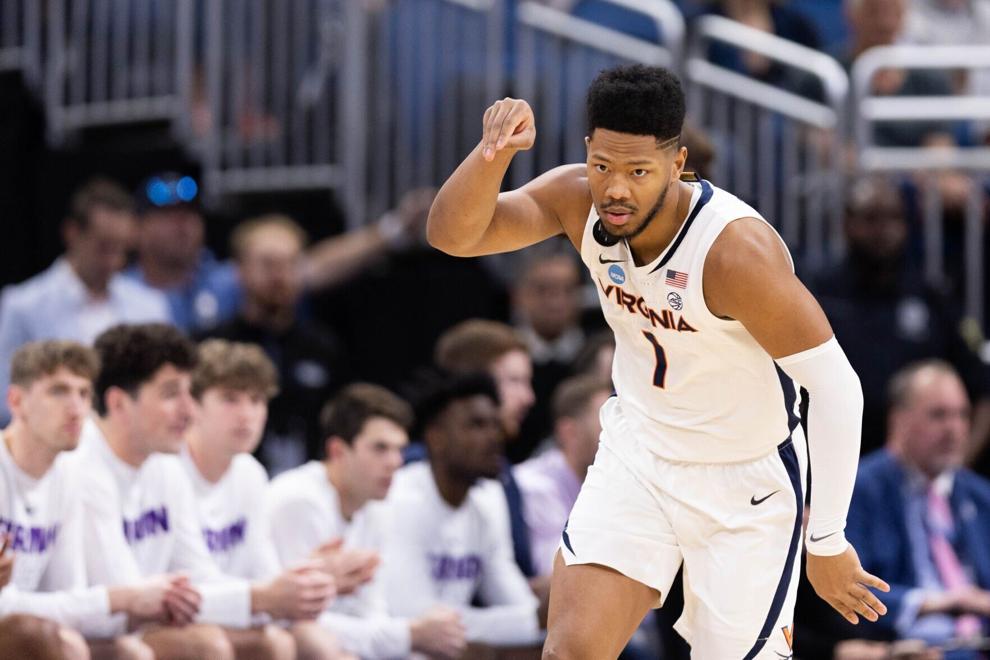 Furman Virginia Basketball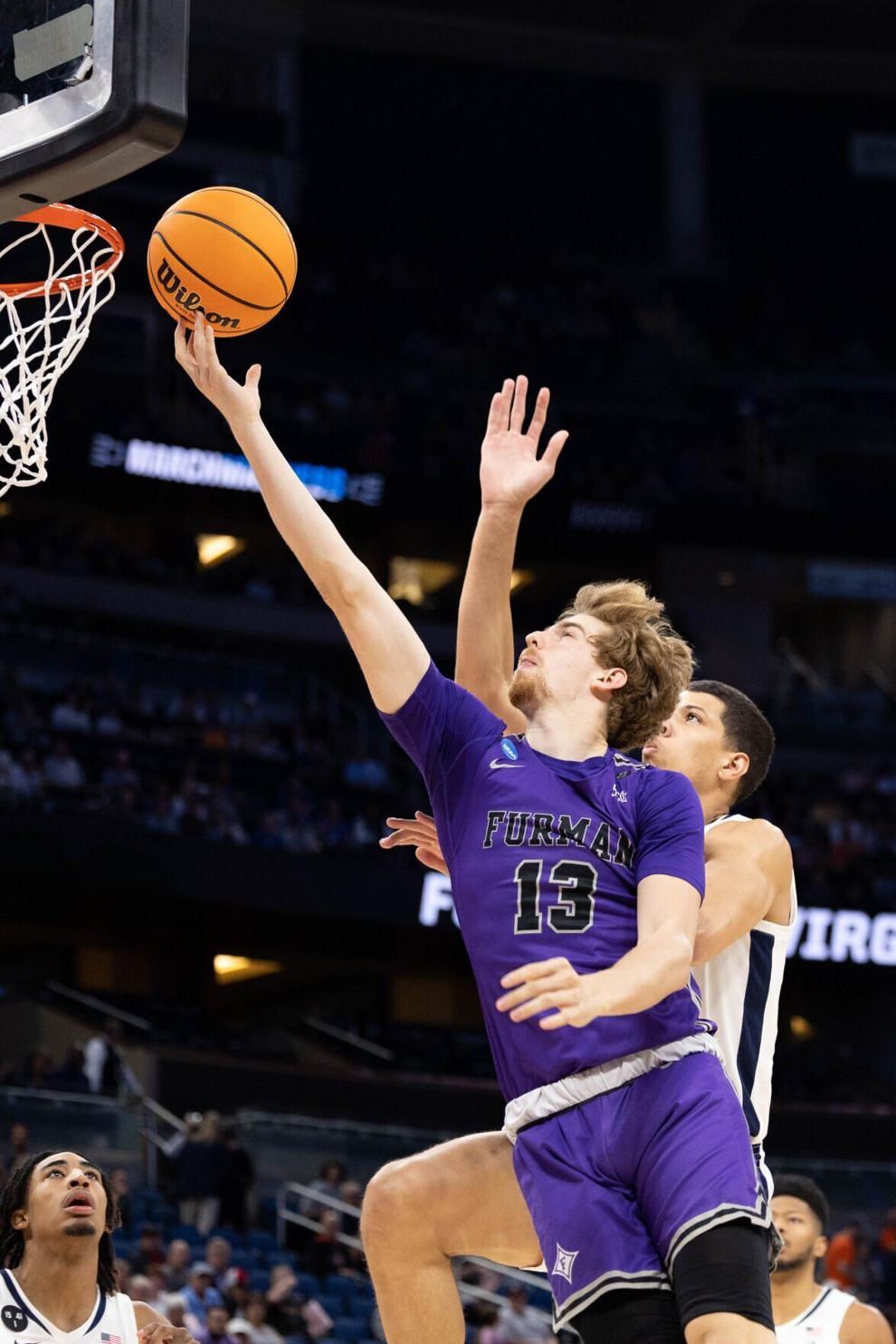 Furman Virginia Basketball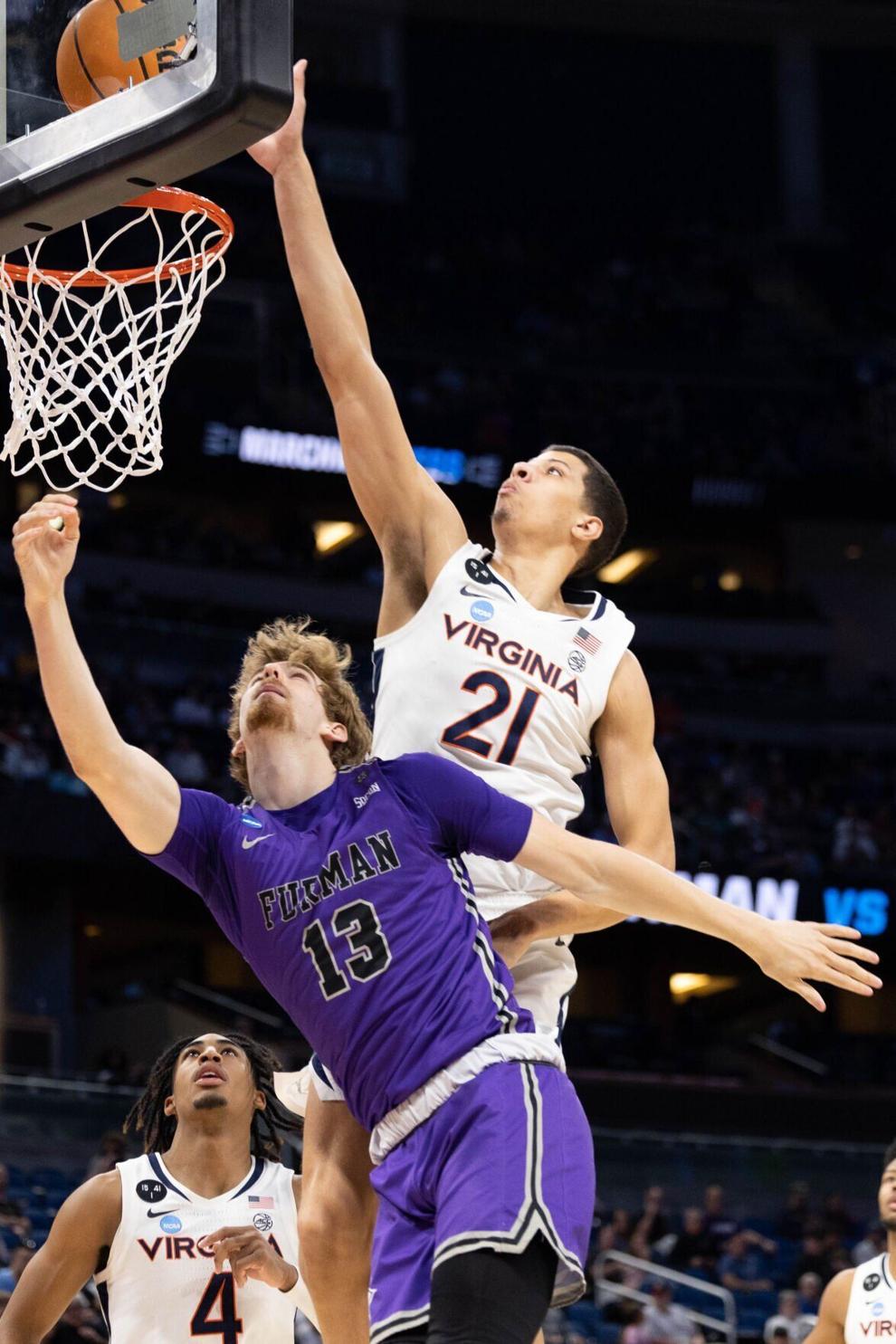 Furman Virginia Basketball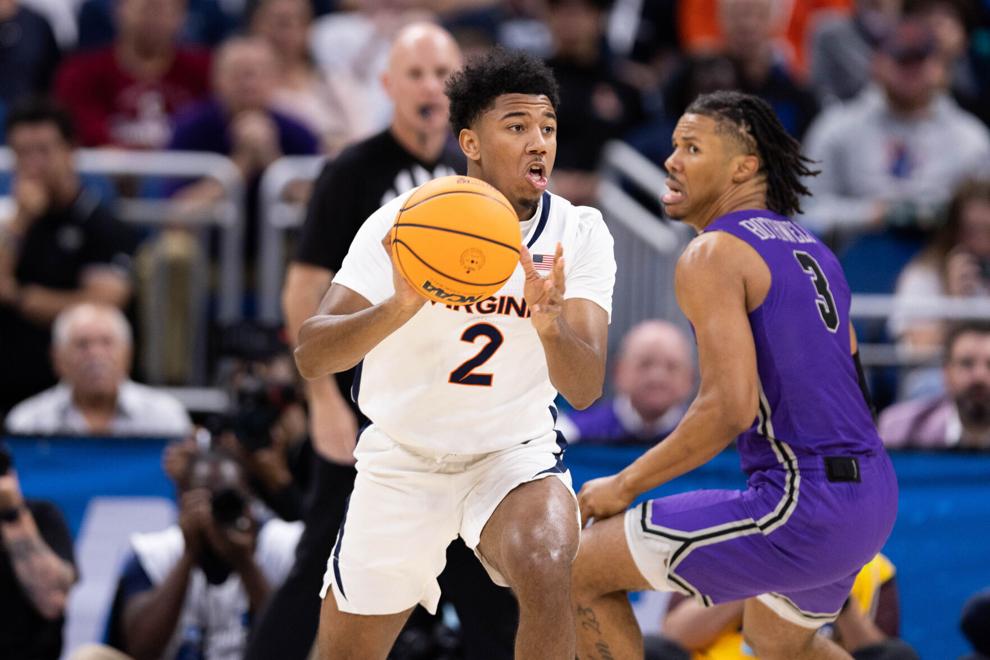 Furman Virginia Basketball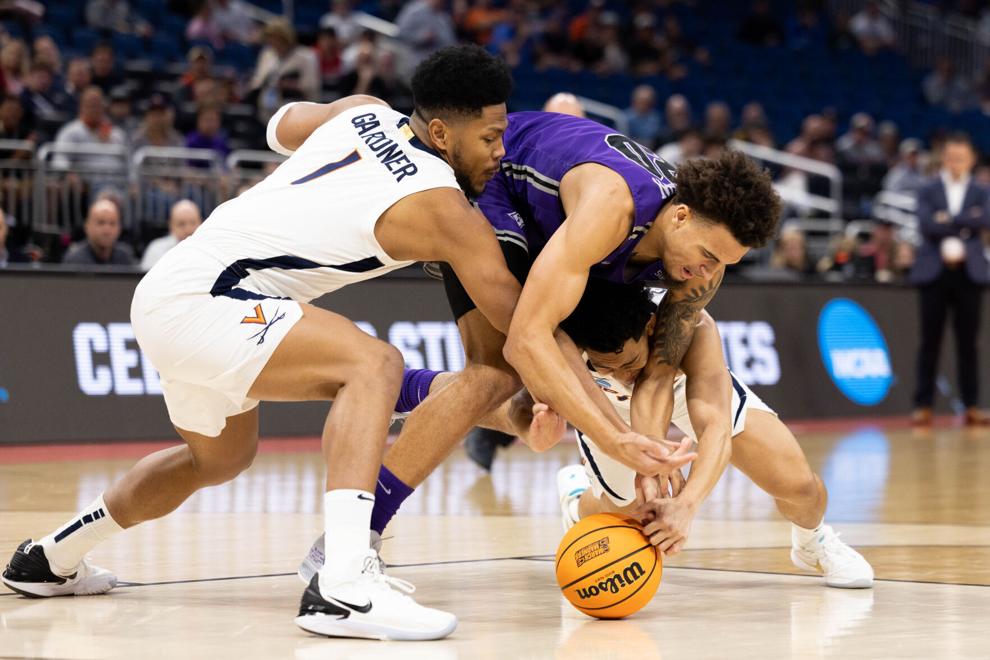 Furman Virginia Basketball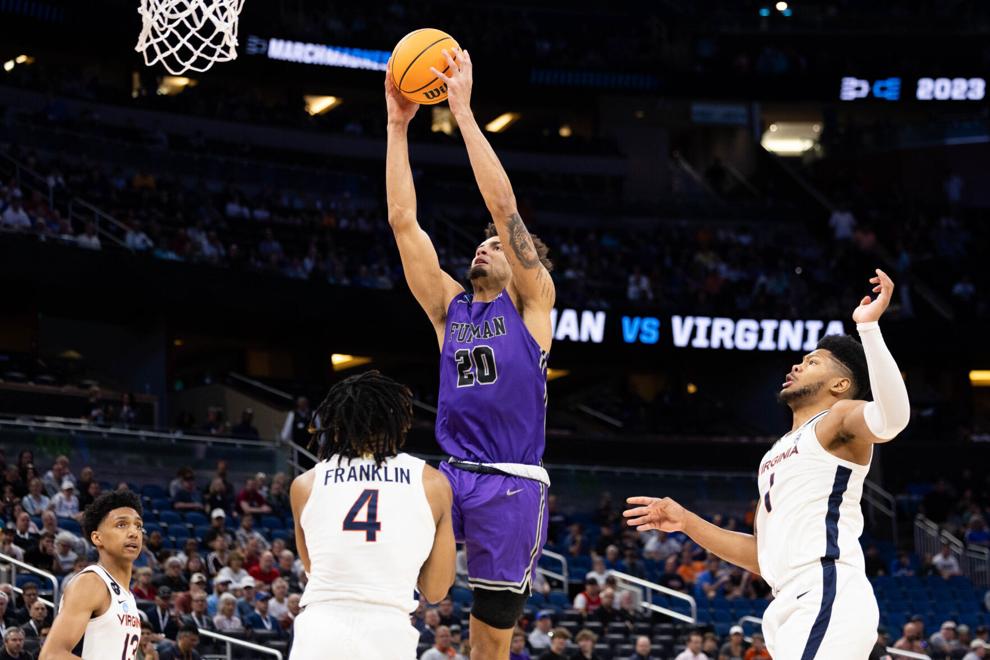 Furman Virginia Basketball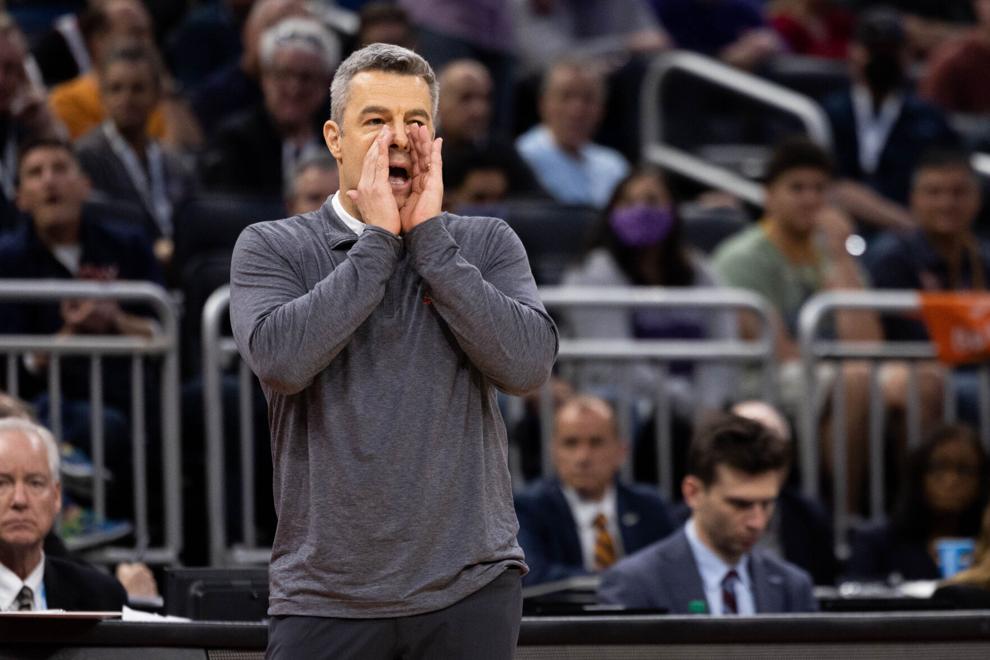 Furman Virginia Basketball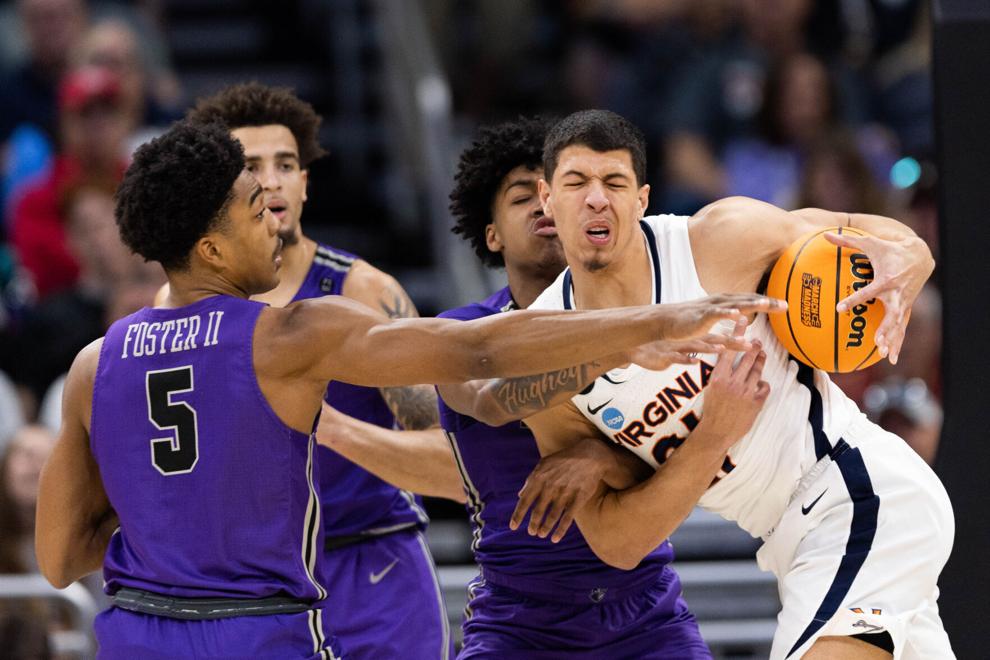 Furman Virginia Basketball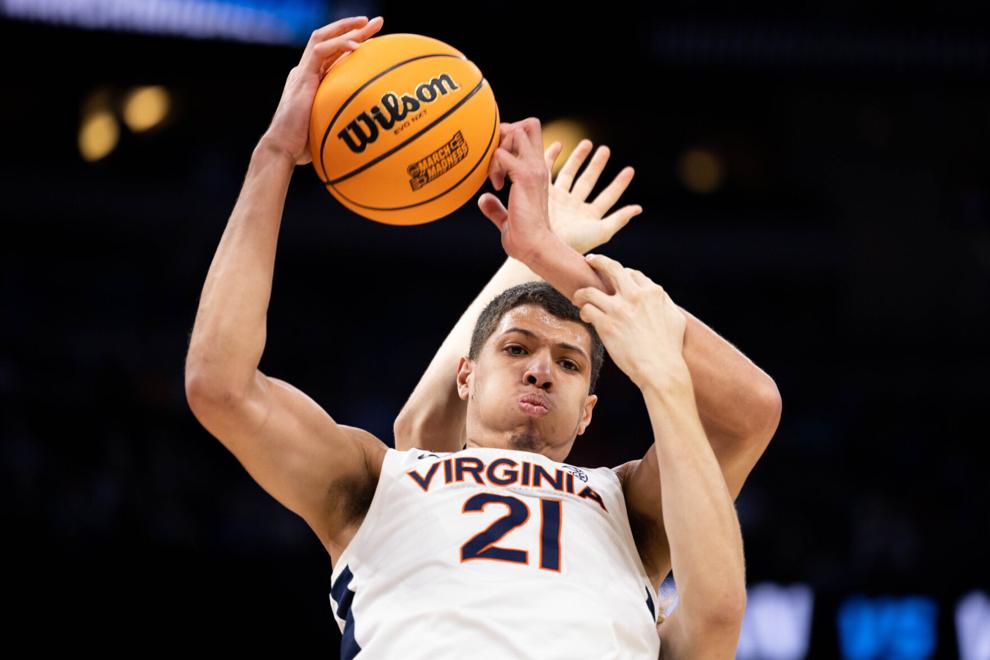 Furman Virginia Basketball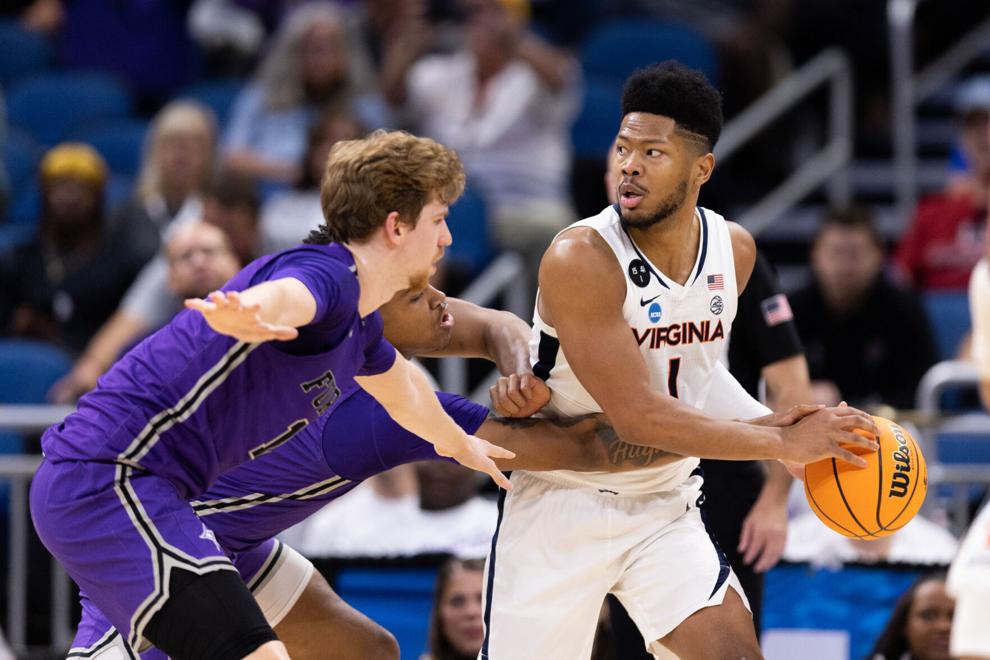 Furman Virginia Basketball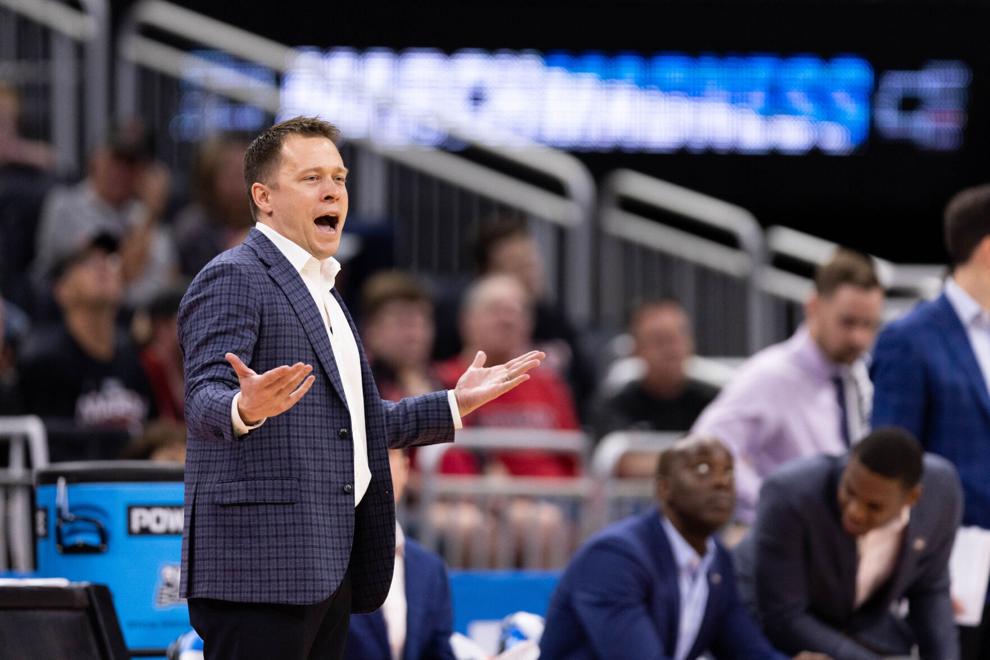 Furman Virginia Basketball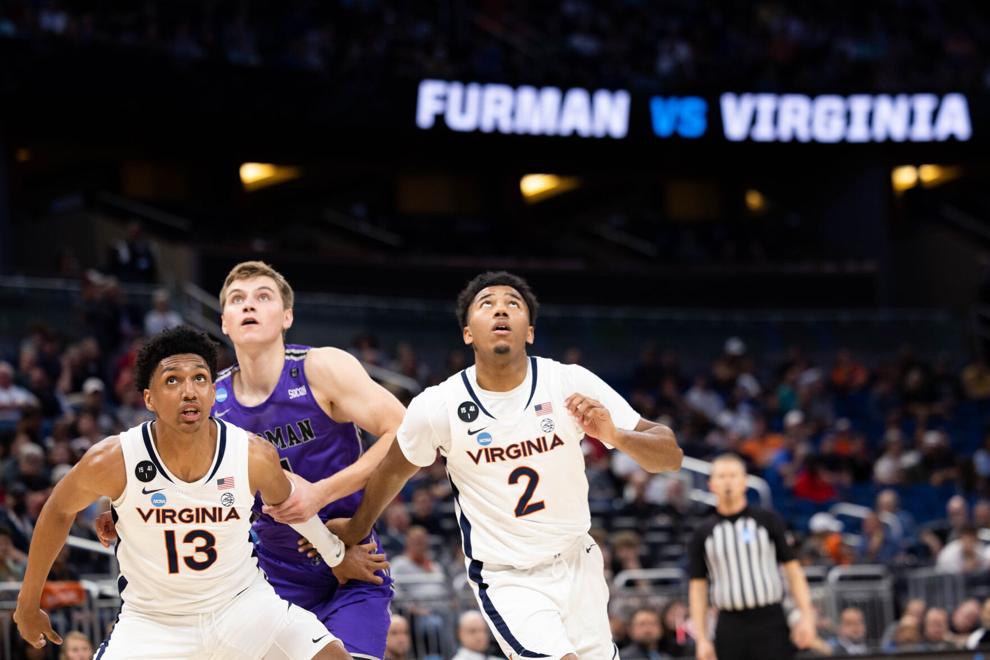 HIDE VERTICAL GALLERY ASSET TITLES
David Teel
@ByDavidTeel on Twitter