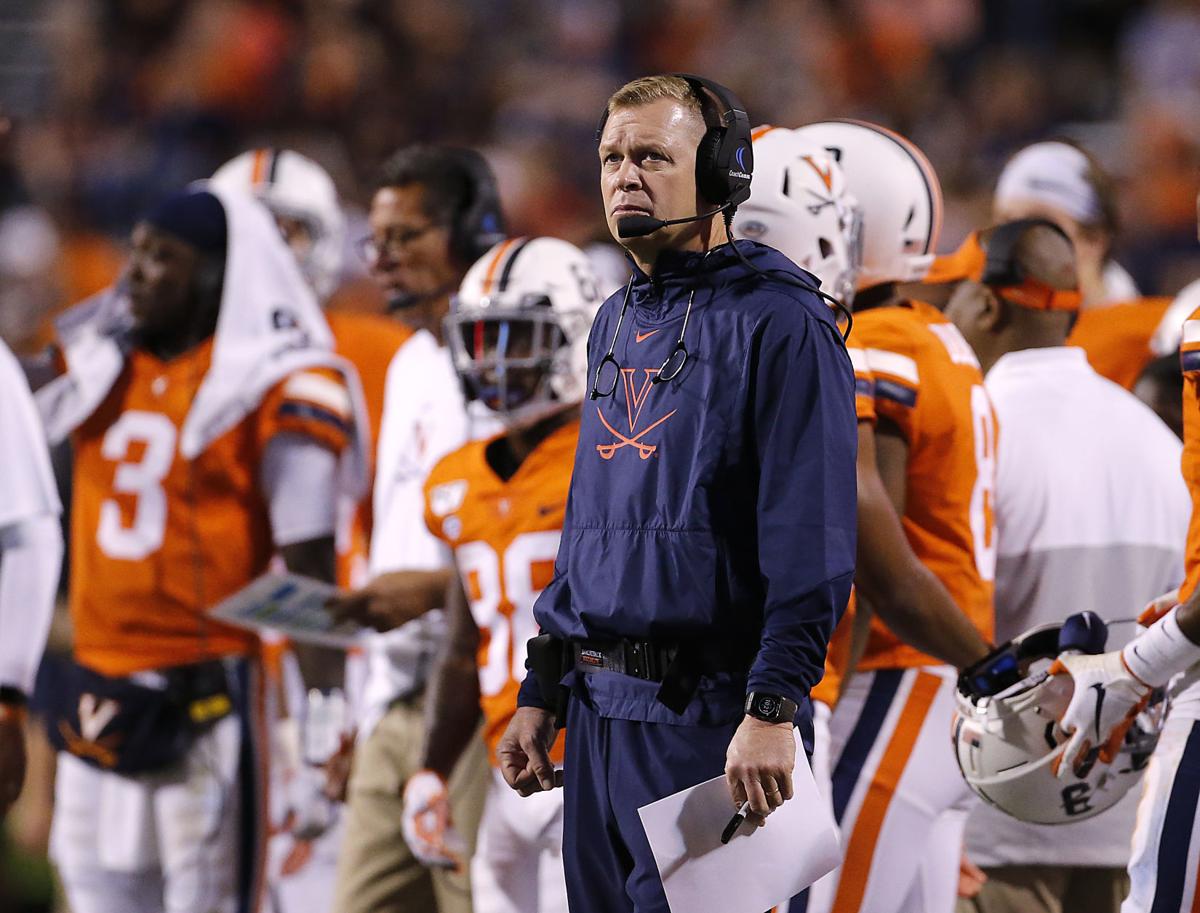 Virginia will kick off its fourth straight prime time game next weekend when Old Dominion comes to town.
The contest in Scott Stadium will kick off at 7 p.m. on Sept. 21 and is going to be televised on ESPN2.
It's the first meeting between the in-state programs. Old Dominion reinstated its football team in 2009, and the Monarchs made the jump to the FBS in 2014 as a member of Conference USA.
Old Dominion (1-1) is coming off a 31-17 loss to Virginia Tech and has its bye this week before making the trek from Norfolk to Charlottesville.
Reed earns ACC honors
For the second week in a row, the Virginia football team is home to the ACC's specialist of the week.
Senior Joe Reed earned the honor after returning his only kickoff of the night Friday against William & Mary 100 yards for a touchdown, which gave the Cavaliers a 35-3 lead in the second quarter.
It is the third weekly accolade of Reed's career. It was the fourth kickoff return for a touchdown of his career, which is a Virginia record. He also caught four passes against the Tribe, including a 40-yard touchdown.
Last week, Virginia kicker Brian Delaney was the ACC's top specialist after connecting on 3-of-4 field goals against Pittsburgh, including one from 45 yards – one shy of his career record.
Be the first to know
Get local news delivered to your inbox!