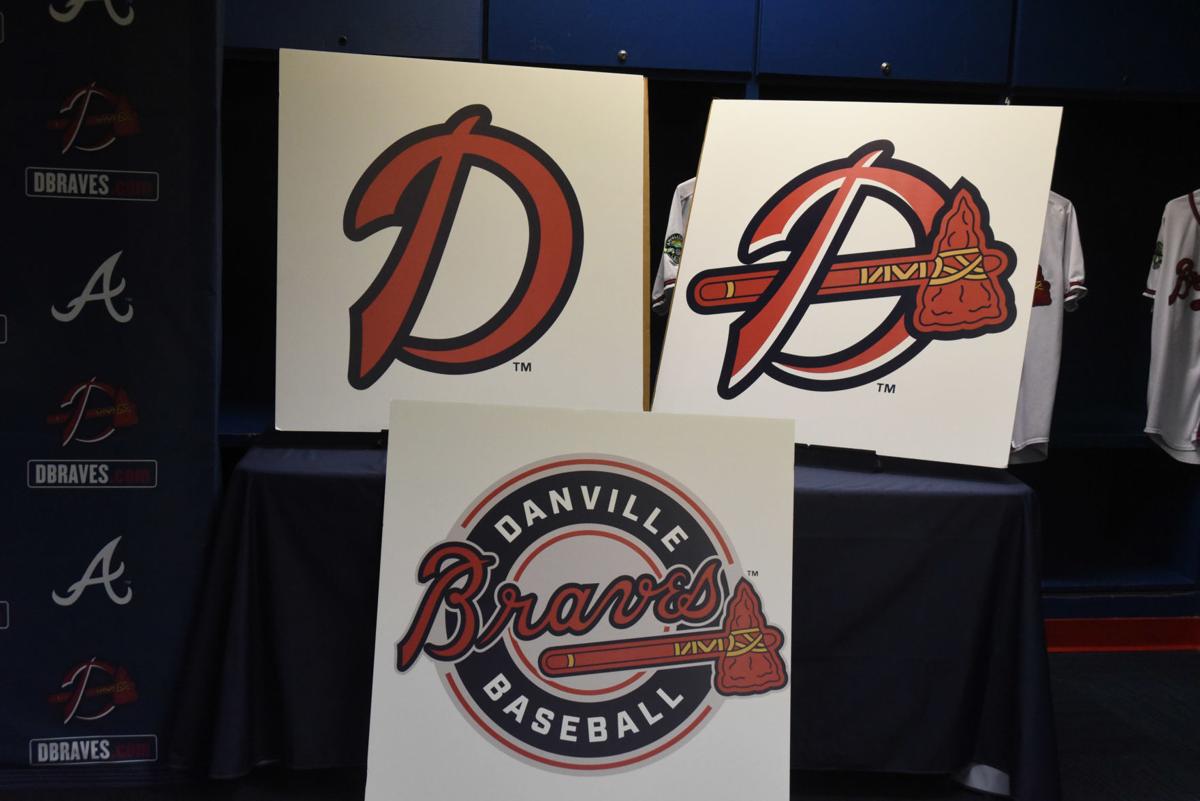 Danville Braves General Manager David Cross will take over as general manager for the Rome Braves starting in January, according to a press release from the Danville Braves on Friday afternoon.
The Rome Braves, based in Rome, Georgia, are the Class A affiliate of MLB's Atlanta Braves.
Cross was named the general manager in Danville in May 2000. During his tenure, he twice earned the Appalachian League Executive of the Year award (2003, 2008) and the League's Promotional Award of Excellence (2004, 2006). In 2017, he helped the Braves to be named the Appalachian League Organization of the Year.
"We have called Danville home for almost 20 years so this is bittersweet," Cross said in the release. "This community has so many great people and I will miss that the most, but I look forward to starting in Rome and helping them continue their excellent tradition."
Parker Cotton is a sports reporter at the Martinsville Bulletin and Danville Register & Bee. You can reach him at (276) 638-8801 ext. 215. Follow @ByParkerCotton. 
Be the first to know
Get local news delivered to your inbox!